No Results Found
The page you requested could not be found. Try refining your search, or use the navigation above to locate the post.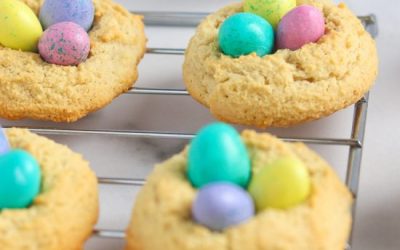 Let's be honest, holiday candy is the best candy. Fun shapes and vibrant colors totally make them taste even more delicious. Come on, I know I am not the only one who feels this way!! Easter candy has got to be one of my favorites when it comes to...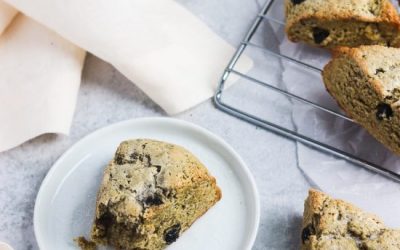 I was over at my in-laws house a few weeks ago and Alice, my mother-in-law, was just in the kitchen whipping up some scones. Finding her in the kitchen isn't unusual, she's quite the cook/bakers/etc. What struck me was that she was making scones....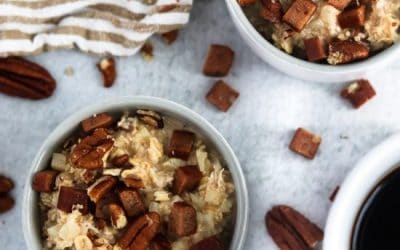 Breakfast is important. You've hear it a million times. Make that a million and one because I am about to tell you AGAIN! When we are asleep our bodies go into fasting mode. That's literally why it is called "breakfast" you are actually breaking...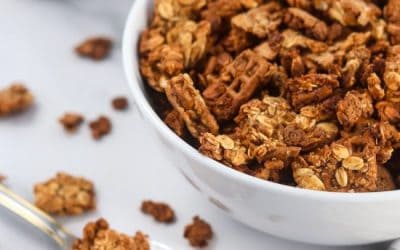 Granola is my jam. I make a batch every single week as part of my "meal prep". I put that in quotes because I don't really meal prep, per say. At least not the way you'd think. I don't make full out meals and put them into matching container to eat...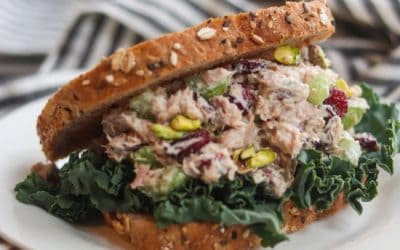 You guys know I'm a sucker for anything sweet. But, that doesn't always mean choosing a cupcake or cookie to satisfy me. Yes, eating intuitively gives you the freedom to choose those things if you truly want them, but eating intuitively also means...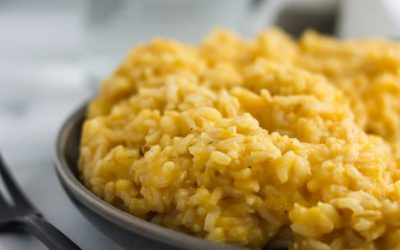 I used to never eat rice. I thought carbs were basically the devil during my eating disorder. HOW SILLY!!! Carbs are our bodies preferred source of energy, our brains NEED carbs. So, basically by avoiding carbs I was sacrificing brain health....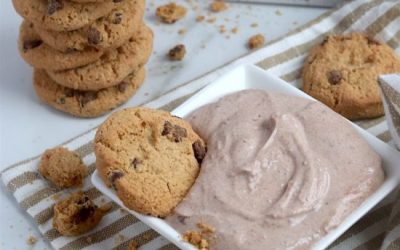 I'm a chocolate lover through and through. There is literally no time of day that chocolate doesn't sound good to me. Morning smoothie? Has chocolate. Morning oats? Has chocolate. Lunch time treat? A few squares of dark chocolate. Mid-Afternoon...
Plenty of more recipes to read…