Today I have a little extra special treat for you! So, if you follow me on Instagram you know that on Wednesdays I always post a full day of eats. Recently, I've been taking those What I Ate Wednesday full days of eats and putting them into blog posts. The Instagram stories only stick around for 24 hours, turning them into blog posts gives you a less FOMO since they're avail on demand. So, what's special about this week's What I Ate Wednesday? Well, it's a never before seen weekend edition! Here is a recap of my Saturday:
What I Ate Wednesday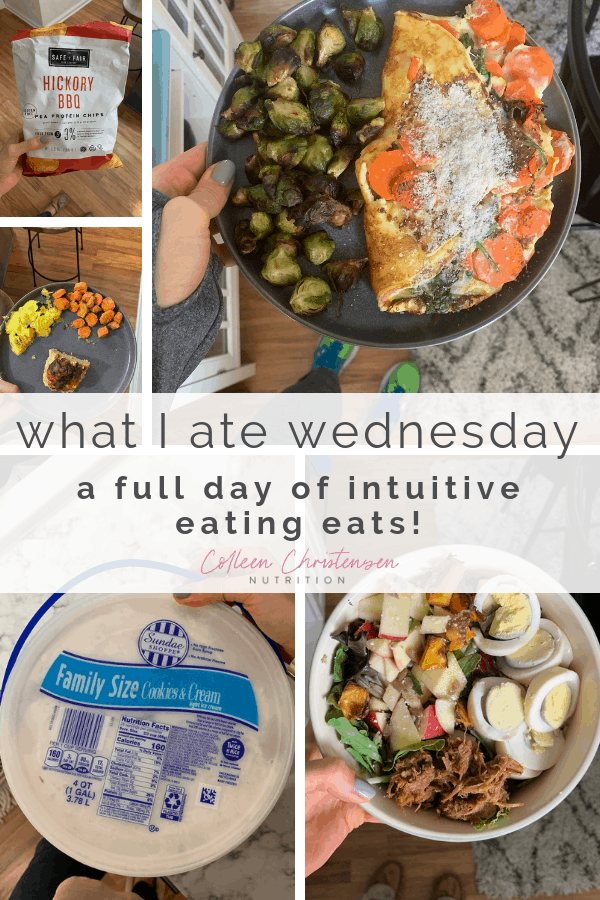 The day started with our usual Saturday morning gym session followed by this giant omelette stuffed with carrots, spinach and dusted with parmesan cheese. I opted for a random side of brussels leftover from dinner. Usually I am a sweet breakfast lover all the way, but I was in the mood for something savory today. Pro tip: Blend eggs with cottage cheese before making the omelette. The FLUFFIEST eggs!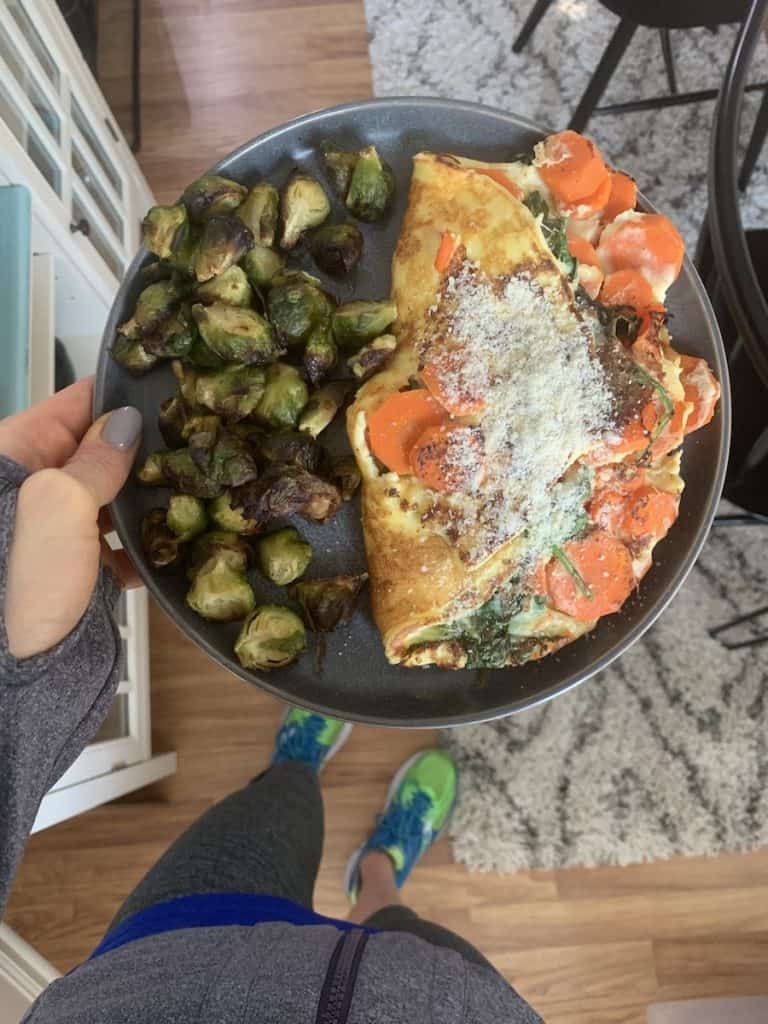 Felt a little hungry before we headed out grocery shopping so I nibbles on these babies. I love Safe + Fair and if you use code NOFOODRULES you can score an extra 25% off. Besides these ya gotta try the birthday cake granola! Thank me later.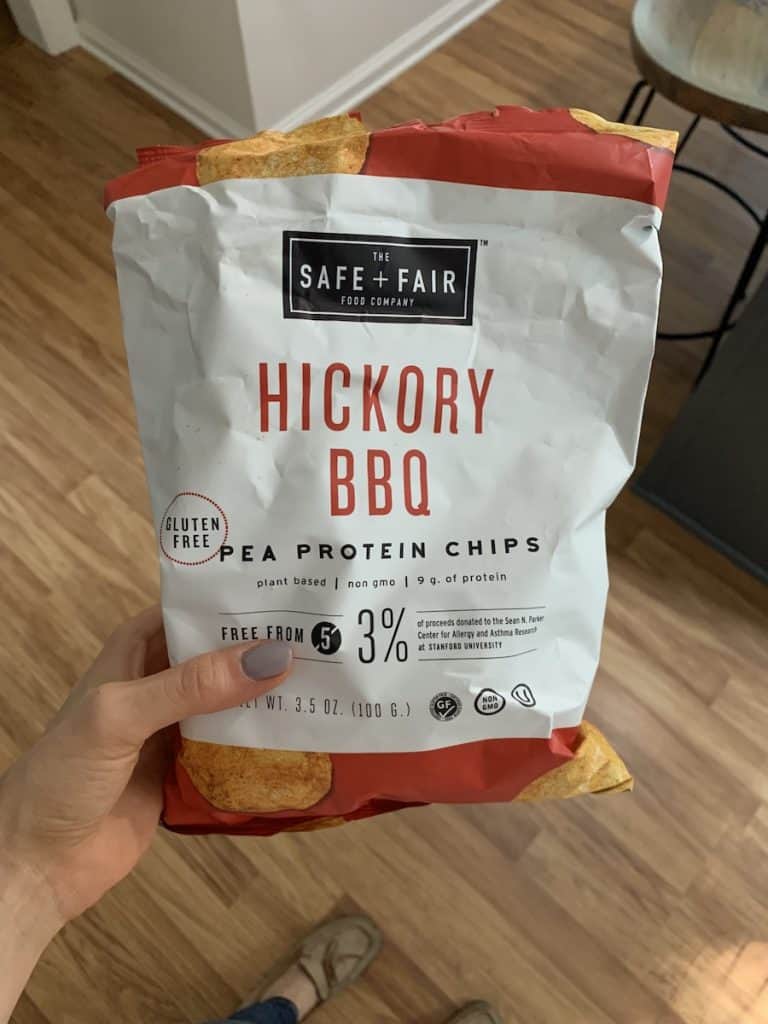 When we got home from grocery shopping the ice cream was the PERFECT softness. So obvi I took advantage of that with a few bites. We always buy family sized because it's the most economical and we like ice cream so we will for sure eat it. At Aldi, there I shop, it only comes in the "light" variety, so that's why you're seeing that.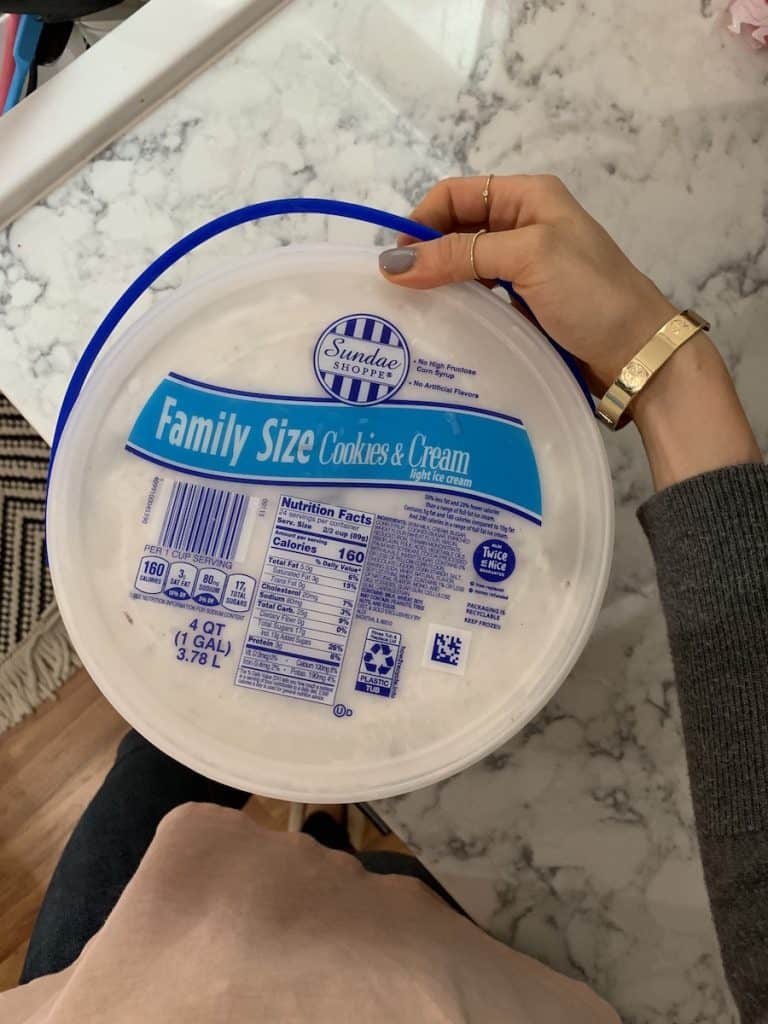 Lunch was a random leftover mix of salad from the night before, hard boiled eggs and pulled pork from the night before.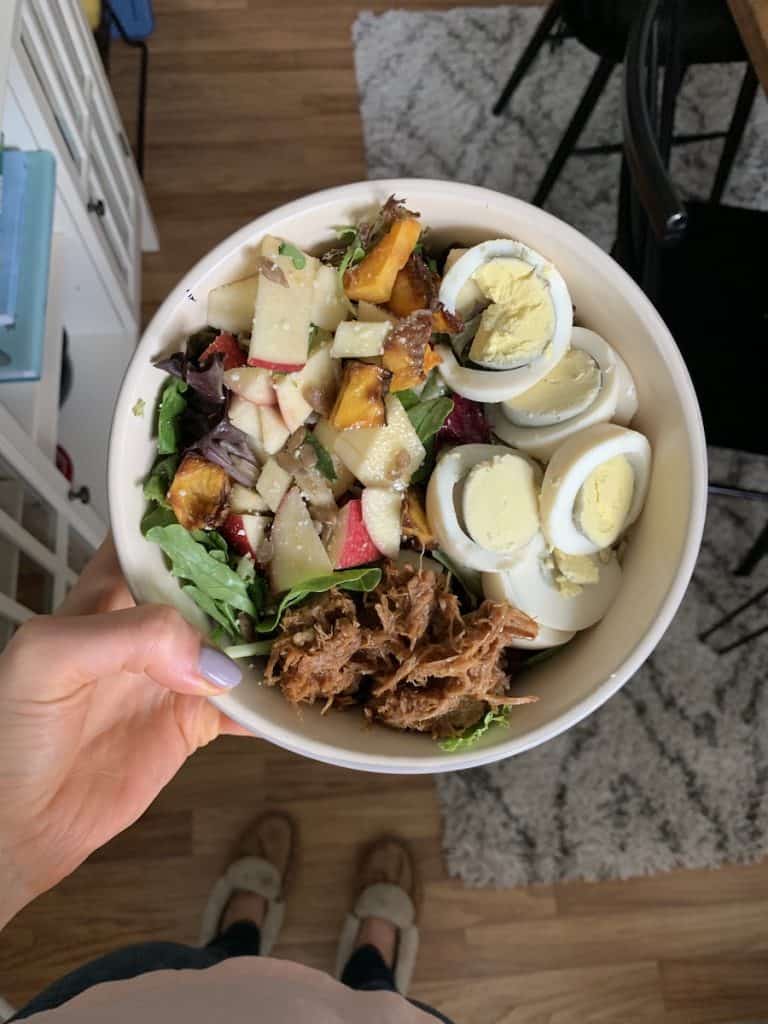 We were gone for most of the afternoon and decided to make an extra stop to Home Depot while we were out. I was getting hungry so I snacked on one of these protein bars I had in my purse. I always have some in there!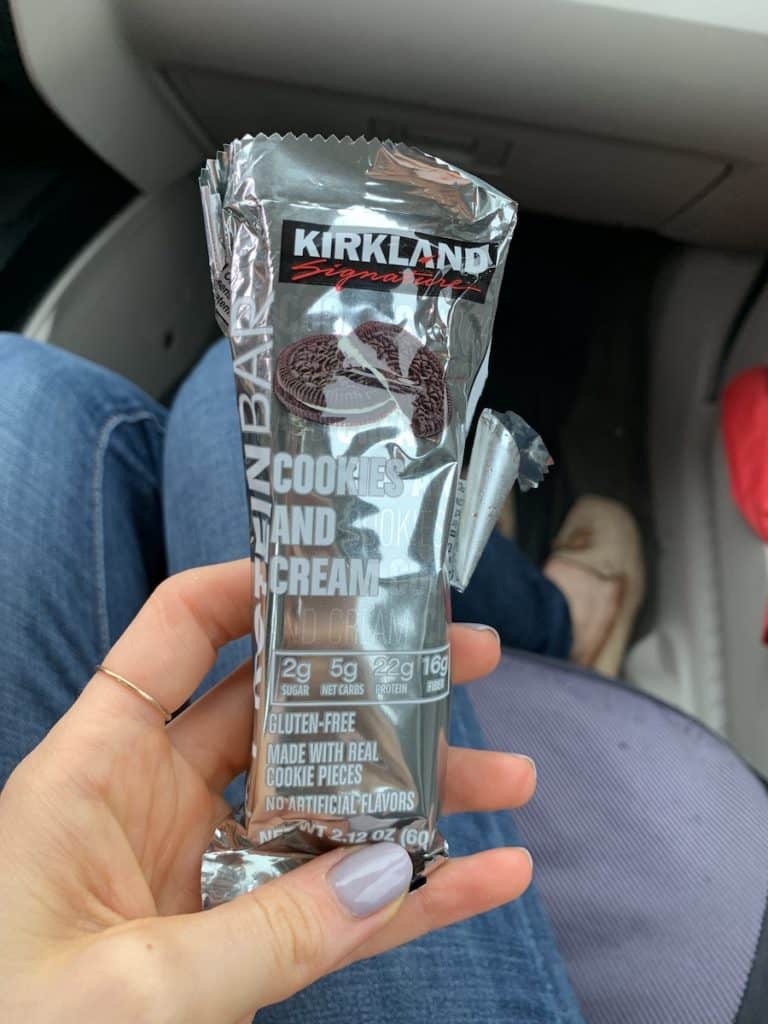 Dinner was turkey meatloaf (which I tried making in the air fryer- worked like a charm!), acorn squash and carrots (also thrown in the air fryer). Super simple. We only had our giant plates clean so the food looks tiny! It's making me giggle.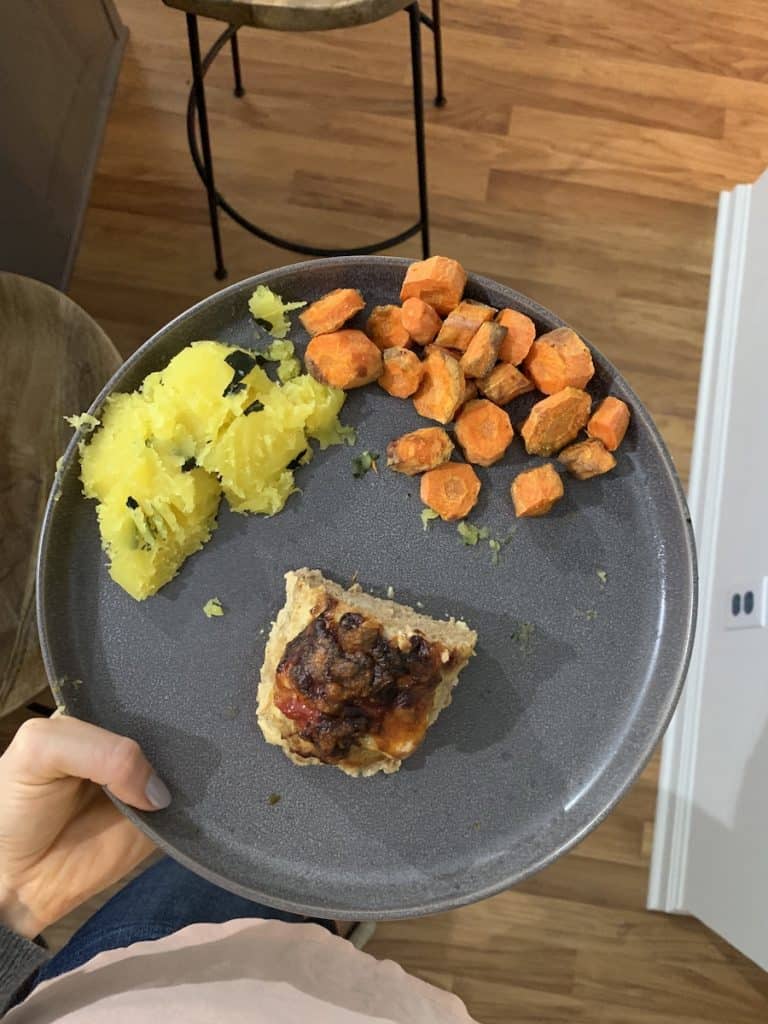 Lastly. I wanted more ice cream. So I had some. You can have multiple treats in a day. It's totally fine.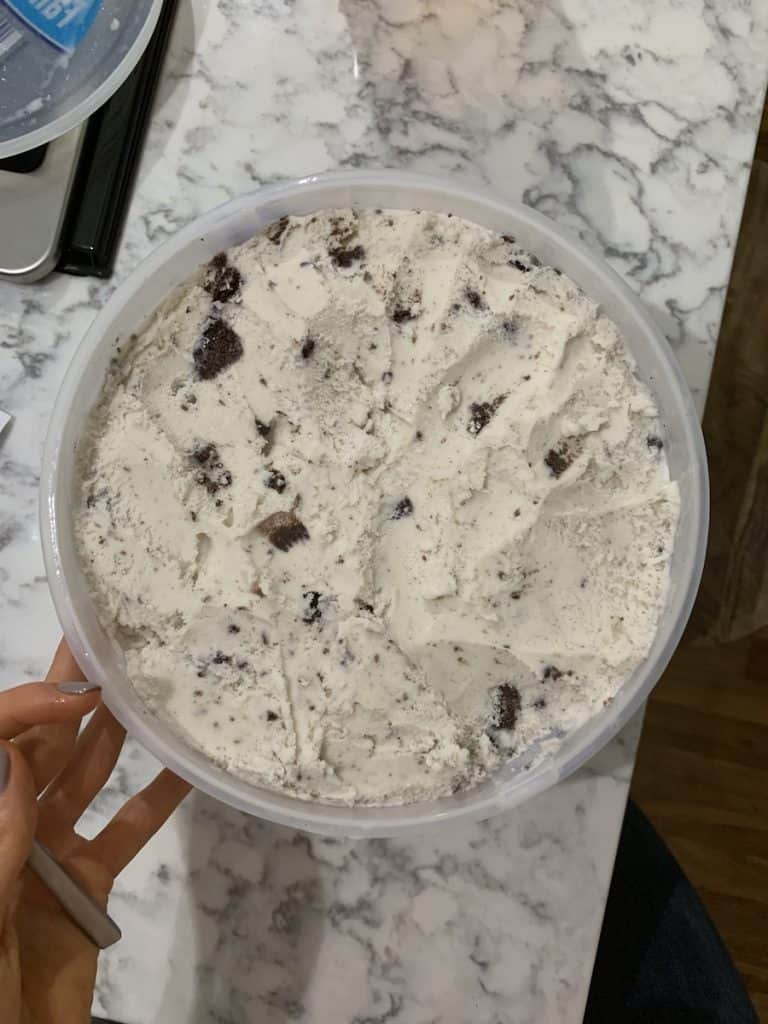 And that's it! That's what Saturday looked like for me! Not hugely different from my usual eating pattern but some differences! Ya roll with the punches and go with the flow =]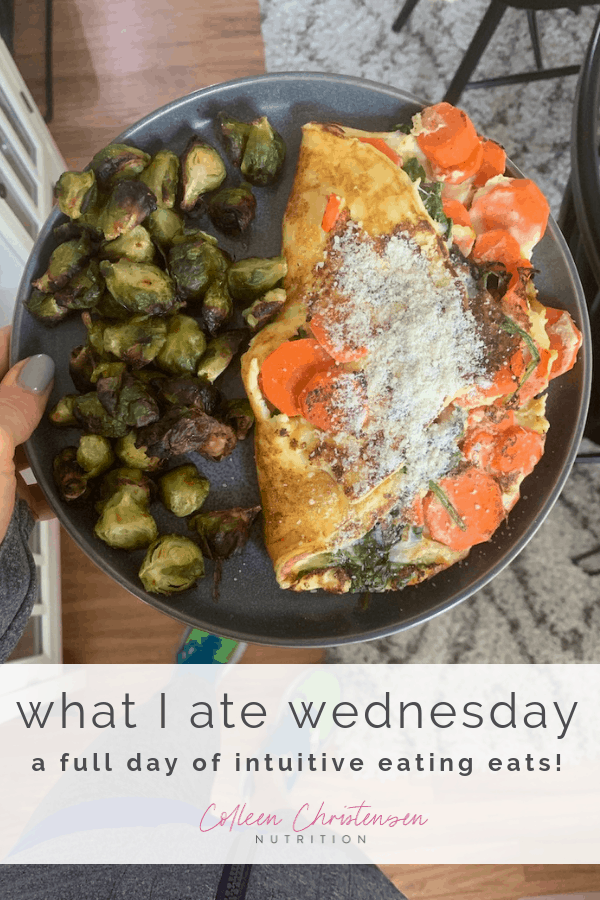 Leave a comment with which mean looks best to you!
And, if you want to learn more about intuitive eating and be comfortable eating things like ice cream twice a day- like me! snag your free 5 step Ultimate Guide to Food Freedom here!
XOXO
-Colleen
Want more What I Ate Wednesday Posts? You might like these!