Looking to find food freedom without eating boxes and boxes of cookies each day?
My No Food Rules group coaching program will walk you through how to break your food rules
in a way that allows you to still FEEL fabulous- not food coma-ed from only eating "bad" foods!
Have you ever thought:
"I've tried to eat intuitively but can't stop eating all of the "bad" foods!"
"I want to stop get that craving for veggies everyone talk about with intuitive eating- but I just don't understand how!"
"I've gained weight since starting intuitive eating, will it ever stop?!"
"I want to be happy and feel confident in my body, but eating the way I do now doesn't make me feel that way."
"I want to stop feeling out of control around the foods I love, like dessert, but can't seem to do it."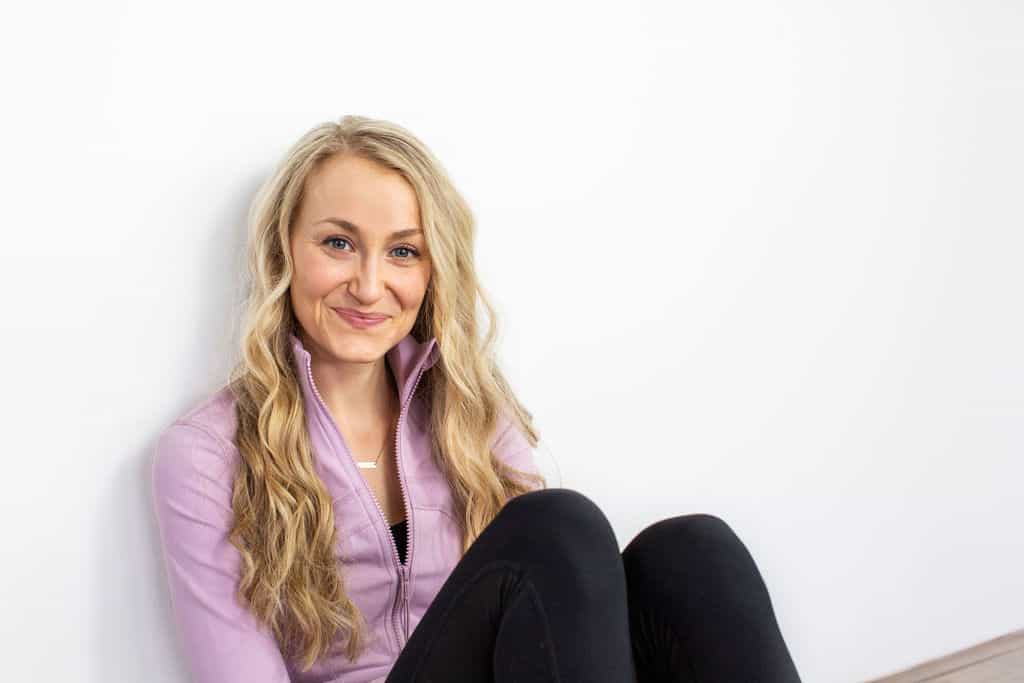 In the No Food Rules group coaching program you'll learn how to eat intuitively and avoid falling in the trap of just binge eating ALL of the foods!
Girlfriends in my group program will: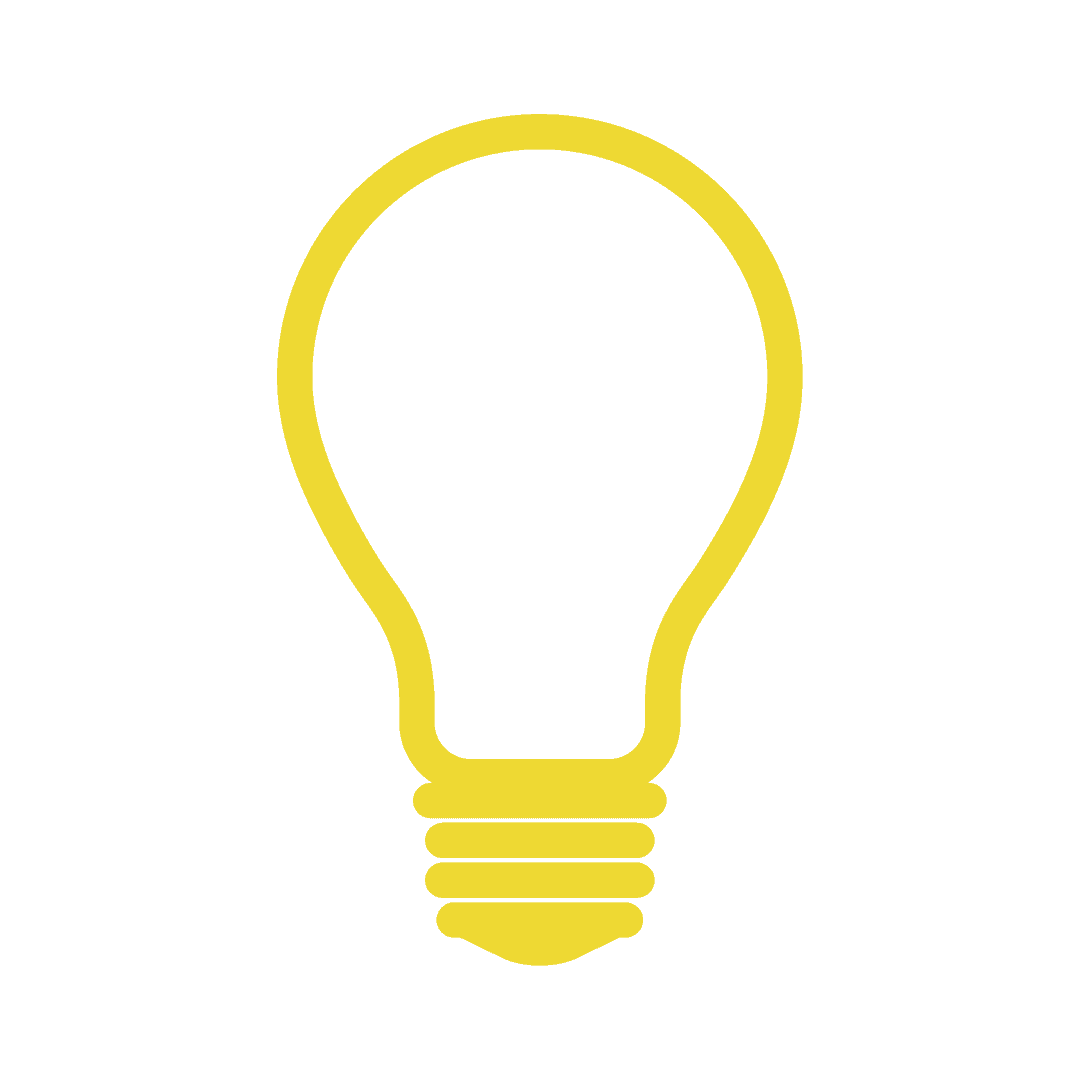 Change their mindset in order to view all food equally, not as "good" or "bad"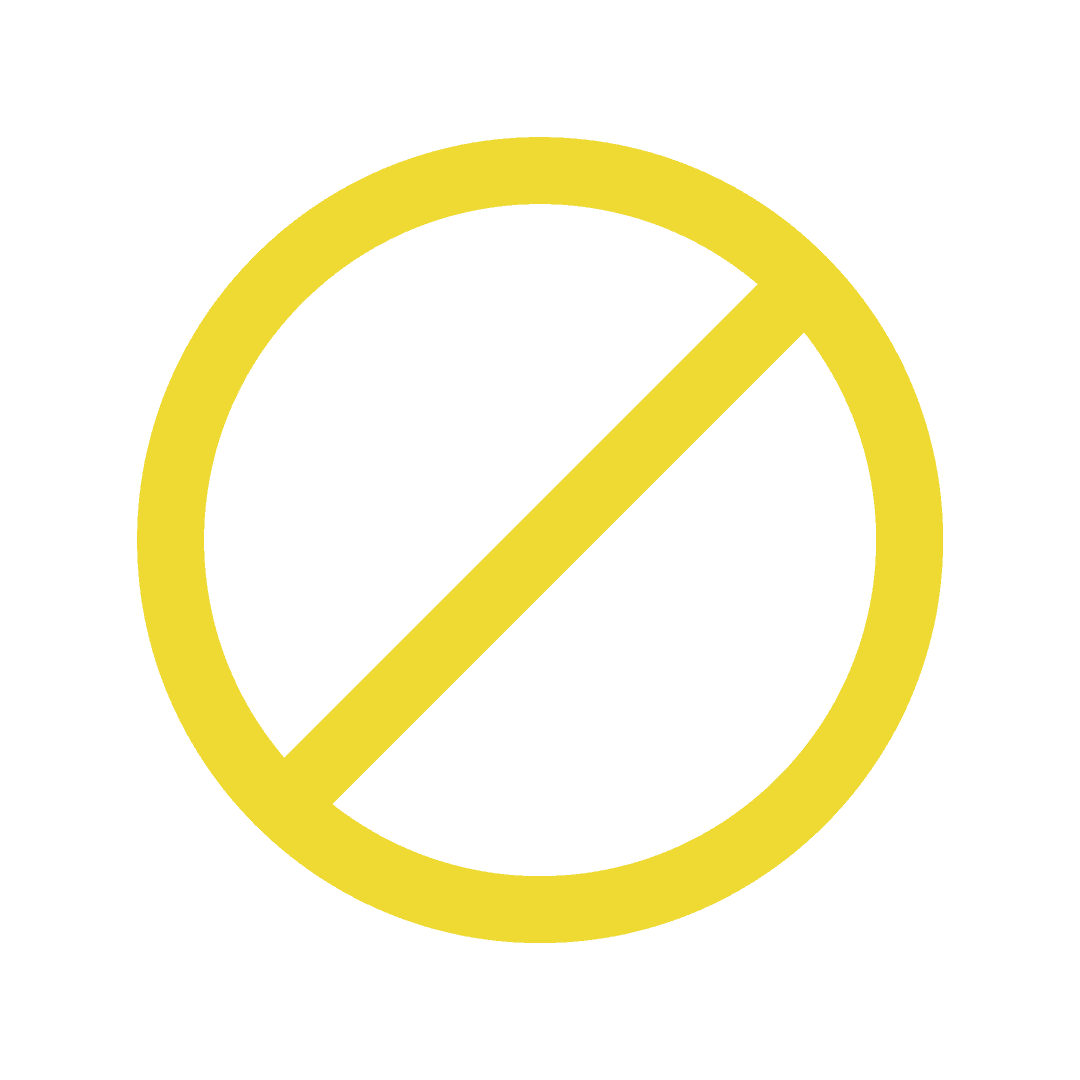 Break their food rules in a systematic way to prevent the out of control feeling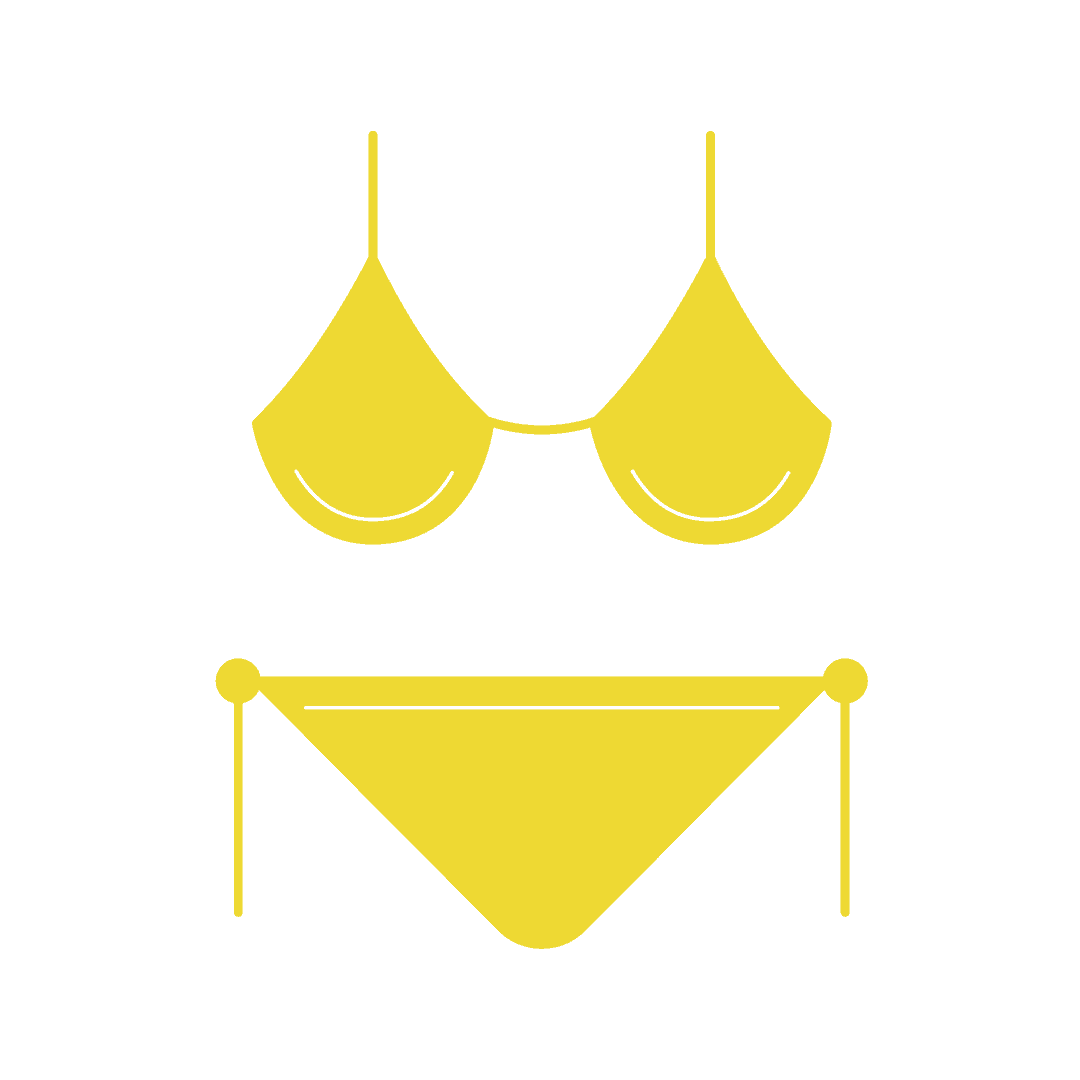 Improve body image to feel confident and happy, to live their best lives
This program is for girlfriends who:
Are ready to start enjoying the life they're worthy of on their terms, NOT their food rules
Want to stop counting calories and/or macros while still feeling amazing in their bodies
Want to end obsessive thoughts of food and free up mental space
Wish to eat intuitively without just saying "eff it" and eating ALL of the things
Are ready to learn to love, respect and nourish their bodies
This program is NOT for girlfriends who:
Are looking for a quick fix to lose weight, like keto, paleo, etc.
Need medical attention or inpatient treatment for an eating disorder
Are not looking to make lasting, lifelong transformations
Are not willing to enjoy an ice cream cone and reflect on the experience
Not willing to change their mindset to create more positivity
You're an amazing, inspiring, fearless woman who maintains a selfless and generous attitude in everything you do! You were the support I needed during one of the darkest points in my life. I'll never be able to sing your praises or thank you enough for all that you've done for me. – Amy
My three-month group coaching package includes:
(6) 60 Minute Bi-Weekly Video Calls
Each call is held over Zoom video where we are able to chat face-to-face in a group. During these calls each women gets the chance to talk about the struggles they've been facing and we create a solution to solve them. 
Access To The No Food Rules E-Course
Together we will work through the No Food Rules In 30 Days e-course and show you how to implement my proven framework in a way that's unique to your lifestyle. You have access to this course even after the group program is over, as long as it exist on Teachable!
A Supportive Community
The group coaching program is limited to a maximum of (6) girlfriend. You will get 1:1 attention from myself as well as engage with other women looking to achieve the same goals as you. The program includes a 24/7 exclusive Facebook group for support and accountability whenever you need it. 
Frequently Asked Questions
Can I work with you for less than a month?
This program is designed to be 3 months so that you can create lasting behavior changes for GOOD, not just say "eff it" for a week, eat all of the cookies, and then restrict again the next week!
Do you take insurance?
I do not take insurance. All group members are responsible for paying the monthly fee out-of-pocket. 
Do you work with women who under eat or women who struggle with over eating/binge eating?
Both! Under and over eating are connected in the restrict binge cycle. I work with clients who heavily restrict intake as well as those who binge. Whatever food rules you have (restrict or binge) this program will work for you if you put in the effort.
Do you have a guarantee for your program?
I don't offer a guarantee. The progress you make in my program is directly related to the efforts you put into it. I can share many testimonies from women just like you who have put in the work to improve their relationships with food and body and are living their best lives because of it!
What is the time commitment for this program?
You will be expected to meet with the group for 60 minutes 2x per month. If you can not make it to a group meeting you will be able to submit your question beforehand and receive recording of the meeting.
I'm scare to gain weight. Is this program for me?
Yes! I work with clients extensively to overcome their fear of weight gain. You will learn to love and respect your body, ditch the scale, and feel confident in your own skin- regardless of your weight.
I want to lose weight. Is this program for me?
There are 3 things that can happen any time you eat. You can gain weight, lose weight, or maintain weight. In my program we work to find what we call your "set point weight". This is the weight that your body feels best at and can maintain effortlessly. I do not believe that eating intutively has to result in excessive weight gain. In this program we minimize that. 
Is it worth the cost?
It took me 6 years and thousands of dollars in order to find food freedom. Throughout my 6 years of trial and error I've found what works and what doesn't. My goal is to help you find food freedom FASTER so that you can start enjoying life and not waste a second more of it without having constant, obsessive thoughts of food and your body! If you want the more direct, quickest, most efficient path to food freedom, this program is for you.