Hey, Gorgeous!
I'm Colleen Christensen, a Registered Dietitian Nutritionist and food freedom expert who believes that eating should be easy & enjoyable- not cause the guilt, stress or anxiety!
Like many women I used to be obsessed with dieting, food rules and trying to shrink my body. I felt like I was at constant war with food: counting calories, feeling guilty over eating cake, getting anxious if I didn't "burn it off". Eventually I was fed up with living this way and knew it wasn't sustainable (or enjoyable!)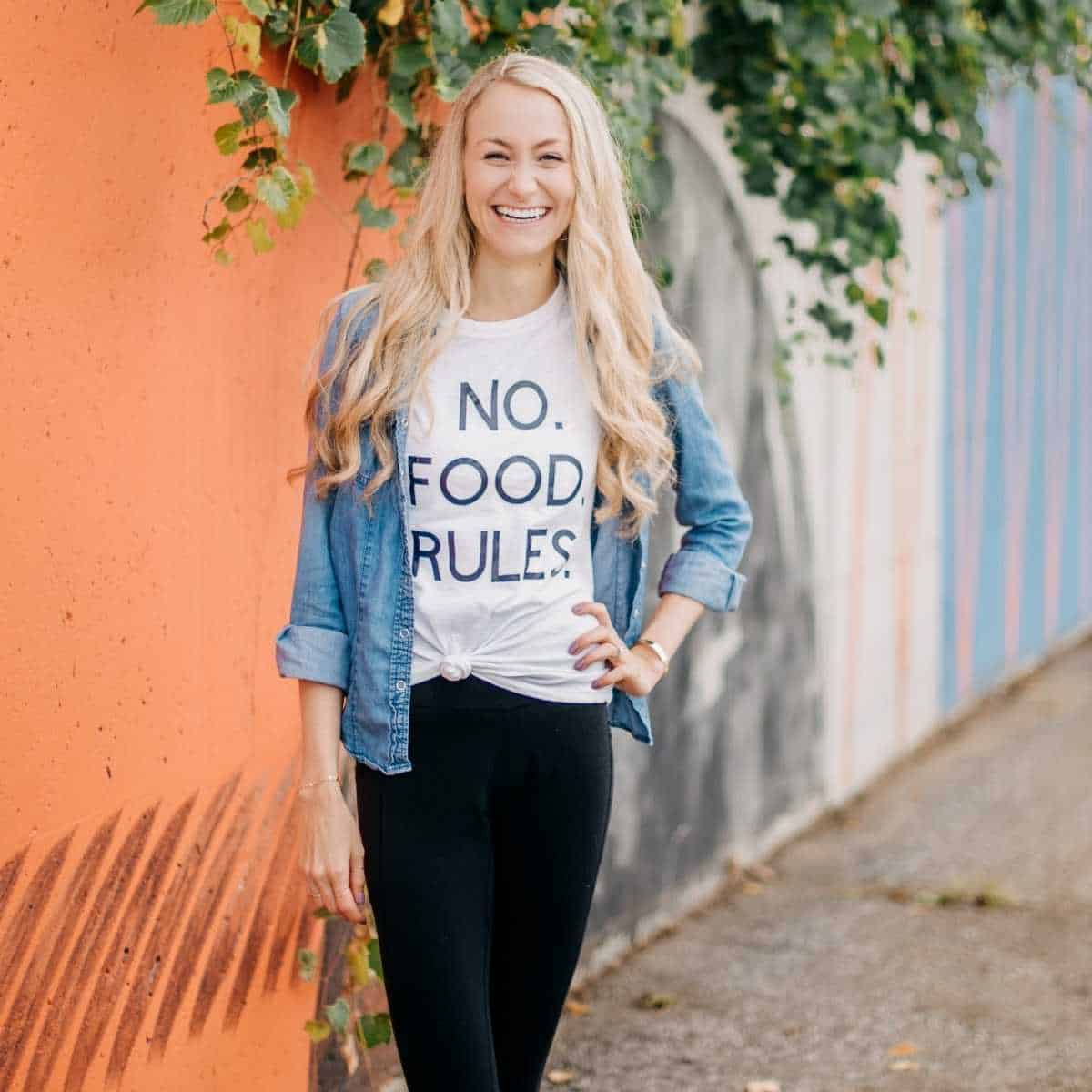 My struggles have allowed me to grow as a Registered Dietitian Nutritionist and create the No Food Rules approach to intuitive eating & nutrition that has helped thousands of women break up with dieting and make peace with their bodies. I teach these methods inside of the non-diet membership community, The SociEATy, and you'll find these methods discussed throughout my blog and on my YouTube channel.
In addition to teaching my proven intuitive eating methods I'm passionate about creating delicious recipes that nourish both our bodies and souls. The best part of having food freedom is ENJOYING food again!
My work as a Registered Dietitian who separates nutrition fads from facts has been featured numerous times in renowned publications and on nationwide television.

Life is brighter with food freedom!
When I'm not sharing delicious recipes and helping others learn how to ditch diet culture I'm usually spending time with my husband and our fur baby, Theo.
I hope my work inspires you to finally take the first step towards making peace with food and body!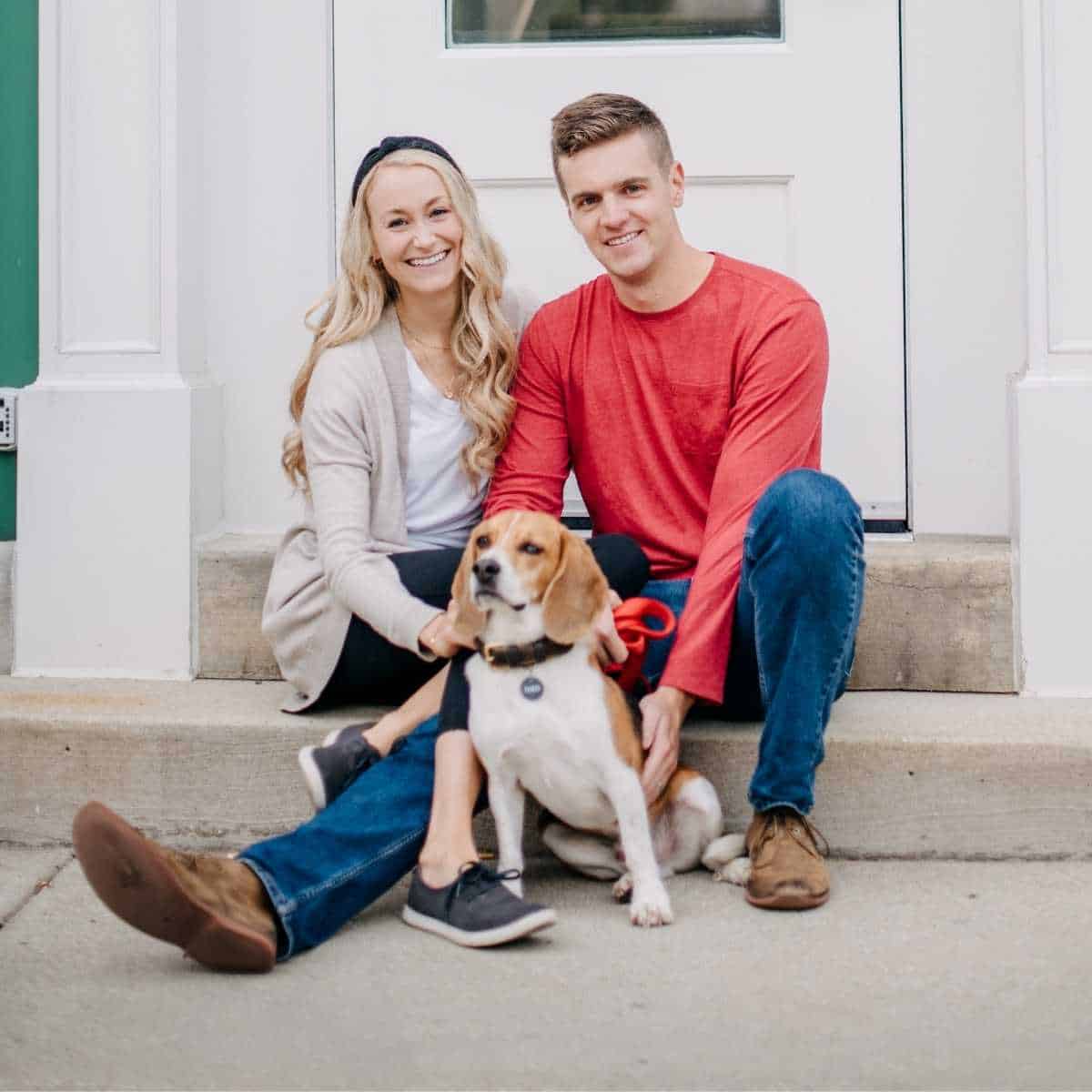 Follow me on Instagram!
This error message is only visible to WordPress admins
HTTP Error. Unable to connect to the Instagram API. Feed will not update.