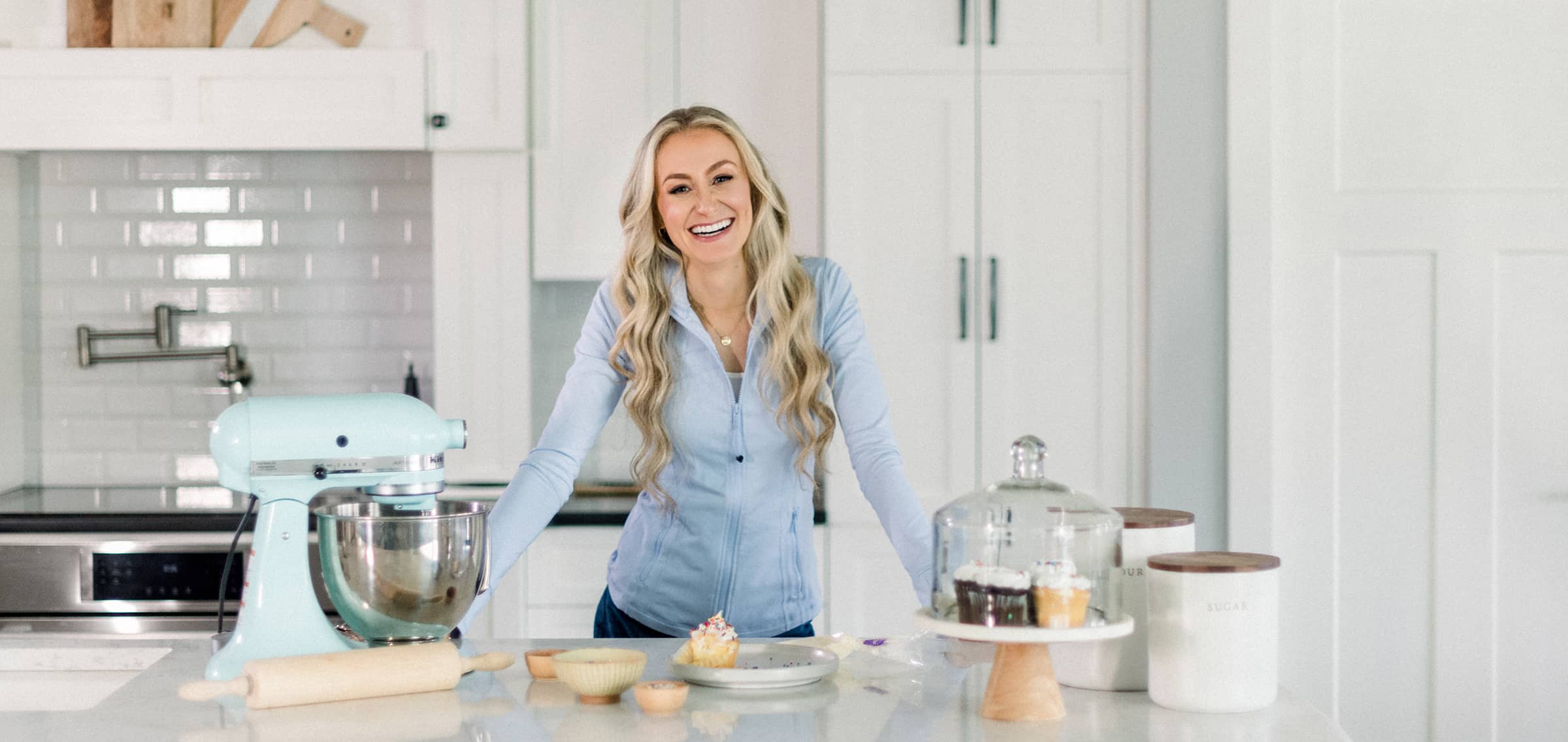 – Live Your Life With-
No Food Rules
The Intuitive Eating guidance, non-diet-y nutrition advice, and anti-diet real talk you need to ditch diets, cut the counting, and finally learn to eat without obsessing!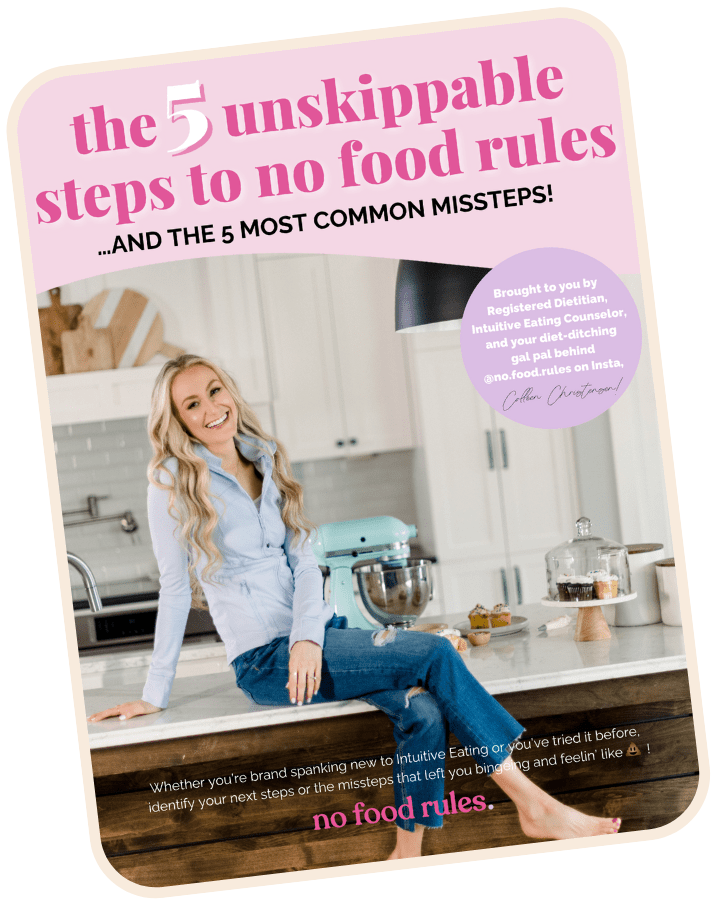 5 steps to no food rules!
Whether you're brand spanking new to Intuitive Eating or you've tried it before, you'll identify your next steps—or the missteps that left you bingeing and thinking Intuitive Eating wasn't so intuitive for you!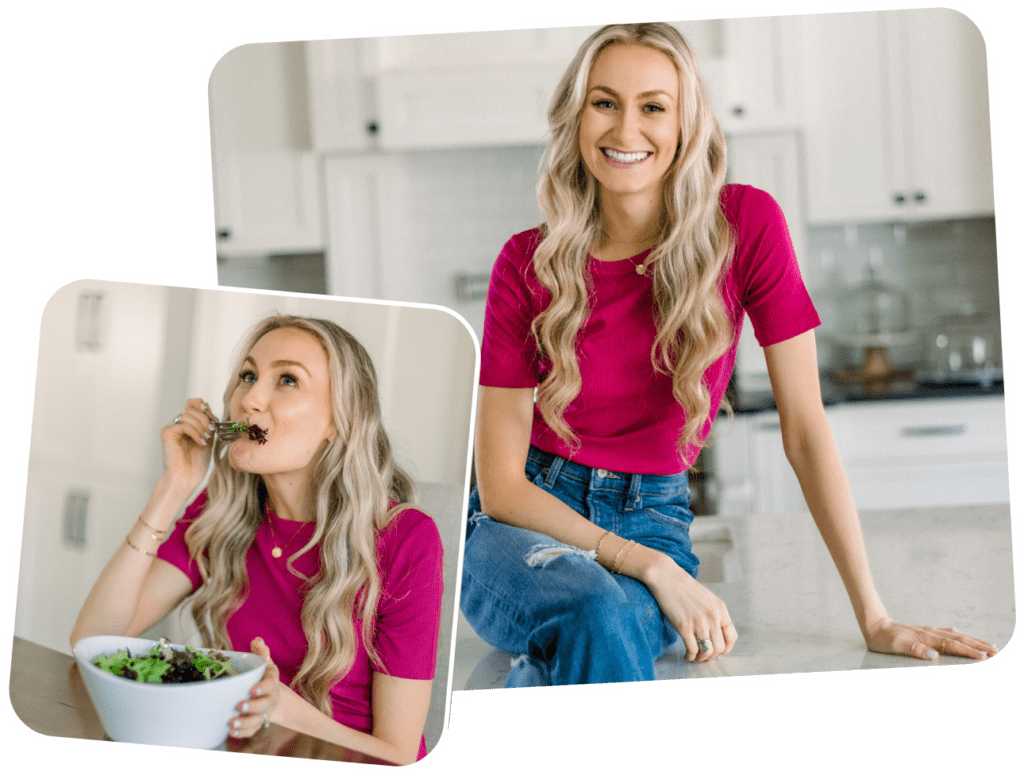 I'm Colleen! Intuitive Eating Dietitian and food freedom expert, here to hold your hand as you break up with diet culture and fall back in love with your life!

intuitive eating sounds great, but….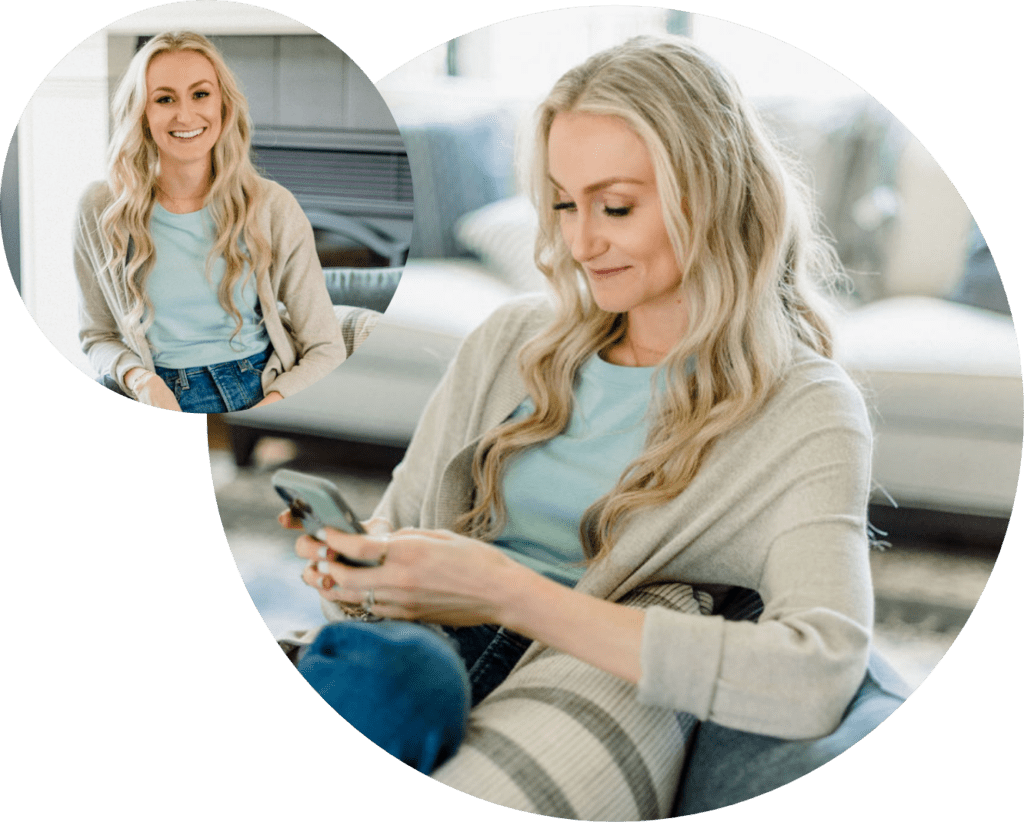 how can i help?
Take The Diet-Ditching Leap & Girl, We'll Catch Ya!
The SociEATy is your Anti-Diet safety net! Diet culture is appealing because of the community, structure, and goals. So it MAKES SENSE that it's hard to leave behind. I created the SociEATy—the community that actually EATs!—with all the GOOD things dieting has to offer baked in. So you don't have to free-fall into this new way of life!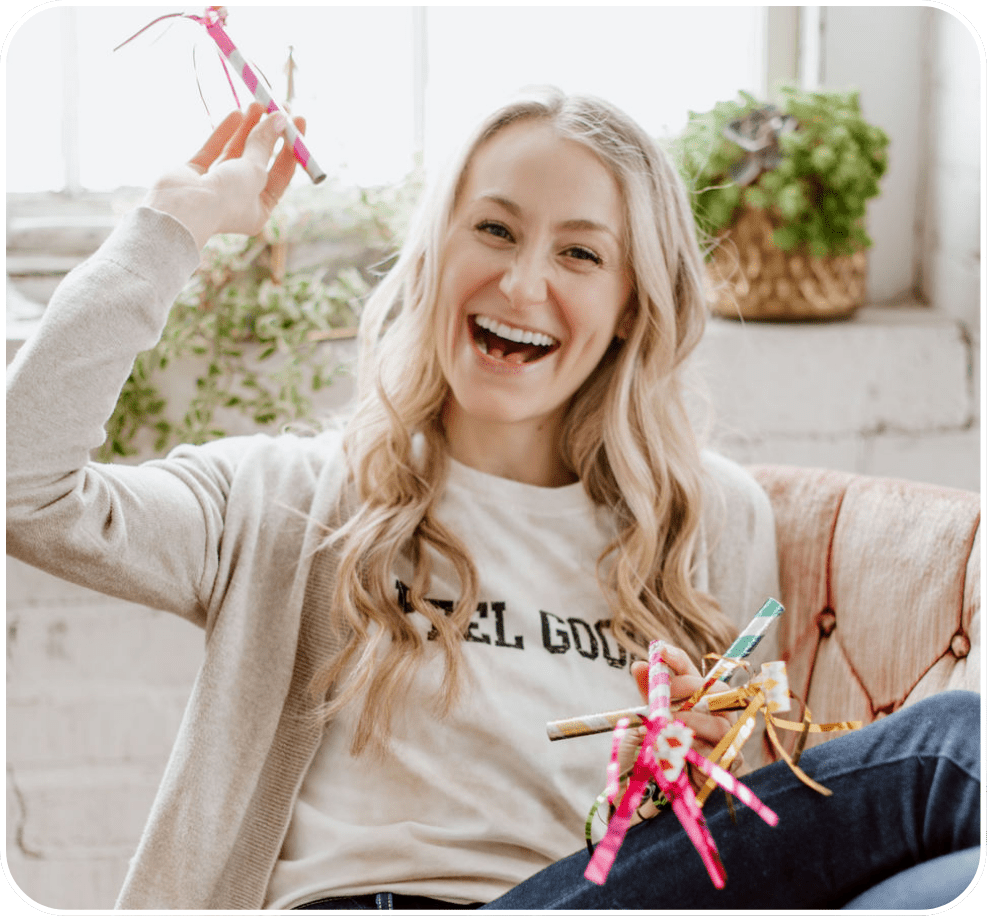 You can totally ditch diet culture with us!
Here's what other amazing gals like you have to say about the SociEATy: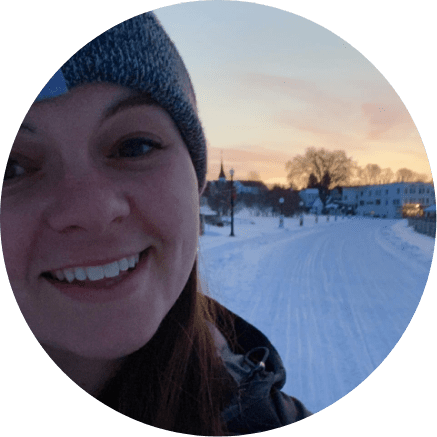 I have LOVED my journey so far and cannot believe I'm 3 months in! I no longer have anxiety around eating and feel that I'm finally treating my body as a friend vs. an enemy.For the first time in 15 years, I did NOT have the New Years resolution of losing weight; my resolution was to improve my relationship with food, eating and my body. Joining the SociEATy has given me the tools to do this and it's changed my life.
-SARAH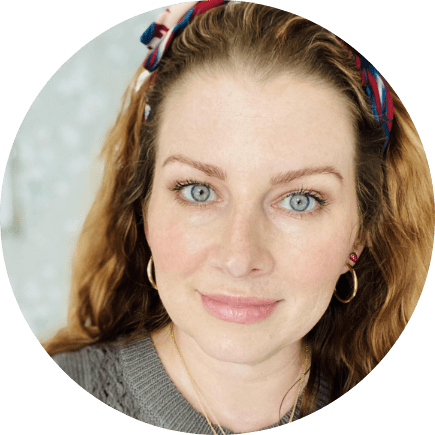 I have significantly less anxiety, I have more energy, I can be more present and all because, with your guidance, I was able to give up the fears and embrace the future. THANK YOU COLLEEN! If I could find you, I would give you the biggest, most grateful hug!!
-MELINDA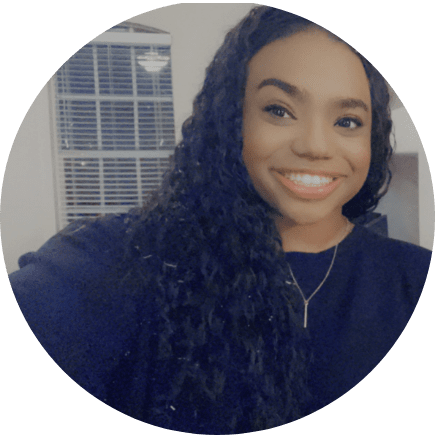 I had been breaking food rules for a few weeks and feeling so much more confident of my body image. I am so thankful! The journey is WORK but it is SO WORTH IT. If you're currently in it, KEEP PUSHING! You got this. If you needed a sign to start investing in yourself, here it is!
-ALEXIS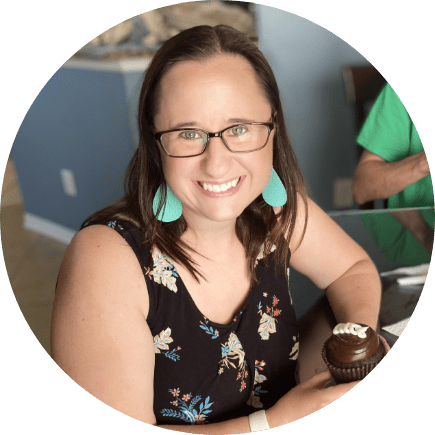 I tend to go at things on my own because it's difficult for me to ask for help, so at first I was hesitant to join the SociEATy. I'm SO GLAD I joined because it has been so helpful to have a community of people I feel safe to ask my questions to and who give me encouragement. I LOVE the way we all cheer each other on! Also, there is a ridiculous amount of helpful information on the website! It's all so, so good!
-AMANDA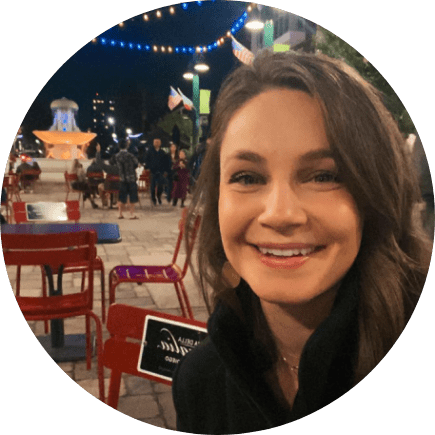 food is just food and nothing more than that. And I can enjoy it and it has been amazing! And I wish I would've found the society so much sooner so I could have all of this mental space.
-ASHLYN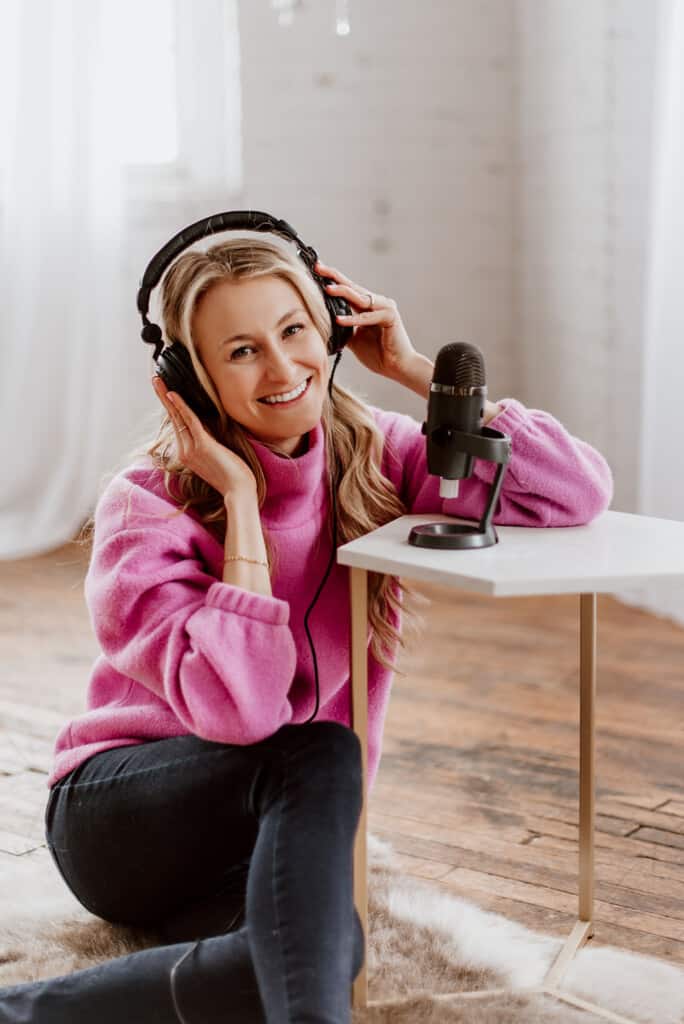 fave podcast
a few of the juiciest episodes