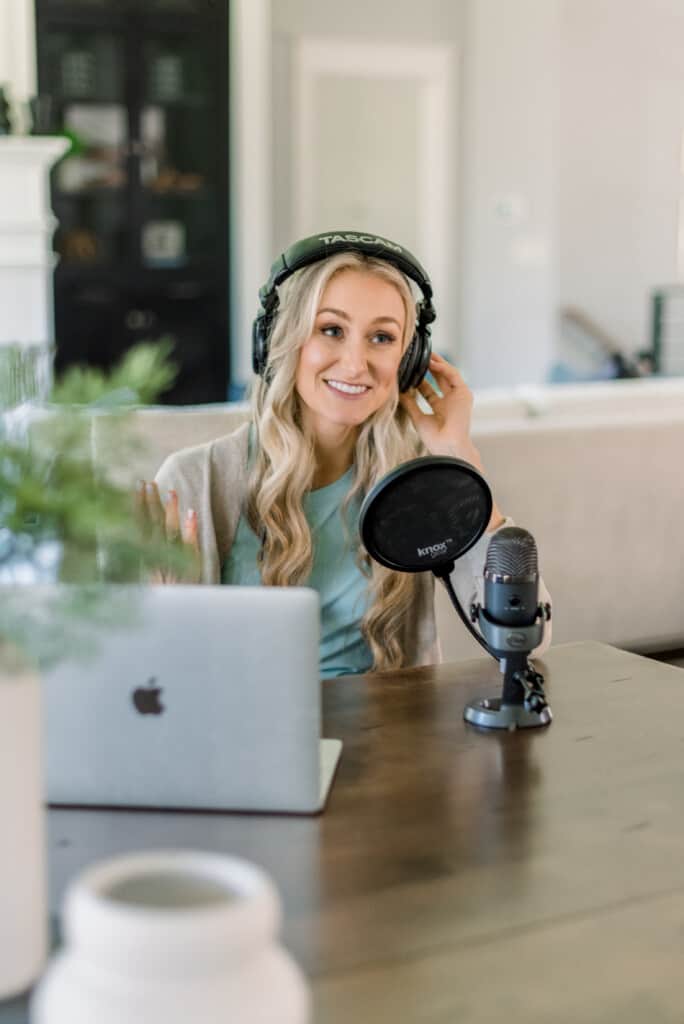 The No food rules podcast
The No Food Rules Podcast is filled with relatable, non-judgmental and educational conversations with both non-diet experts and real women just like you.
You'll hear inspiring stories and get step-by-step guidance to help you to ditch diet culture and fall back in love with your life! (All with a side of giggles, obvi ❤️)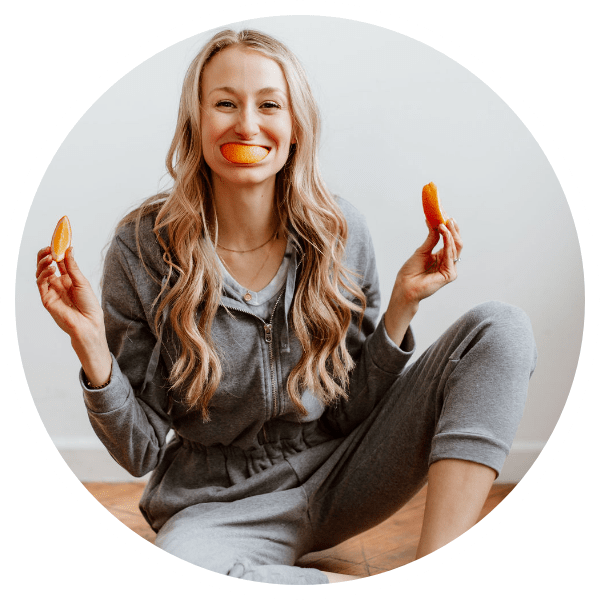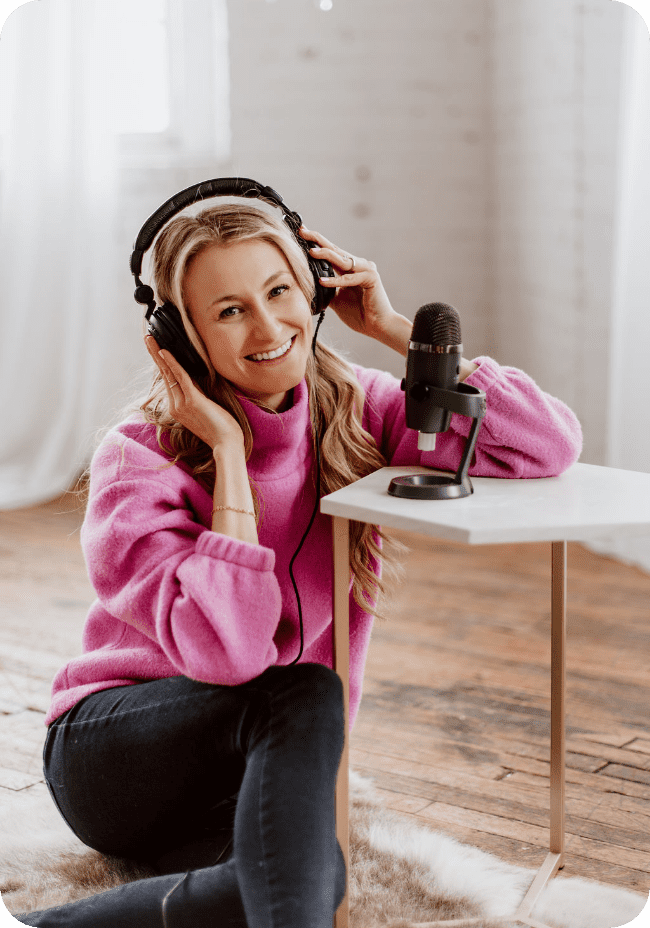 listener reviews
A breath of fresh air. This podcast is for anyone and everyone, but especially those who have struggled with disordered eating and have no idea where to start. From evidence based example and real life techniques, this podcast helps you navigate the scene that is our bodies and eating. Couldn't recommend more!!
Love this podcast! Colleen has such a personable approach, it feels like you are listening to a girlfriend. Her work has helped me so much in my road to Intuitive eating! Highly recommend!!
This podcast is something I look forward to every week! It's given me so much confidence on my intuitive eating journey. I learn something new every episode.
OMG… I love this show! Colleen's methodology is truly a breath of fresh air – she offers positive, actionable advice around breaking free of diet culture and living your healthiest life! So grateful for this resource.