Want eating to be easy again? 
The No Food Rules SociEATy will guide you through how to understand hunger and fullness, how to nourish your body
in a way

that allows you to feel amazing (mentally & physically!) and show you how to love your body again!
Have you ever thought:
I'm sick of obsessing over food and want to find food freedom.. but it's SO hard!
I'm frustrated and don't know where to start when it comes to breaking my food rules.
I want to be healthy, but still enjoy a cookie without feeling guilty.
I feel like no one understands my struggles.. why can't eating be easy for me, too?
I'd love to learn to actually NOT hate my body!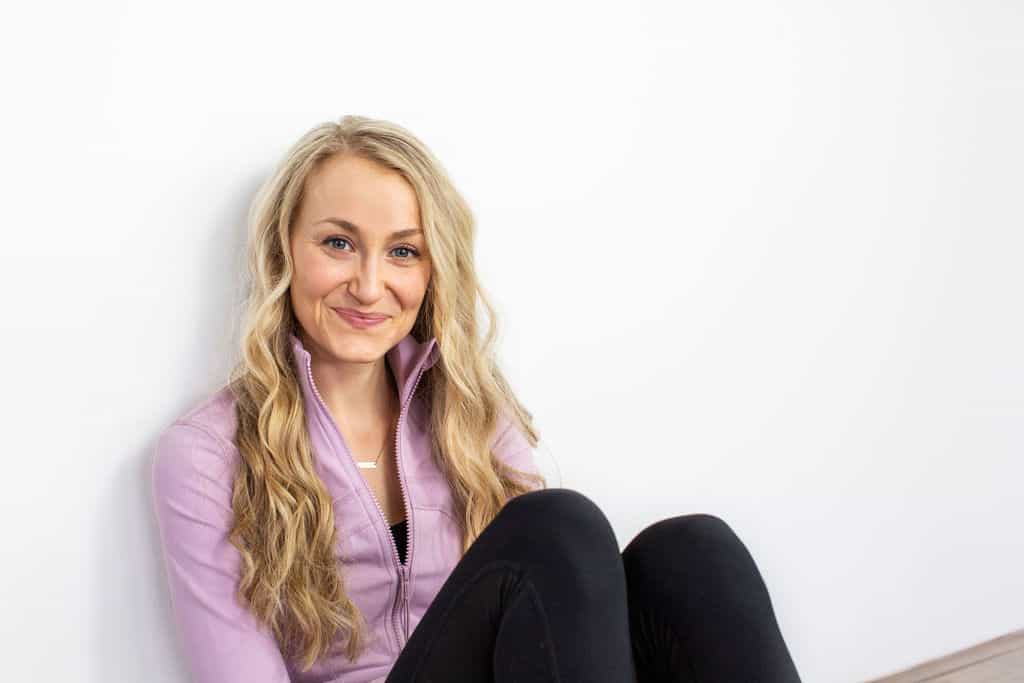 In the No Food Rules SociEATy you'll learn how to eat intuitively and in a way that makes you feel amazing!
Food Rule Breakers in the SociEATy will: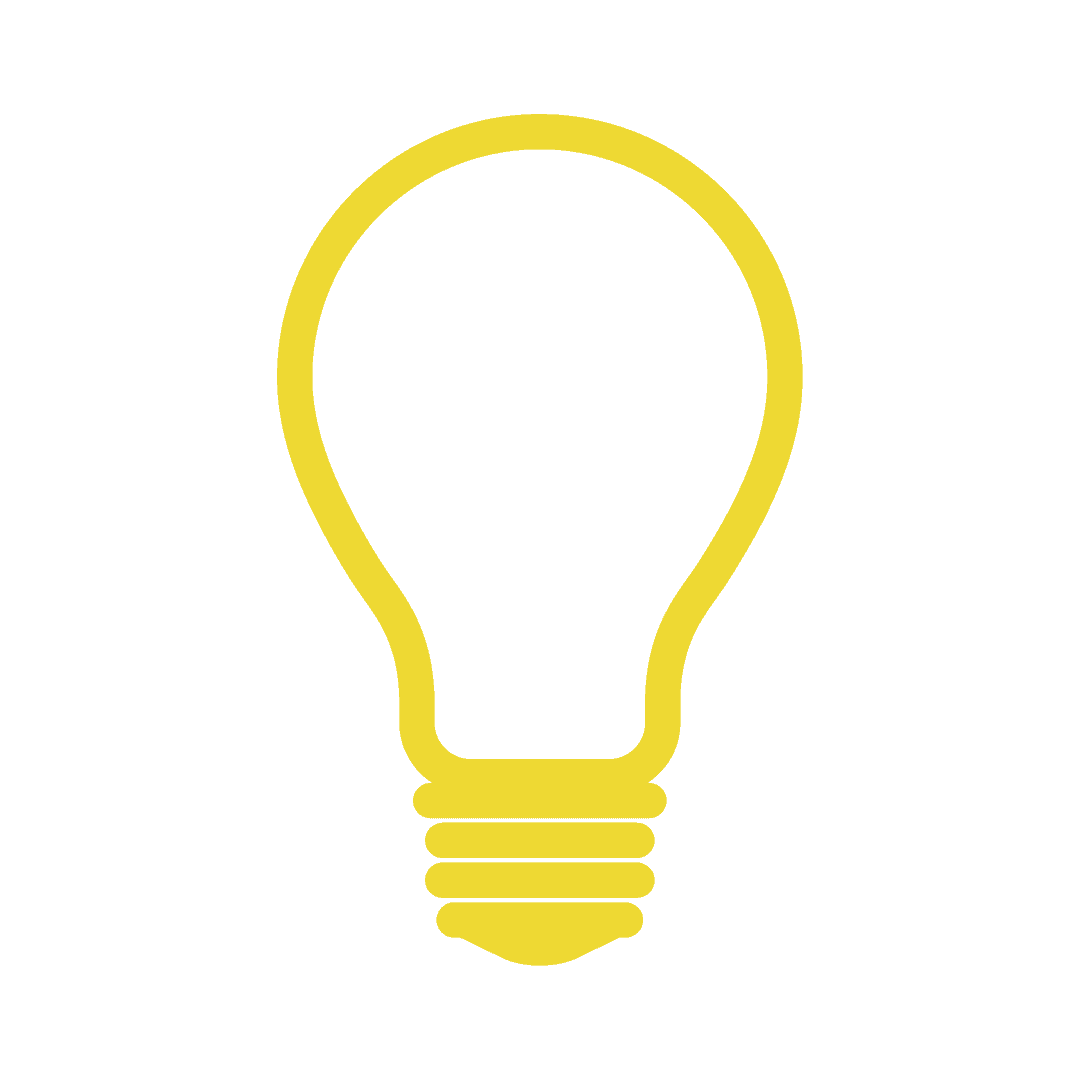 Change their mindset in order to view all food equally, not as "good" or "bad"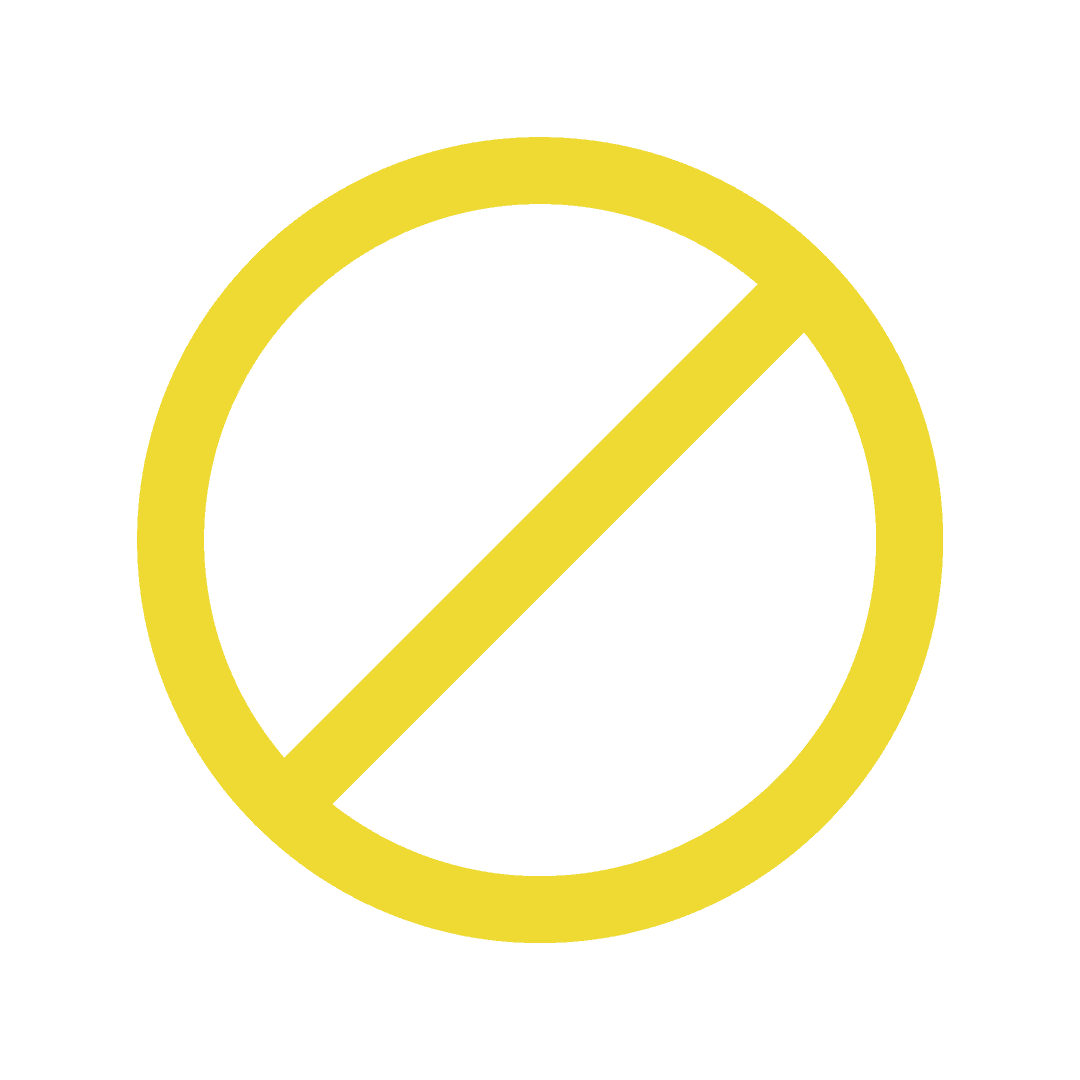 Break their food rules in a systematic way to prevent the out of control feeling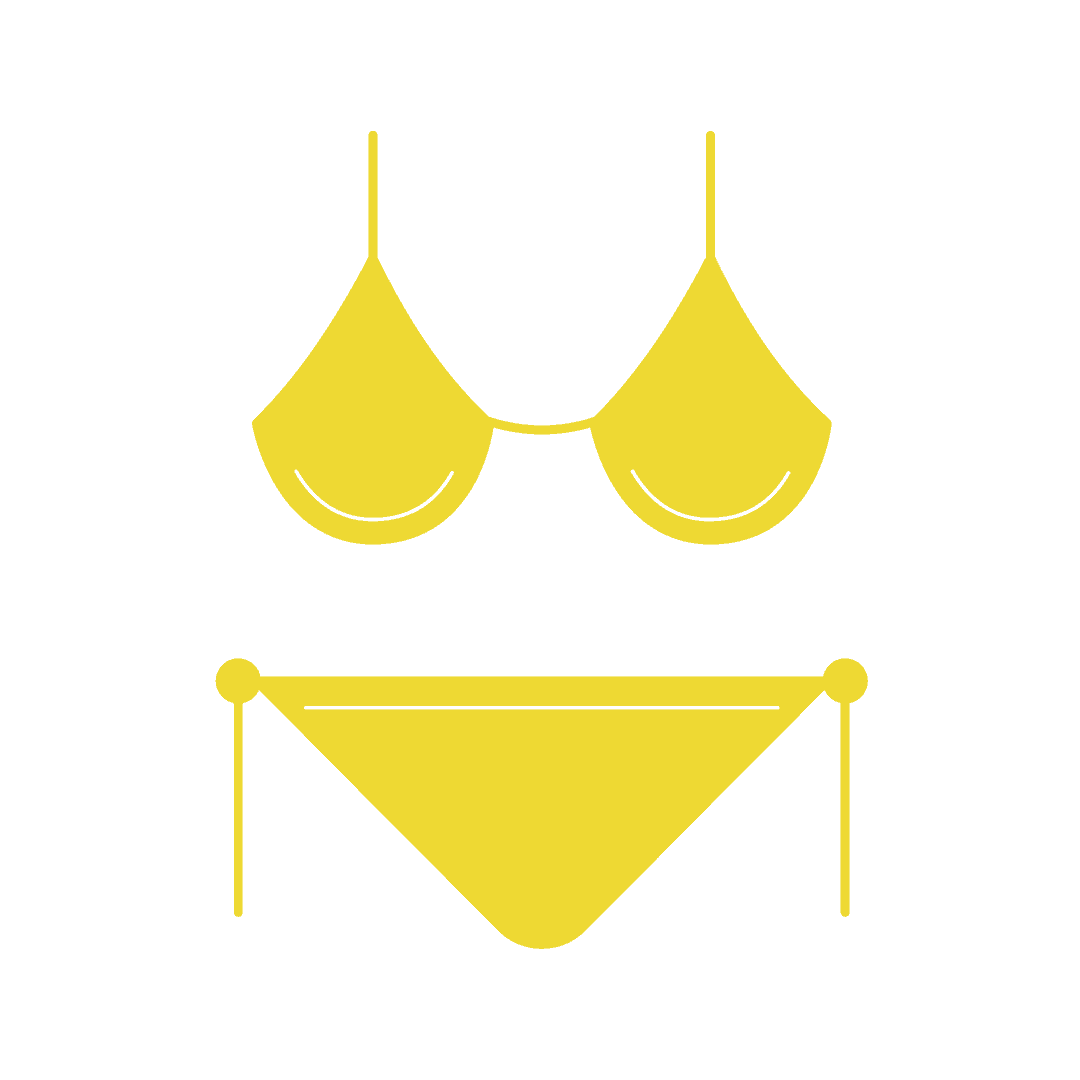 Improve body image to feel confident and happy, to live their best lives
This program is for girlfriends who:
Are ready to start enjoying the life they're worthy of on their terms, NOT their food rules
Want to stop counting calories and/or macros while still feeling amazing in their bodies
Want to end obsessive thoughts of food and free up mental space
Wish to eat intuitively without just saying "eff it" and eating ALL of the things
Are ready to learn to love, respect and nourish their bodies
This program is NOT for girlfriends who:
Are looking for a quick fix to lose weight, like keto, paleo, etc.
Need medical attention or inpatient treatment for an eating disorder
Are not looking to make lasting, lifelong transformations
Are not willing to enjoy an ice cream cone and reflect on the experience
Not willing to change their mindset to create more positivity
You're an amazing, inspiring, fearless woman who maintains a selfless and generous attitude in everything you do! You were the support I needed during one of the darkest points in my life. I'll never be able to sing your praises or thank you enough for all that you've done for me.
– Amy