Want to learn more about finding food freedom?
You're in the right place! The SociEATy is a unique community where you learn first hand how to find food freedom from a Registered Dietitian AND get a supportive community of real women who are also working towards the same thing!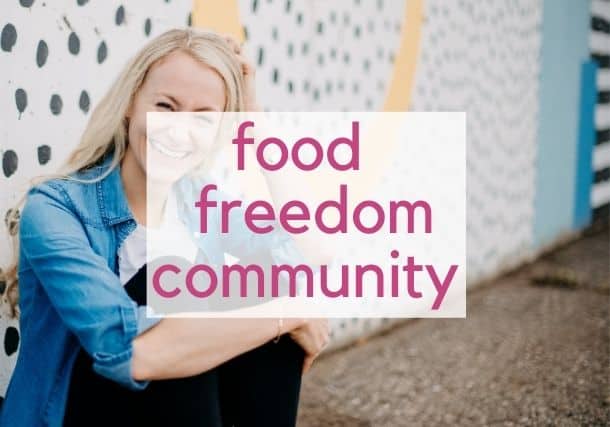 Together, we can learn faster! There is truly no other community out there like this!
Find out more about The SociEATy here!