Like most other foodies out there, I love avocado. What I don't love is either having to pay $2 each or having to wait half a week until the one I actually do buy isn't as hard as a rock anymore. So, how do all of us avo lovers solve this little conundrum? Today, I am going to tell you how to freeze avocado so that you can stock up when they're on sale, have ripe green goodness whenever you want, and keep them in cute little individual sized grab-and-go portions.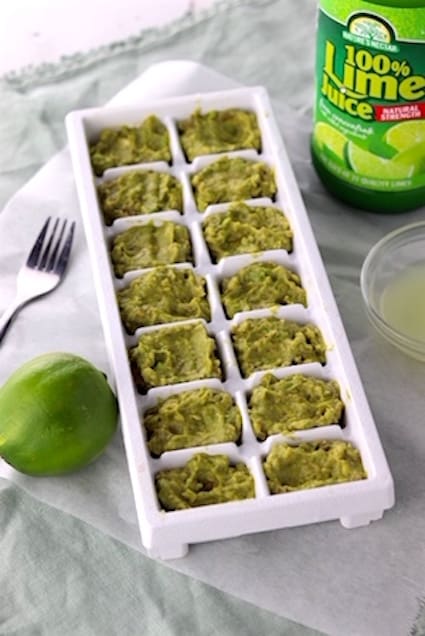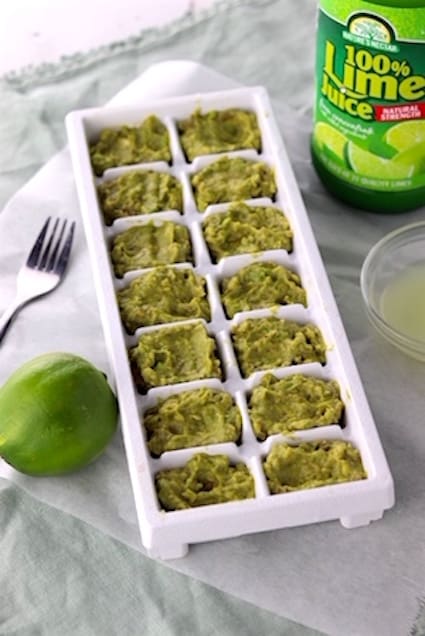 As I said, I hate over paying for avocado- actually, I hate overpaying for anything! I'm dutch, we like to pinch our pennies. When I saw avocados on sale to 2/$1 I went HAM. Seriously, it was like I was stocking up for the long winter. How could I not though, that price had me doing cartwheels in the aisle!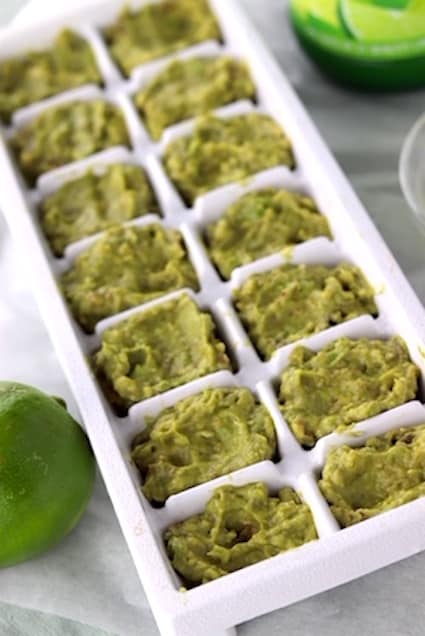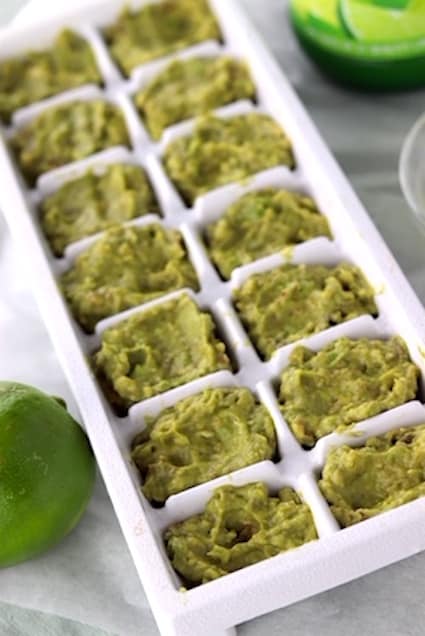 I usually add avocado to every lunch. It's just a super lunch-y flavor to me. But, I wouldn't deny some at breakfast or dinner either. They're a great source of heart healthy fat, fiber, and a variety of vitamins & minerals. Here are a few of my favorite ways to use it:
On a salad
As a spread on a wrap of sandwich
In place of mayo in chicken or tuna salad
Added to a smoothie
On the ever so iconic avo toast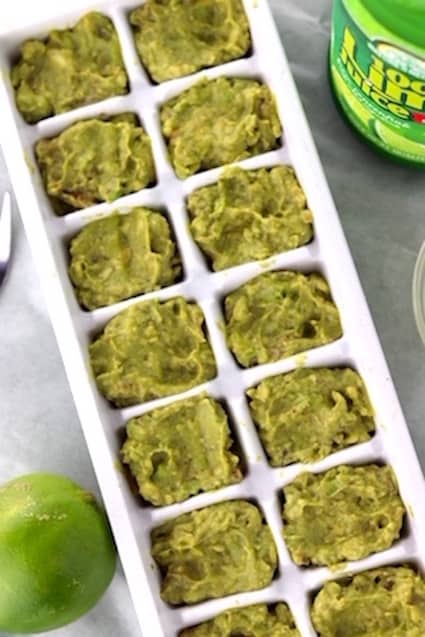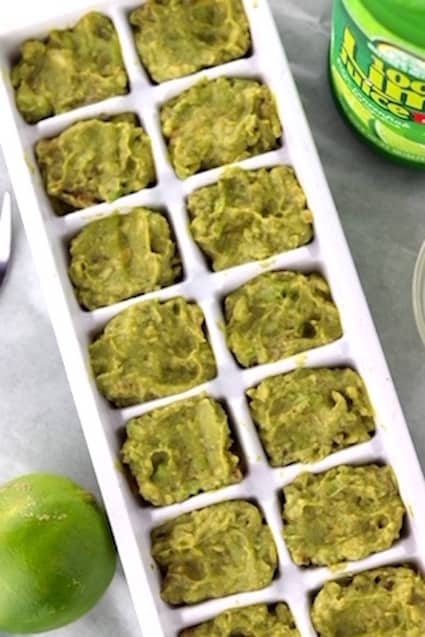 Freezing avocado is SO easy. Follow these steps and you'll have this super trendy and nutrient dense fruit at the ready whenever the craving strikes!
Load your cart with avocado! Ideally, wait until a good sale so you can get the most bang for your buck.
Wait until the avocados are ripe. It should feel soft, but not mushy.
Slice each fruit in half, remove the pit, and scoop into a large bowl. Repeat for all avocados.
Using either a potato masher or fork, mash 'em good.
Add ~1 tsp lemon or lime juice per avocado, mix well.
Spoon mashed avo into an ice cube tray and freeze.
Once frozen, remove from tray and place in a freezer bag or container.
Take a cube out and thaw, or simply zap for a few seconds in the microwave.
Enjoy!
There you have it, how to freeze avocado. Simple as that! I'm all about efficiency, as this little nugget of knowledge is gold.
What's your favorite way to eat avocado? Share it in the comments!