Happy TURKEY DAY week! Right now I bet you're knee deep in recipes trying to decide what to make on Thursday. I'm totally in the same boat, stiiiill ironing out my menu details! With all the planning for T-Gives, did you remember to plan out what to eat for all of the other days of the week?! I know, I almost forgot that there are actually other meals happening this week too! No worries, today I'm rounding up my top 6 easy & healthy pumpkin recipes for you to make leading up to Turkey Day to get you excited and nourished for the main event!
First up is 4 ingredient pumpkin protein pasta. This dish is a STAPLE! It comes together in minutes and packs some serious protein to help keep you full.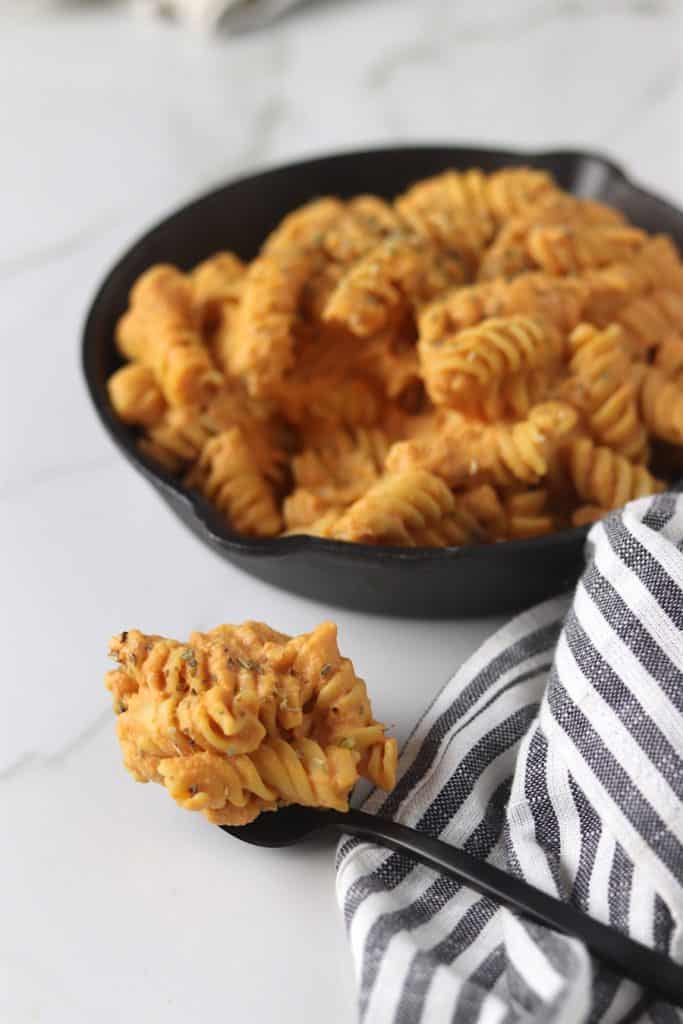 Secondly, we've got crockpot pumpkin turkey chili. A seriously simple set-it-and-forget-it recipe that you'll want to be sure to pin to your Pinterest board, because you can NOT make this just once!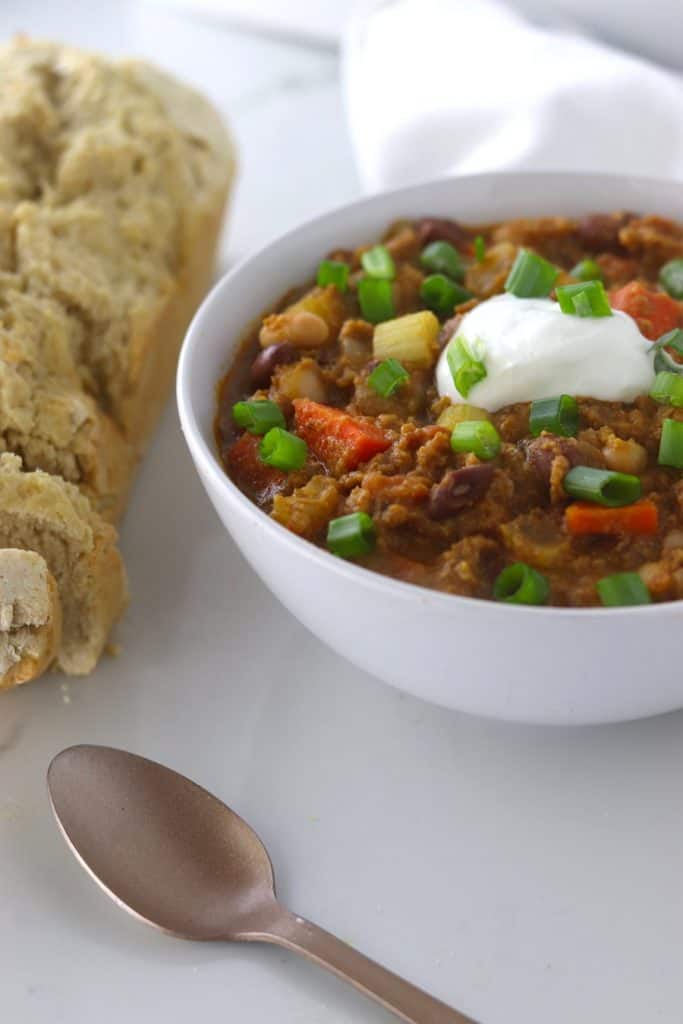 Third, for all you sweet-tooth's out there, we've got whole wheat pumpkin pancakes with white chocolate sauce to start your days off strong! This one is a fave of mine.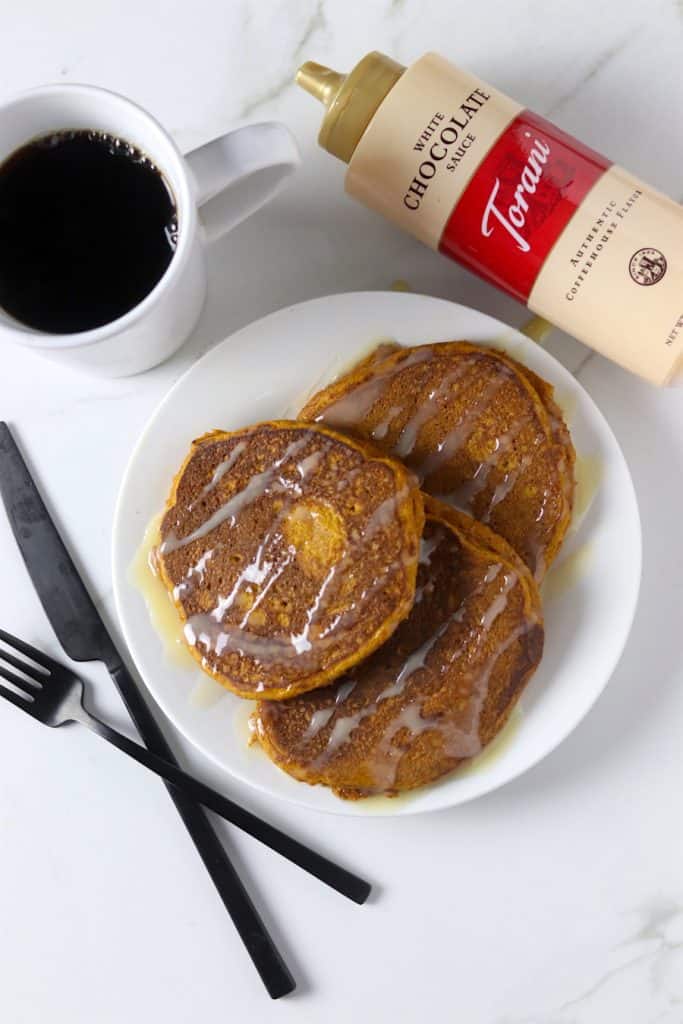 Number four is my SUPER versatile one bowl pumpkin bread. This is great for snacking on or even crumbling up into a yogurt bowl for breakfast or lunch.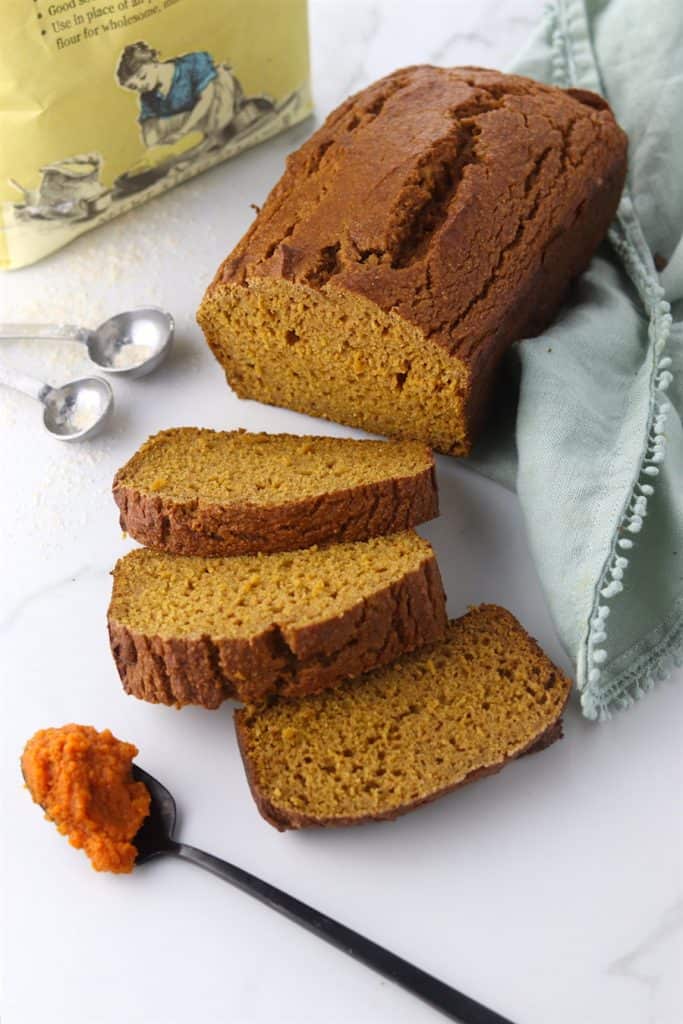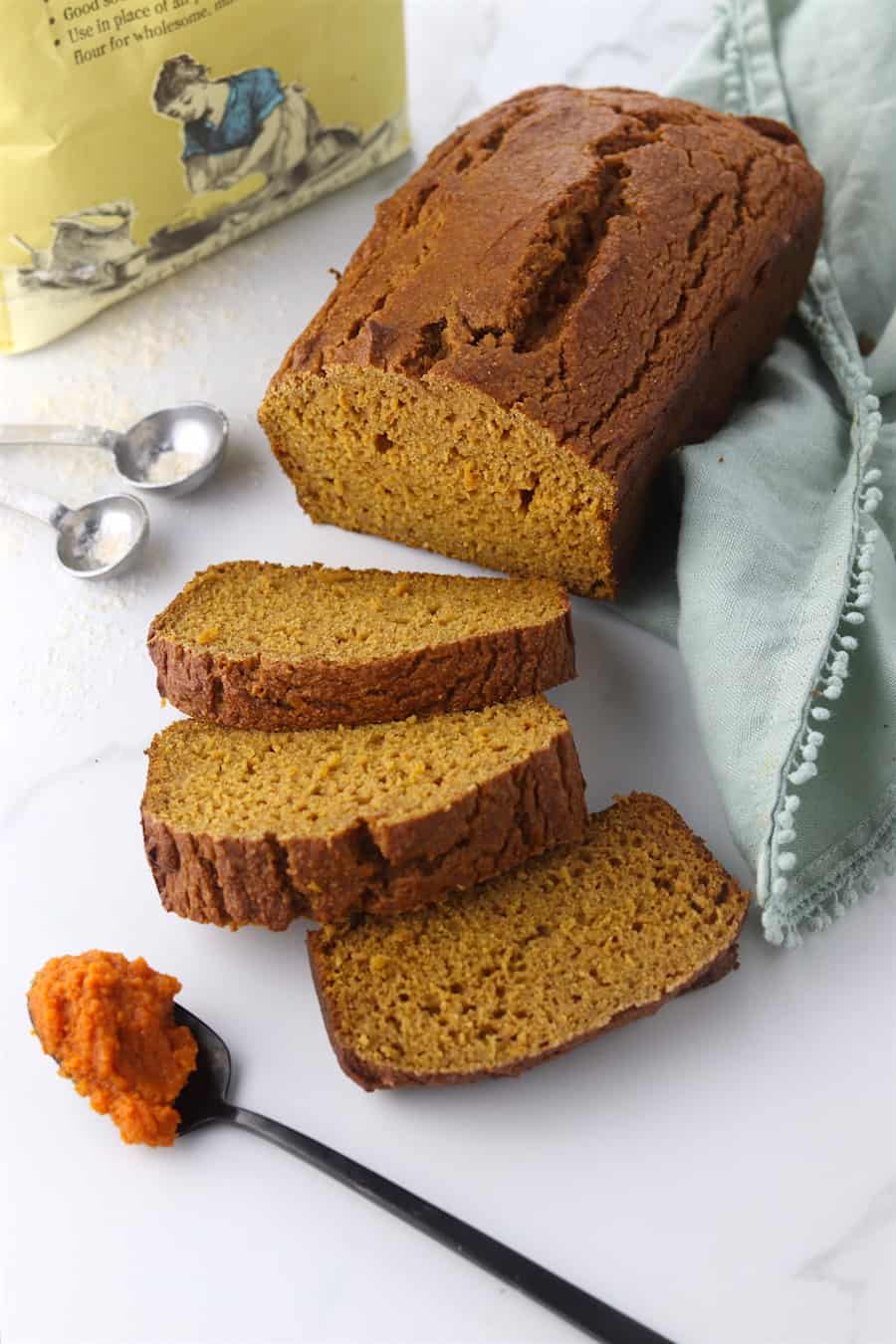 Coming in at number five is another great way to start the day, 5-minute pumpkin pie oatmeal! This fiber packed recipe will keep your blood sugar stable through the morning so you can Get. Stuff. Done. Can I get an Amen?!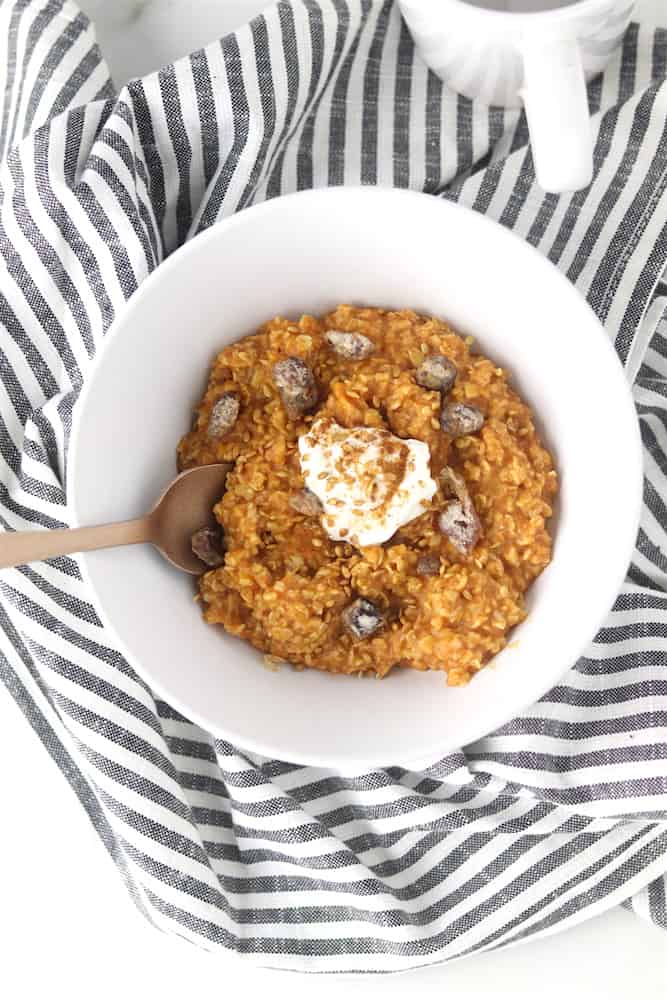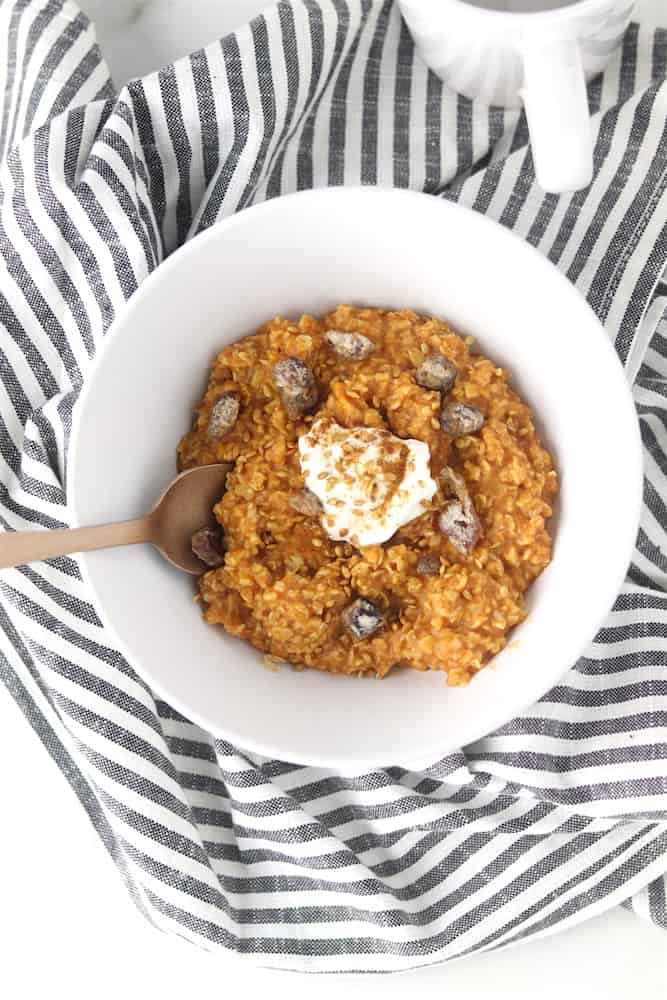 Sixth is soft baked pumpkin snickerdoodles. Because, let's be real, sometimes a day just isn't complete without dessert!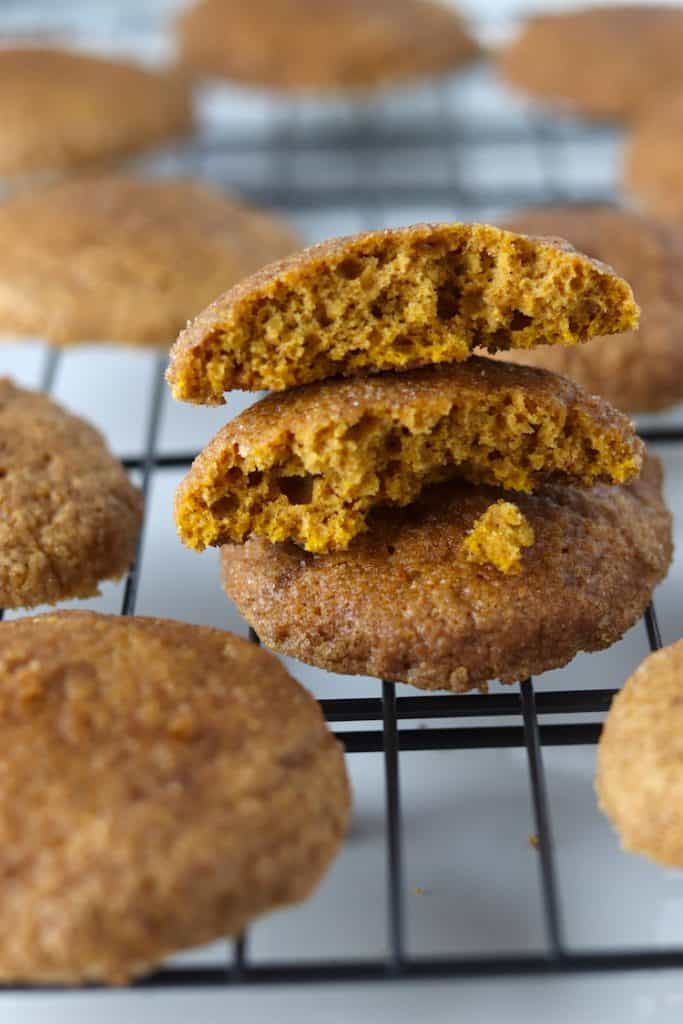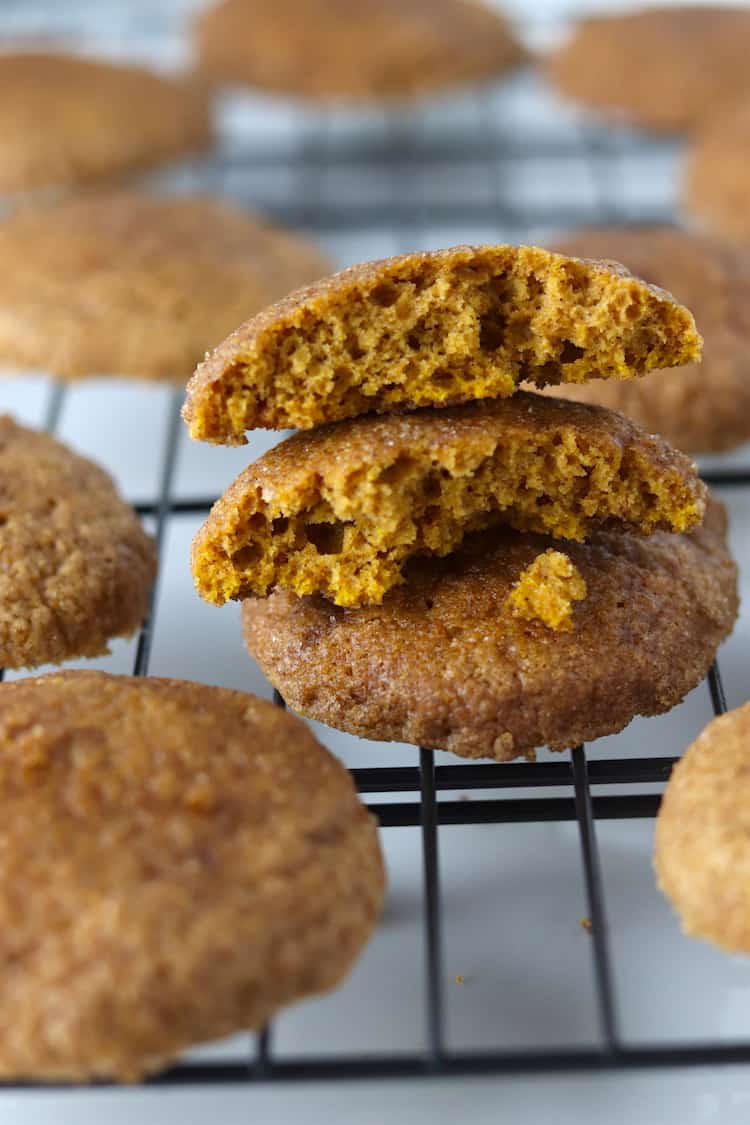 And… drumroll please…. at number seven we have gluten & dairy free mini pumpkin pies!! You guys LOVED this one, and I do too! These pies are literally healthy enough to eat for breakfast, but still taste like dessert!!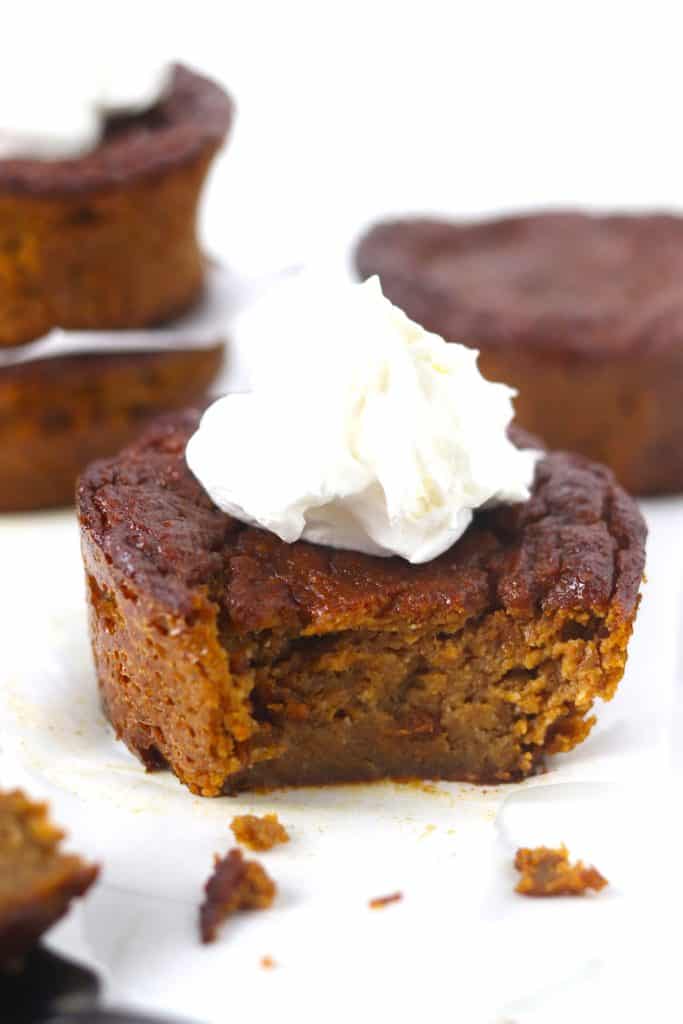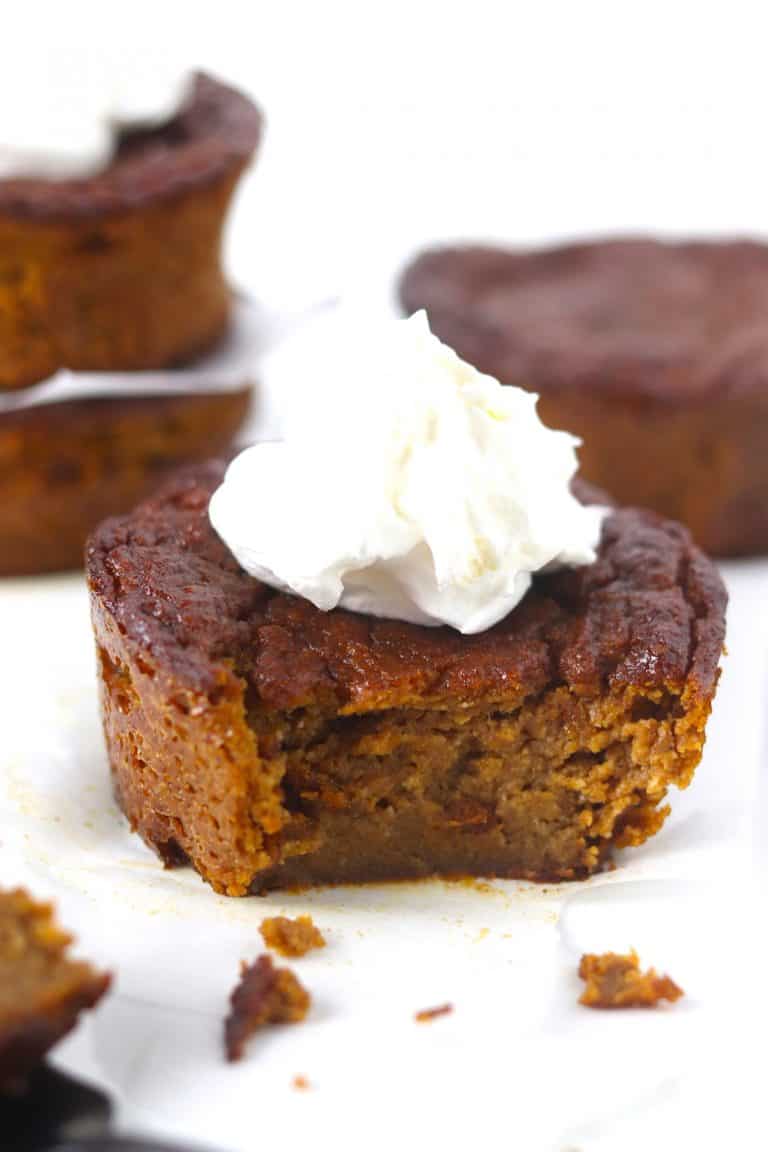 So, there you have it! The Mitten Dietitian recipe round-up of my top 7 easy & healthy pumpkin recipes! Now, the true question, which one will you make first?! Let me know in the comments below, I can't wait to hear which one sounds absolutely irresistible to you!
Happy eating,
Colleen