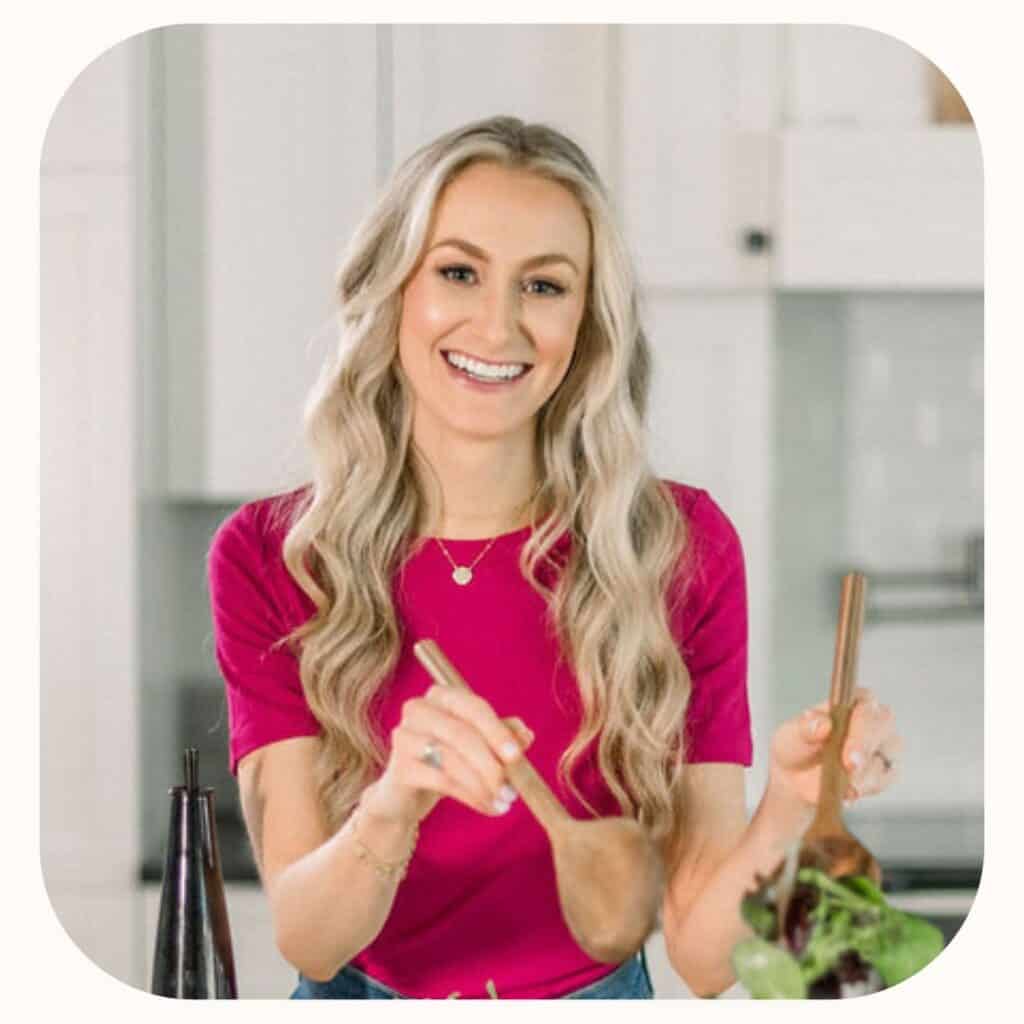 meet your host:
Colleen Christensen, host of The No Food Rules Podcast, is a Registered Dietitian and non-judgy educator, here to free you from diet culture once and for all through realistic conversations with actionable advice.
Show Notes
In this episode of "The No Food Rules" podcast, Colleen takes us on a journey through her recent trip to Scottsdale, offering insider tips for planning your next short and sweet escape. Discover her expert tips for finding the perfect city to explore and uncovering hidden local gems. And, of course, Colleen shares her favorite Scottsdale dining experiences and cuisine, including sweet maple-crusted pretzel French toast!
Listen in for Colleen's top travel tips and tricks so you can stay nourished and comfortable while you travel. Plus, she explains how to stay tuned into your body's hunger and fullness cues while indulging in exciting local culinary experiences—because it's all about finding balance while living life to the fullest.

Thanks for the great recommendations for this trip—don't forget to share your thoughts with us via DMs and YOUR recommendations for my upcoming trip to New York.
Key Takeaways:
Why you should take a break from your to-do list—how to plan a fulfilling two to three-day trip for a refreshing change of pace.
Don't let hunger (or overeating) derail you!—Larger meals VS being able to snack—fuel your travels with Colleen's secrets for staying full and satisfied while on the road.
Top travel self-care tips for managing hunger, hydration, sleep, and digestion.
What if you're new to IE? Colleen's secrets for managing self-talk and leaving guilt behind as you fully indulge in your travel experiences.
The BEST local eats in Scottsdale!—Colleen dishes up a delicious recap of some of her favorite meals and must-try restaurants for an unforgettable Scottsdale vaca!
Links:
1 Week Binge Free Intuitive Eating Plan → https://nofoodrules.co/1weekbingefreeplan