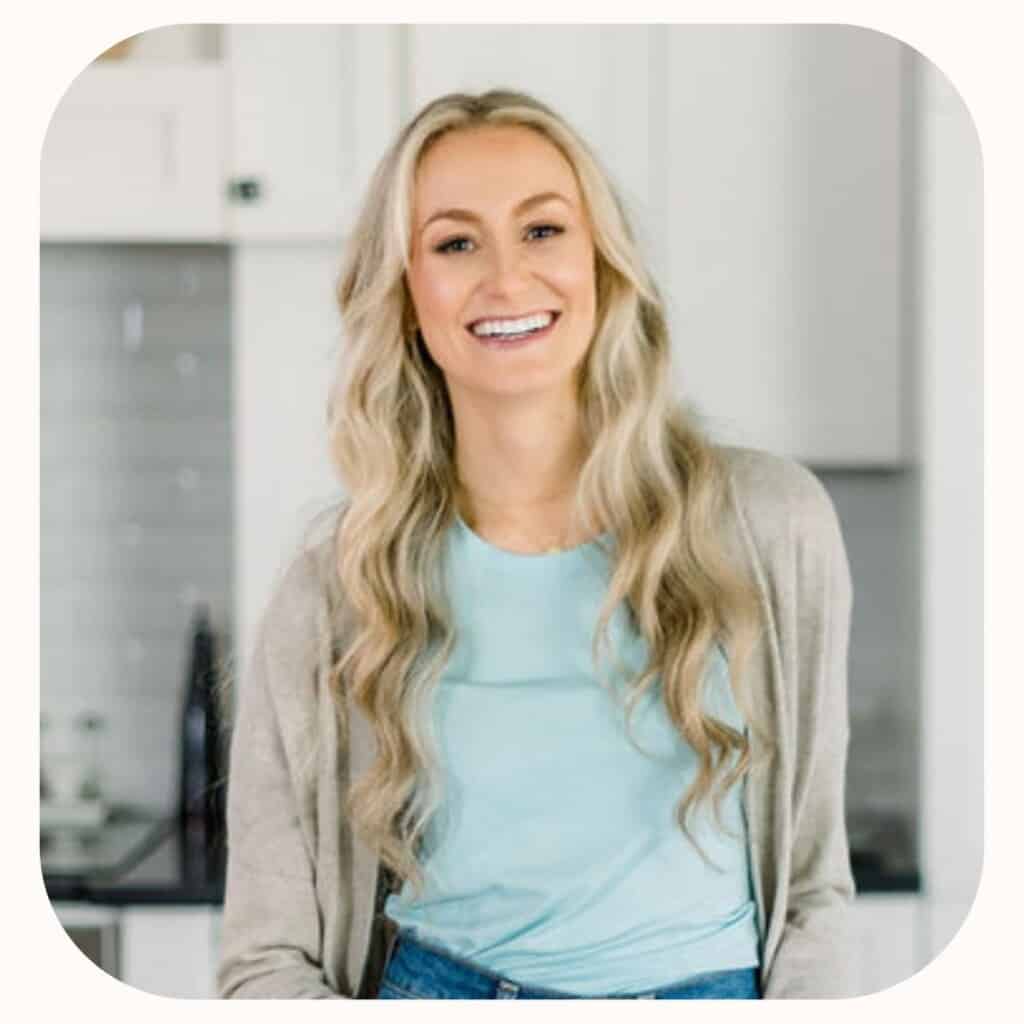 meet your host:
Colleen Christensen, host of The No Food Rules Podcast, is a Registered Dietitian and non-judgy educator, here to free you from diet culture once and for all through realistic conversations with actionable advice.
Show Notes
What do Target, journaling, and tater tot casseroles have in common? They're all life-changing, of course!
Today, I wanted to do something a little bit different for this episode. This time around, we'll try something a little more timely, casual, and chatty. I don't know about you, but I love listening to podcasts that are a bit more casual. Be sure to let me know what you think!
We'll start with a short "timely talk about a timely topic". That's right, let's go full Midwest and talk about chowing down on a delicious tater tot casserole! It's so freaking delicious, you guys, I love it so much! But alas, all good things and dinners must end, and that's the point of my timely topic today: The sadness of saying "enough."
Then we'll move on to the real meat and tater tots of the conversation: journaling. I talk about this all the time with members, journaling is life-changing, even if it's literally just writing things down.
But what is journaling beyond that? Why should someone want to journal in the first place? How do you get started? I'm going to answer these questions with my own experiences and stories, and as every good story starts…we'll start it with a trip to Target! (Seriously, what bad stories start with a trip to Target?)
We'll talk about all the things you need to know about journaling and give you very tangible steps for how to get into it. It may not seem very exciting at first, but let's see if I can change your mind after listening to this episode. I might even read an excerpt or two from my own journal!
Episode Sponsor:
Use code NoFoodRules (all one word) for 15% off your order of Safe and Fair Granola (the Birthday Cake flavor is my fav!): https://www.safeandfair.com/discount/nofoodrules
Episode Links:
Why [& How!] I Cut Back On Caffeine Without Any Withdrawal
https://www.youtube.com/watch?v=Cqlken-Dhzw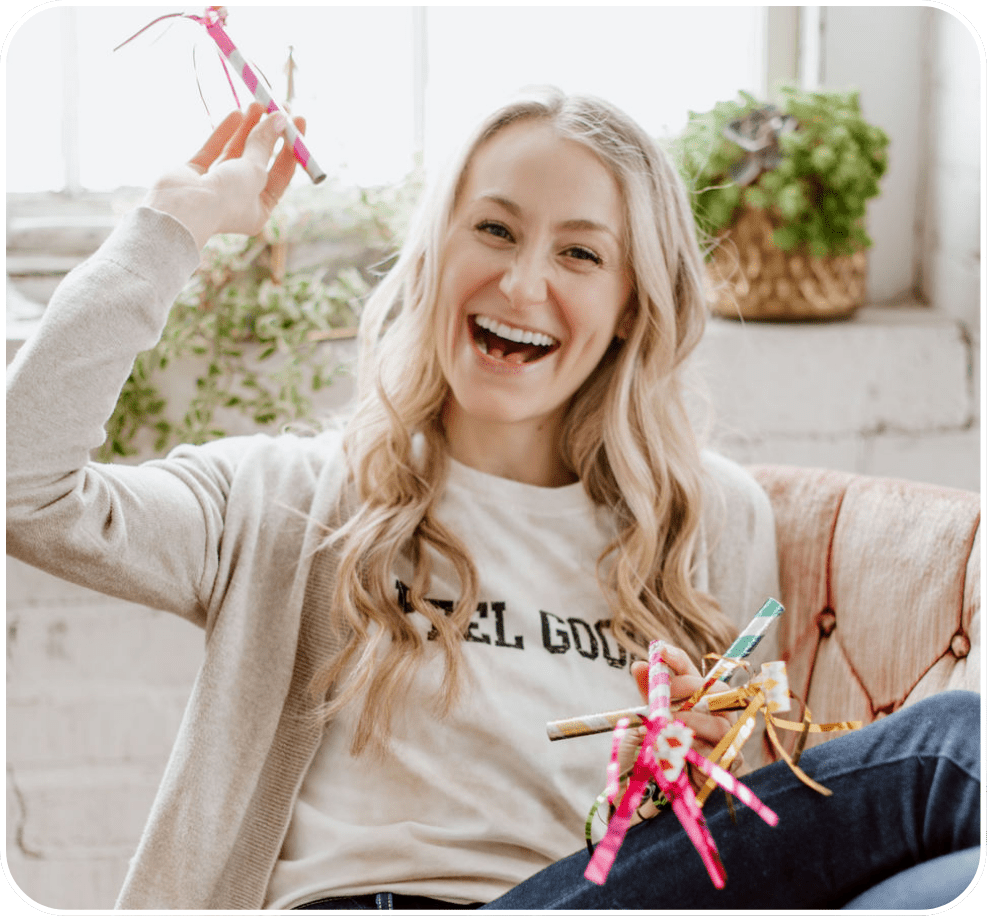 The SociEATy is your Anti-Diet safety net! Diet culture is appealing because of the community, structure, and goals. So it MAKES SENSE that it's hard to leave behind. I created the SociEATy—the community that actually EATs!—with all the GOOD things dieting has to offer baked in. So you don't have to free-fall into this new way of life!