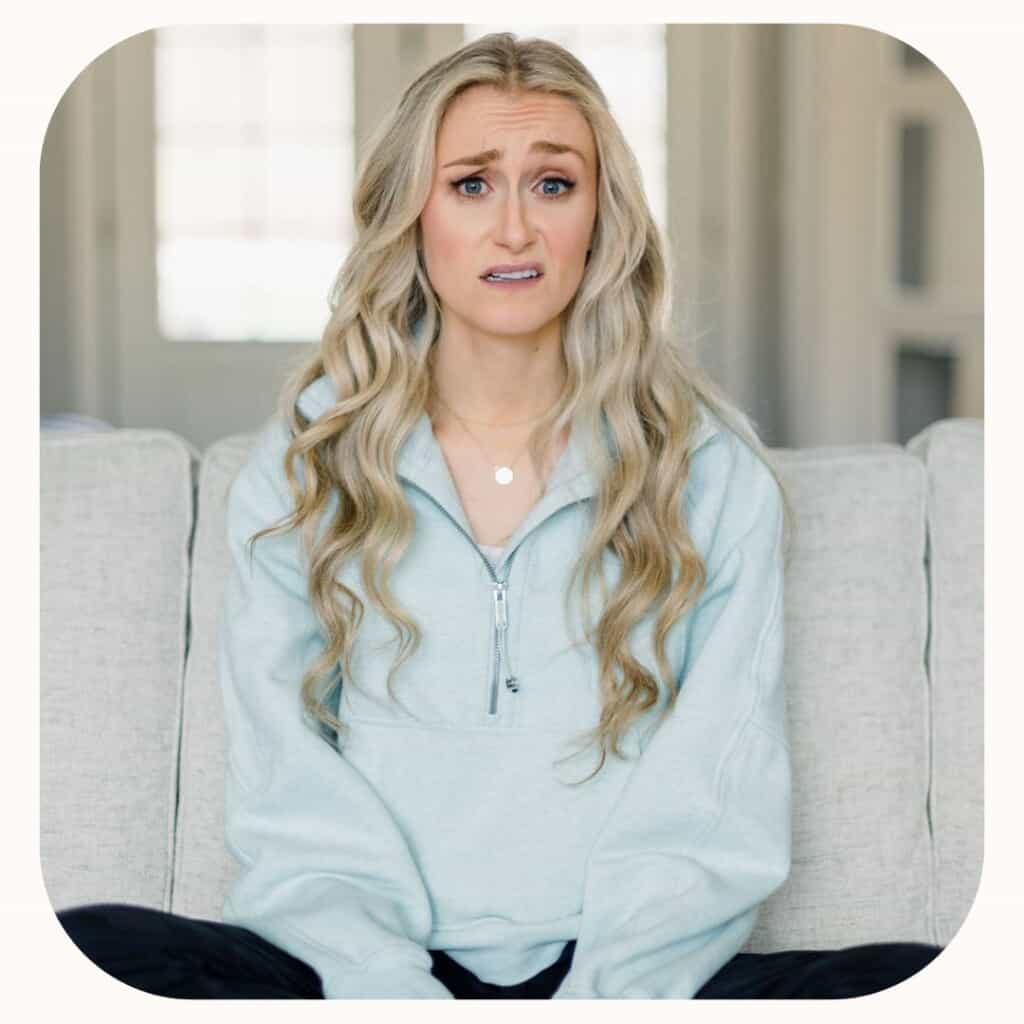 meet your host:
Colleen Christensen, host of The No Food Rules Podcast, is a Registered Dietitian and non-judgy educator, here to free you from diet culture once and for all through realistic conversations with actionable advice.
Show Notes
For a lot of us growing up, we might assume what we're going through is the same as everyone else. It's no big deal, right? So what if I'm feeling nervous or panicky or stressed, this is what everyone must be going through.
But here's the deal, you guys, "normal" is just something we say sometimes to write off what we're actually experiencing. Anxiety hit me like a brick wall when I was in high school, and at the time, I wrote it off as "normal." And as you might expect, food started to control my life.
So today, I want to introduce to you a few versions of myself, past and present: "High School Colleen", "College Colleen", and yours truly, "Today Colleen." We'll chat about how my journey began with anxiety, what has helped me deal with it, and how it looks today.
You should know I feel very good today about how I have to manage my anxiety, so I hope sharing my journey can help someone also going through it. Maybe it will help you feel a little bit seen in some way, maybe it gives you some tips. In the end, don't feel like you're not worth getting help for especially if you have access to it. You have to want to put in the work, but you guys, it's so worth it!
So let's journey back and see when and how my anxiety began (cue the Wayne's World flashback sequence)!
Trigger warning, I'm going to discuss my experience with mental health, anxiety, depression, and suicidal thoughts. Feel free to skip this episode if you don't feel like you're ready for it or if you don't think it will serve you.
Join The SociEATy & Learn How To Eat Intuitively: https://members.colleenchristensennutrition.com/join/
Episode Sponsor:
Use code NoFoodRules (all one word) for 15% off your order of Safe and Fair Granola (the Birthday Cake flavor is my fav!): https://www.safeandfair.com/discount/nofoodrules
Episode Links:
How CBD Works
https://colleenchristensennutrition.com/how-cbd-works-feat-maia-reed-of-equilibria/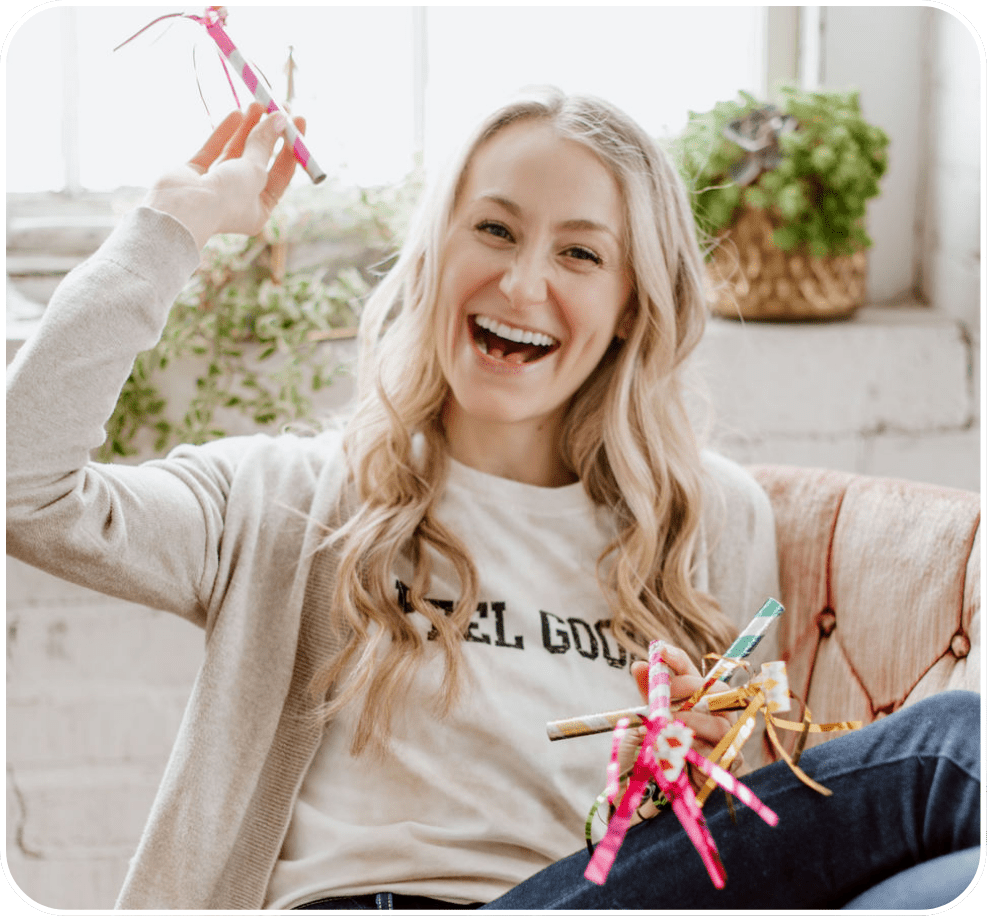 The SociEATy is your Anti-Diet safety net! Diet culture is appealing because of the community, structure, and goals. So it MAKES SENSE that it's hard to leave behind. I created the SociEATy—the community that actually EATs!—with all the GOOD things dieting has to offer baked in. So you don't have to free-fall into this new way of life!