Our guts health is directly related to our overall health and wellness yet it often gets overlooked. In this blog post you'll learn why gut health is important, the symptoms of poor gut health and tips on how to restore gut health that actually work!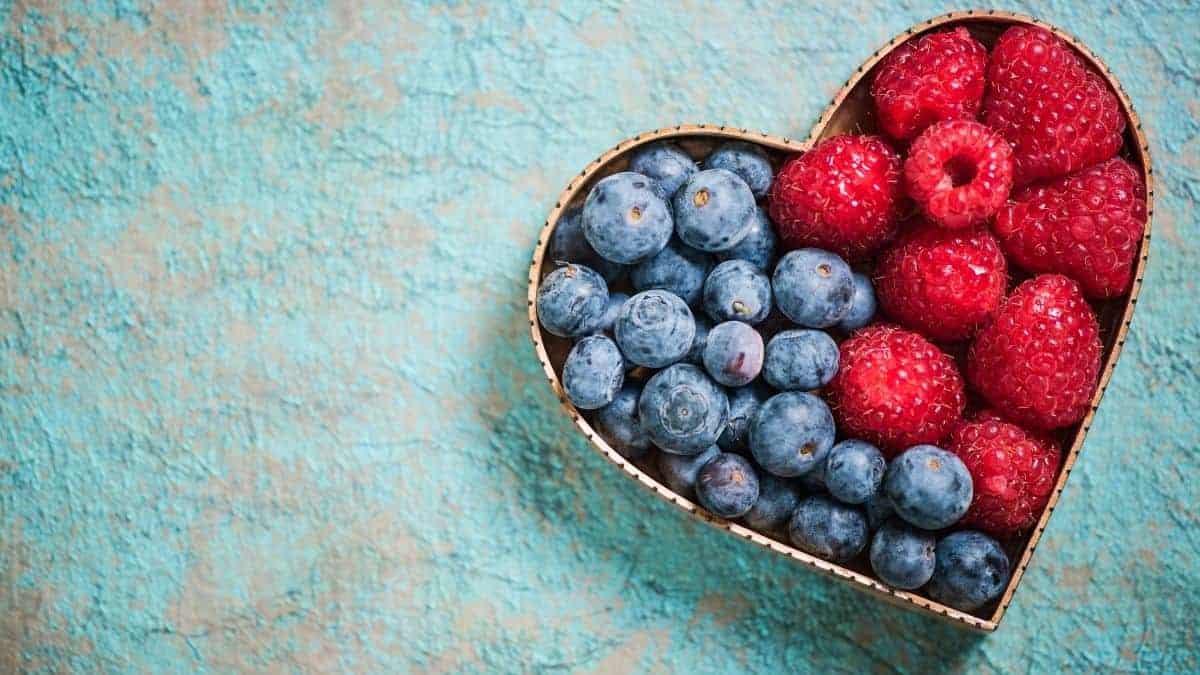 Why Gut Health Is Important
The importance of taking care of our gut health has boomed over the last 10-15 years. There have been so many scientific advancements that have lead to being able to analyze the genetic and microbial make-up of our gut – which are all specific to each of us as individuals.
It is estimated that 60-70 million individuals in the United States are living with digestive diseases. Studies have mainly focused on what our gut microbiota (essentially the environment of your gut) contains, and are now starting to edge into associations between certain bacteria being present in our gut and the status of our health such as metabolic syndrome, liver diseases, IBD, Crohn's, and certain cancers.
The Human Microbiome Project (HMP) funded by the NIH has isolated more than 1300 reference strains from the human body's microbiome. Our gut microbiome is influenced by so many things such as how we were born, whether or not we were breastfed, what we eat, medications we take, our stress level, the aging process, where we live, and so many other lifestyle factors.
Our gut bacteria is not only a living thing within us containing all of those strains of bacteria, but it is also tied to various aspects of our life such as:
how we feel & our mood
the digestion of food
metabolism
biological functions
sleep patterns
With these new scientific advances, we can monitor our gut bacterial make-up and symptoms, and then modify our habits to address these symptoms and restore gut health.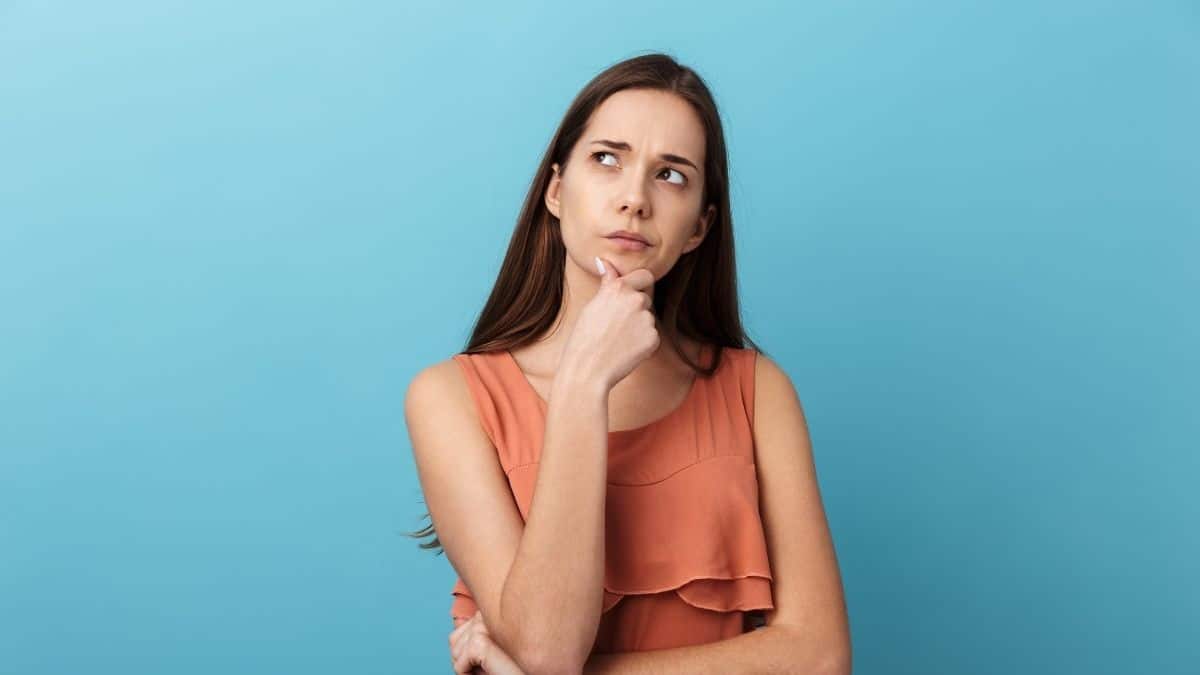 How Do You Know If You Need To Restore Gut Health?
So now that we know our gut health is super important how do you know if you need to do something about your own gut? Since, as you know by now, our guts are super complex, it can be tricky to understand if your gut is healthy or not. Here are a few common symptoms that may signal that your gut health may be a little out of whack:
Bloating . This may indicate an imbalances in Clostridium clusters IV and XIVa or higher amounts of Anaerotruncus colihominis, Ruminococcus callidus, and Lachnospira pectinoschiza
Abdominal pain. This could indicate abundance of bifidobacteria, Clostridiales II, Anaerotruncus colihominis and Ruminococcus callidus, or lower amounts of Clostridium cluster IV
Diarrhea. You may be experiencing reduced amounts of Streptococcus
Antibiotic use and surgery. This can increase production of C. difficile leading to colitis; cause sepsis of Escherichia coli, Enterococcus faecalis, and Enterococcus faecium; intra-abdominal abscesses from Bacteroides fragilis
Kidney stones. You may have lower amounts of Oxalibacterium formigenes; regulates oxalic acid homeostasis and prevents kidney stones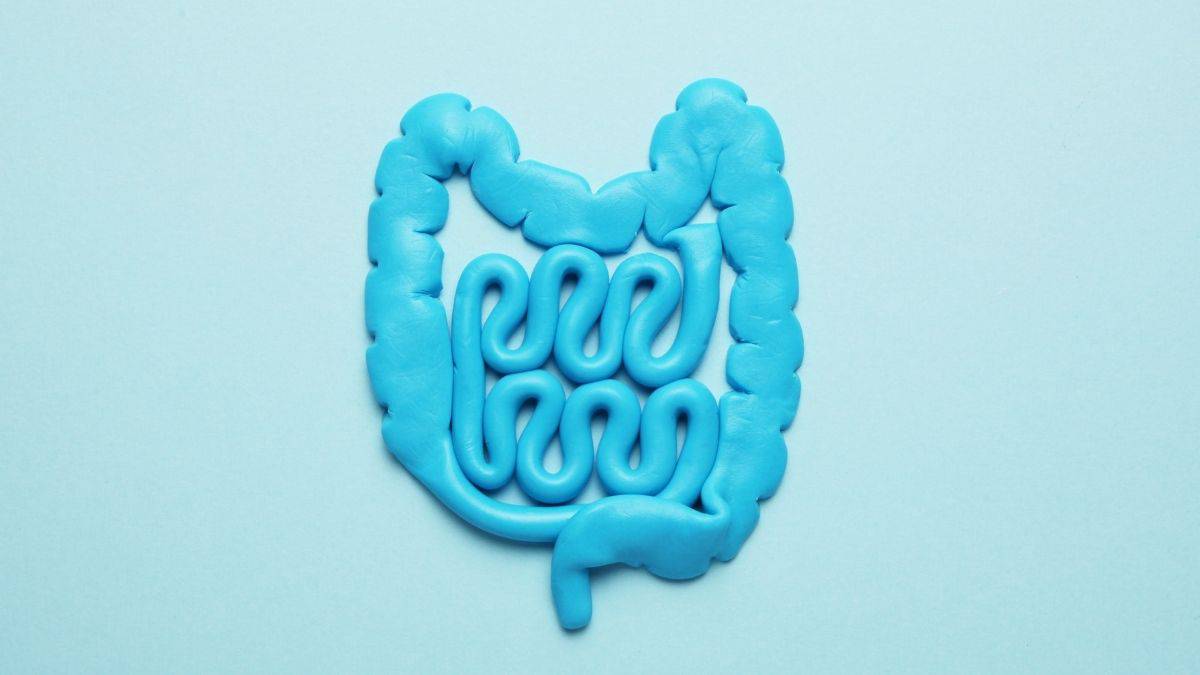 Why Do Gut Microbiome Imbalances Happen?
There are so many reasons for why we may need to restore out gut health and many times there is not one sole reason. Here are a few reasons that you may be experiencing an unhealthy gut microbiome:
What You Eat May Cause Gut Imbalance
Lower intake of fruits, vegetables, and fiber may lead to less microbial diversity and increased incidences of metabolic syndrome, cardiovascular disease, and certain cancers. This is one of many reasons why gentle nutrition is key!
Additionally, high fat diets with accompanying inflammation have been strongly associated with Type II Diabetes, and in Type I Diabetes, it has been indicated that their microbiome has lower amounts of butyrate producing bacteria (butyrate is energy for colon cells).
Going on crazy fad diets, like the keto diet, may pose a risk for the health of our livers. in a study done with rats, those with liver disease can have small intestinal bacterial overgrowth, which can lead to steatohepatitis.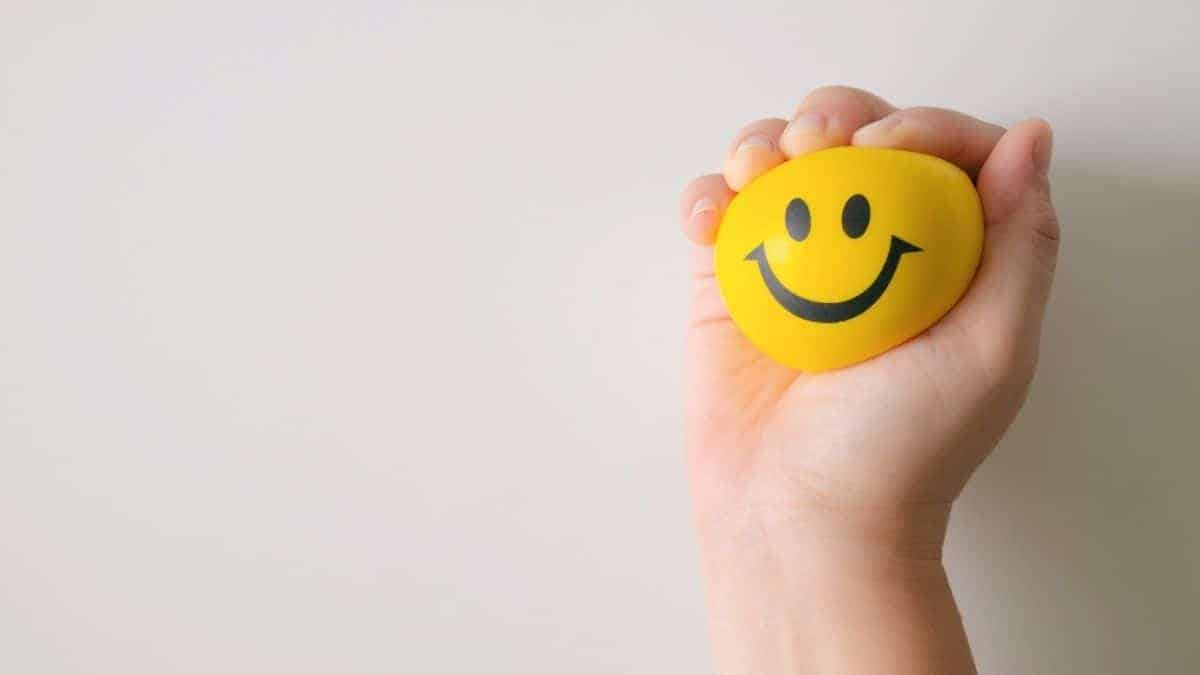 You May Need To Restore Gut Health Due To Psychological Stress
Bacteria in our guts respond to stress related hormones which can hinder your body's response to infection. There is also evidence to suggest that an unbalanced microbiome may contribute to anxiety and depressive symptoms, though these exact mechanisms are not fully understood. As you can see, managing stress is crucial for our health for multiple reasons!!
Your Exercise Routine May Hinder Your Gut health
Abruptly starting exercise (like going from couch potato to daily Instagram live HITT workouts) can disrupt the microbiota, whereas regular exercise can help suppress cytokine inflammation – which can help with your overall immunity. This highlights the importance of regular movement!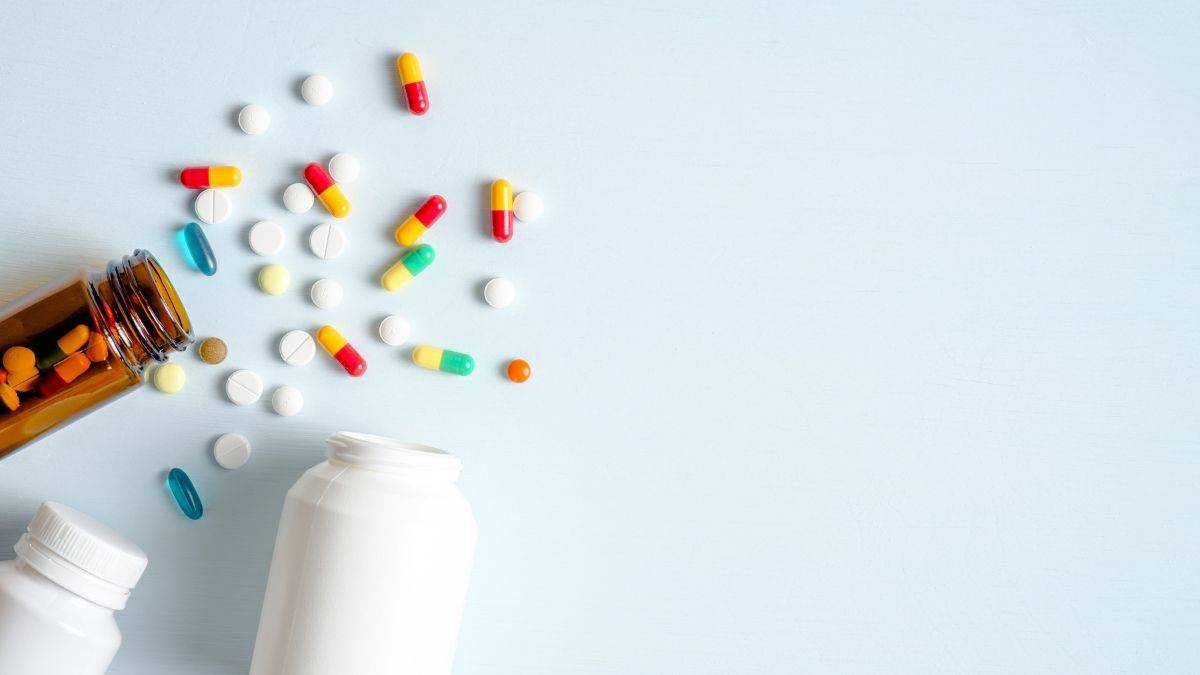 Medications Can Cause The Need To Restore Gut Health
Some medications may suppress stomach acid can lead to small intestine bacterial overgrowth, leading to diarrhea, unconjugated bile acids (further difficulty digesting).
Antibiotics kill not only bad bacteria, but the good ones of our gut microbiome as well. This can contribute to lower amounts of immunity and disrupt our homeostasis by altering our metabolic byproducts from microbiota, such as short chain fatty acids (SCFAs).
Without metabolites, such as SCFAs, being produced by the microbiota to fuel colon cells, this makes it more difficult for the colon to absorb water and electrolytes, help maintain the intestinal barriers, and oversee the cell cycle of intestinal cells. With these decreased functions, we are also more susceptible to infections such as C. difficile, a common side effect of antibiotic therapy.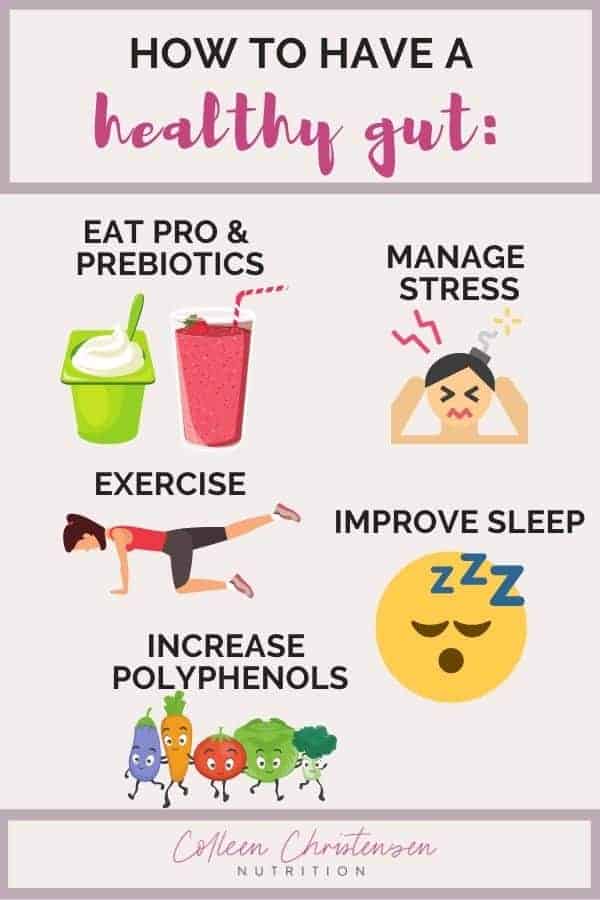 So How Do You Restore Healthy Gut Bacteria?
Restoring gut health really depends on ones unique situation and gut flora. Some individuals may need to make more extensive measure to restore gut health, such as getting a fecal transplant. Yes, it IS as gross as it sounds.
Scientific advances have allowed for fecal microbiota transplantation in those experiencing severe C. difficile infections. Here, they take a sample of someone else's healthy stool and insert it into your GI tract to help promote a healthy gut. Gross thought, yes – but it has saved the lives and lifestyles of many. And recently, it's being investigated to determine if it's helpful for other gastrointestinal diseases.
For us who do not need a transplant, the three 'Ps' important for a healthy gut include: prebiotics, probiotics, and polyphenols.
Probiotics: These are living organisms that can give benefits to your gut flora. Probiotics can be found in fermented foods such as yogurt, kombucha, pickles, kimchi, tempeh, miso, some cheeses, and many others.
Prebiotics: These are a specific type of fiber, and when fermented help to increase the amount of healthy gut bacteria. These can be found in foods high in fiber such as fruits and vegetables and grains.
Polyphenols: These are metabolites associated with the color and taste of fruits and vegetables. The gut microbiome is responsible for converting these compounds into biologically available forms during metabolism to aid in the prevention of chronic disease such as heart disease. These can also be found in red wine and dark chocolate as well (sounds like a win win to me!).
What I would recommend to start is to add a few of the foods listed above to your grocery list. Have some greek yogurt or breakfast with some berries and whole grain cereal or have a veggie stir fry topped with some kimchi. Focus on smaller, sustainable steps VS trying to do a full 180 with your diet, that's just not likely to be sustainable and provide actual health benefits!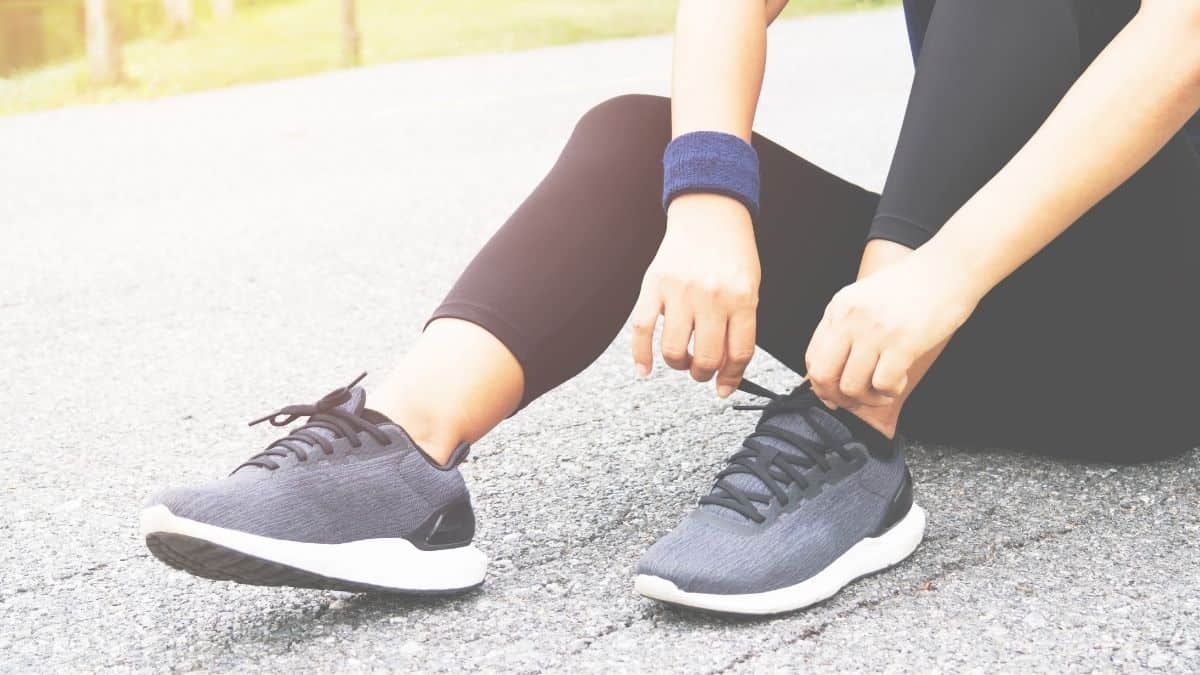 Lifestyle Factors To Restore Gut Health
Like I mentioned earlier, there are some lifestyle factors that impact your gut health. A few things you can do to help foster a healthy gut are:
manage stress (I'm a fan of meditation and journaling!)
move your body in a ways that feels good a few times a week
be sure you're getting enough sound sleep each night
A Note On Choosing Supplements To Restore Gut Health
As a registered dietitian I always recommend food first, however adding a supplement into your routine can be beneficial for some, especially if you have a hard time meeting your needs through food (such as picky eaters, elderly, etc.) You should always discuss with your physician or a registered dietitian to see if you can meet your needs through foods first – many times you can! Here are a couple things to keep in mind:
If you're on any medications be sure to talk with a pharmacist – some supplements and nutrients in foods can affect the effectiveness of your medications.
Look for third party verification. What does this mean? Someone outside of the company is testing the supplement to ensure that what the label says is what is actually in the supplement. This is especially important because supplements are NOT regulated prior to being placed on shelves. Crazy right? That means if something harmful is in a supplement, complaints much reach the FDA before the FDA steps in and 'voluntells' companies to remove it, or they will.
Probiotics: The American Gastroenterology Association highlights the need to read the instructions for how probiotics should be stored, how many organisms are within it (50 million to 1 trillion+ CFUs is recommended), and how long it will be active or the 'use by' date. Looking for certain strains and their associated health benefits you are seeking should be backed by research. Meaning, don't just randomly pick a probiotic supplement and think it's the right one!
Prebiotics: There is little evidence supporting the use of prebiotic supplements at this time, though ongoing studies hope to shine more light on this for consumers. Consuming grains and fruits and vegetables can help aid your gut. For specific supplement recommendations I'd recommend talking with a registered dietitian and not trying to DIY!
Overall, eating fruits and vegetables along with fermented foods as part of a balanced diet can help promote a healthy gut microbiome – and a healthy, and happy you!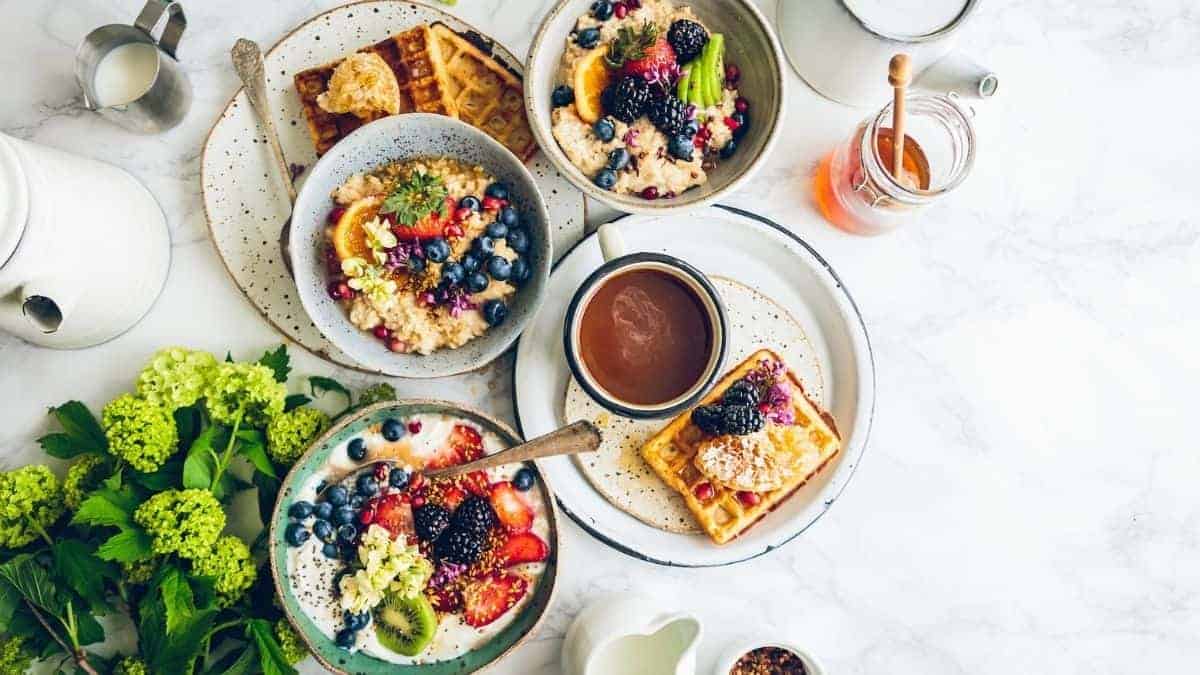 A Final Thoughts On How To Restore Gut Health
In general, there is no one "fix all" for our guts, since they're so complex. The best way to restore gut health really is to practice that one word we hear all of the time: balance.
Nourish your body in a way that feels good (I'm a huge fan of intuitive eating!), practice some gentle nutrition by adding in some of those pre/probiotic containing foods as well as polyphenols, and work towards improving overall wellness by managing stress, improving sleep, exercising regularly, etc.
If, you've done all of that and are still having concerns about your gut health I'd recommend, like I said, reaching out to your healthcare provider to chat!
Have you every had experience with any of these aspects of gut health? How do you plan to implement these tips to restore gut health? Leave a comment below and let me know!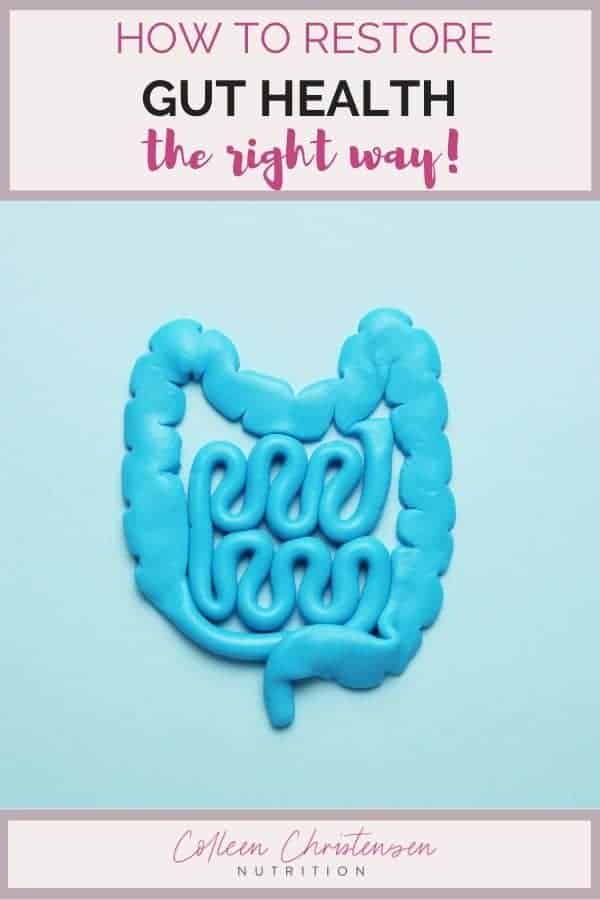 Other Blog Posts You Might Like:
XOXO
-Colleen
This blog post was written by Colleen Christensen, RD and researched with the help of Amy Scharn, MS RDN.