This idea of Intuitive Eating is plastered ALL over social media. And it's intriguing, right? Eat all of the foods that you want without feeling guilty.
Sounds awesome…and it totally is! But it's not as easy to implement as Instagram influencers would have you believe.
It doesn't serve you to have unrealistic expectations of becoming an Intuitive Eater overnight. When you have those expectations, and they don't pan out, it makes you feel like a failure…just like those dang diets did.
Gorgeous: it isn't your fault. You need a realistic path towards Intuitive Eating, not another restrictive diet (and definitely not an expectation that becoming an Intuitive Eater is all sunshine and rainbows. It isn't).
If this is our first time chatting – welcome! And if you've been in the No Food Rules orbit for a while, good to see you again! I'm Colleen, midwest dietitian, and proud Intuitive Eater. I know from painful personal experience how detrimental dieting can be, but I can also share that finding Food Freedom makes my life so. much. better.
Curious about what makes an Intuitive Eating dietitian different? Check out this post: What is an Intuitive Eating Dietitian, Exactly?
So, in this post, I am going to share with you my top 10 Intuitive Eating tips to actually help you succeed!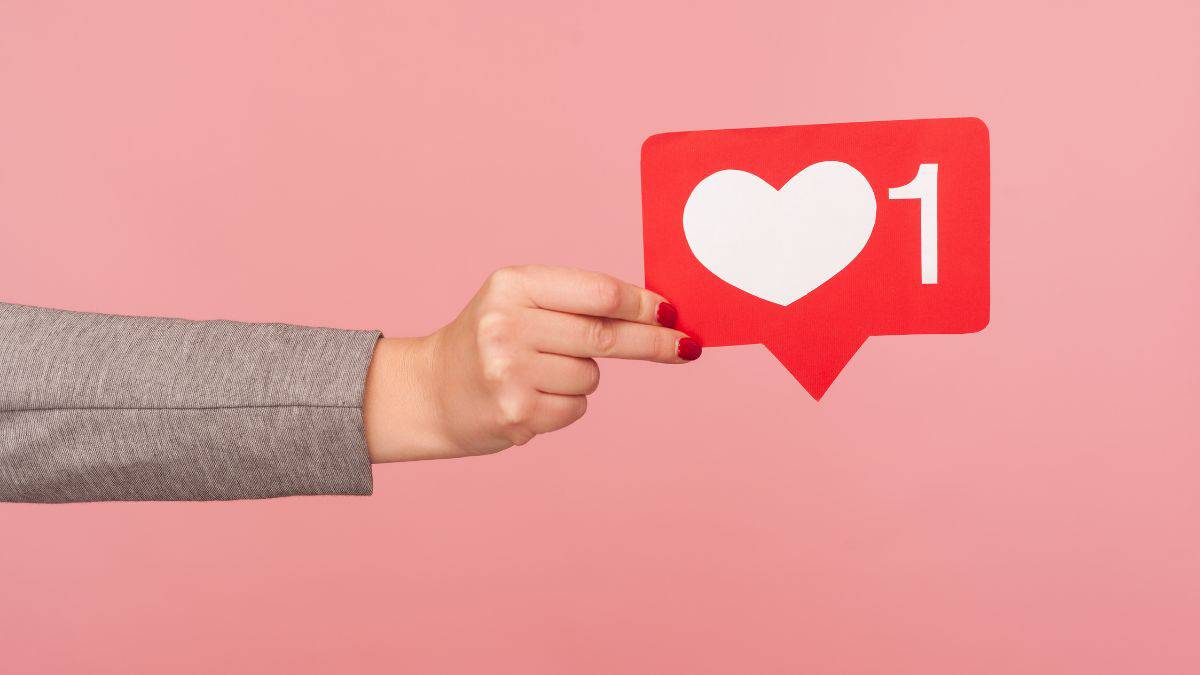 #1 Have structure
Let me be clear: being caught in a cycle of restriction and binging totally, totally sucks. But it is a structure that you're used to. Trying to go cold turkey and change your current habits isn't realistic.
Becoming an Intuitive Eater requires both that you unlearn the diet culture BS that you've been sticking with as well as learn a whole lotta new stuff; from understanding your hunger cues, making peace with your body and eating, and how (and when) to incorporate gentle nutrition, this curriculum takes time, practice and patience.
Most people just freefall when they try to start eating with no food rules. Without ANY structure or control, anxiety comes in HOT!!! Most of us are drawn to diets because they make us feel in control of something—of ourselves. So it's certifiably bananas to think that you could go from tracking-every-calorie levels of control to no control at all.
I teach my clients in The SociEATy a 5-step structured plan that allows them to break food rules with structure & control (but I'll give you my 5-step process totally free right here).
"Instead of jumping off the cliff and hoping for the best, The SociEATy slowly walks you down a path off the diet mountain!"
–Kristin M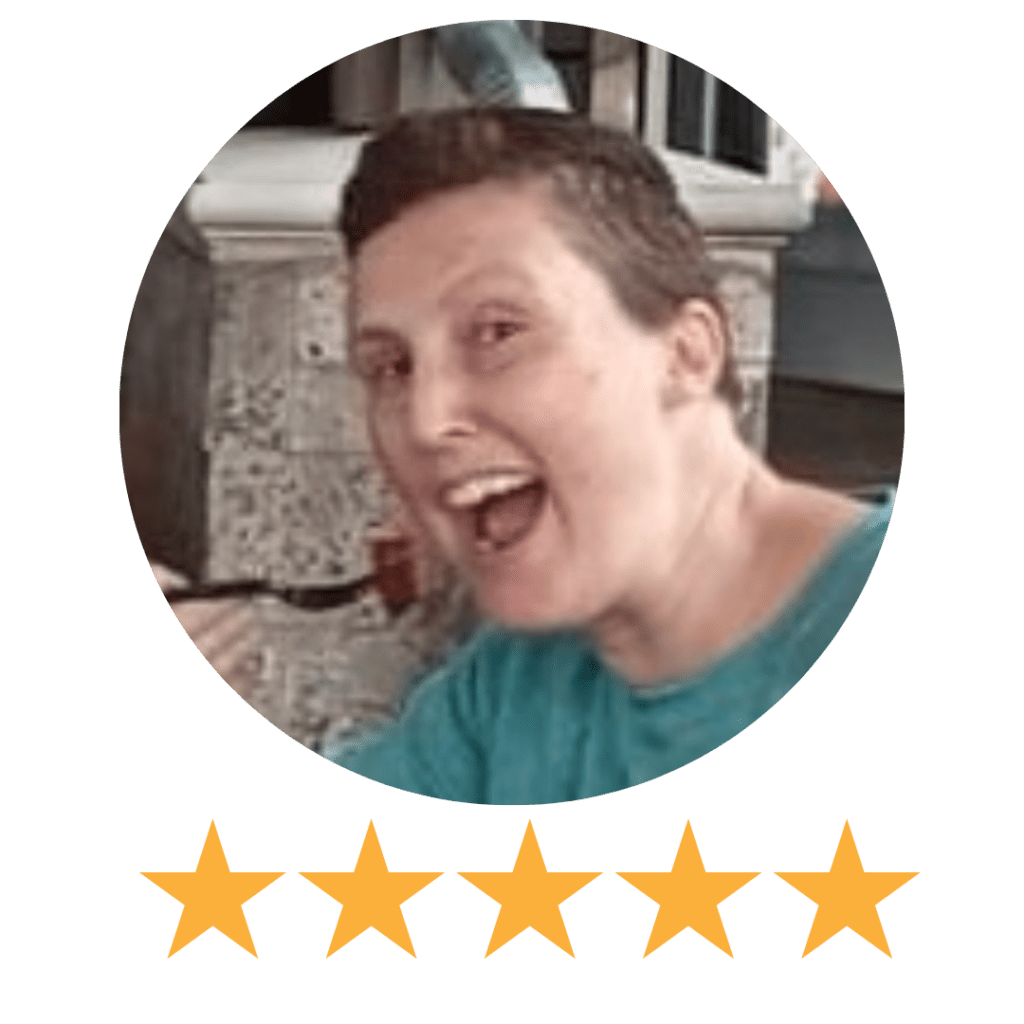 #2 Get curious
You know where a lot of dieting mindset comes from? Disdain, disgust, shame, and a whole crap load of harmful emotions.
Let me introduce you to a much more constructive lens to investigate your eating with: curiosity!
It's okay to dip your toes into the water!
If you're nervous or maybe even aren't sure IE is right for you just start getting curious and learning more. It doesn't have to be a leap into the deep end of the pool.
#3 Find hunger cues first (not breaking food rules)
As excited as I am for you to let those food rules go for good, they're not the first step.
Instead: focus on cultivating, honoring, and building trust with your hunger and fullness cues.
When you're restricting what you allow yourself to eat, your hunger cues can get really quiet. Why would your body bother to tell you things if you never listen?
Getting in touch with your hunger cues comes before breaking food rules because your body will actually tell you when to hit the brake pedal when you're providing your body with enough energy on a consistent basis. If you're not (yet) in touch with your hunger and fullness cues, how will you know when to stop eating those foods that you feel outta control around? You won't! Of course, you'll end up binging.
If you aren't feeling hungry as often as you are expecting, check out this post for some brainstorming: Why Am I NOT Hungry? The Top 4 Reasons.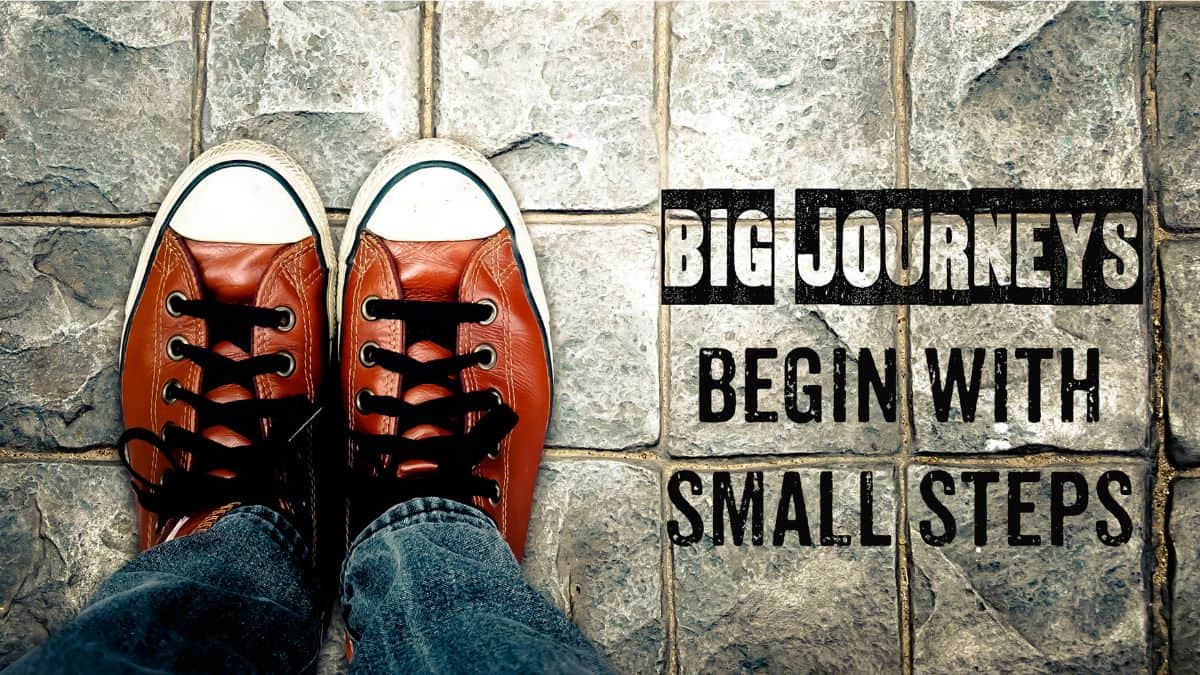 #4 Break food rules one at a time
If you decided that you wanted to learn to ride a bicycle, would you recommend that a newbie like you try to ride their bike across a tightrope wire between two skyscrapers without a net?
Nope!
People can do truly amazing things. Even things that feel scary. But we are going to make SO much more progress when we conquer these lessons one at a time.
Wondering if you have food rules? The answer might surprise you! This dietitian-crafted quiz will tell you for sure.
Are you really "eating healthy"?
Find out just how helpful (or harmful!) your food choices are!
Take this 30 second quiz to find out!
You've been eating your whole life…but you're a beginner at eating without fear and shame. That's OK! Start with ONE fear food…preferably the one that doesn't feel that scary to you and practice eating it. Practice having it in your house and getting comfortable with it just being around.
Work through your food rules and fear foods from easiest to break to hardest to break. One step at a time, girlfriend. This systematic approach actually helps speed up the process of "habituation", reduces anxiety and overwhelm, and greatly reduces binge eating.
P.S. This is EXACTLY how I teach my clients how to break their food rules in The SociEATy.
#5 Focus on how you feel
When you're comfortable with Intuitive Eating, it feels good mentally and physically.
Don't focus on the scale, don't focus on an arbitrary measure of "doing it right" or what anyone else is doing (even other Intuitive Eaters). You're unique, you're totally awesome, and your journey is going to take twists and turns that others' paths won't.
Reflect on what feels good in your body and your brain and keep doing more of that.
And pay close attention to your mental self-talk. Sometimes we can be downright mean to ourselves…but at the same time, it is a habit and one that takes practice to break.
As you're making progress and trying new things, maybe you're finding some things that DON'T feel good? Then you're not actually eating intuitively… yet! We can get ya there.
(Wondering how long it might take for you to break up with your food rules for good? Keep on reading, girl – I'll tell you what has been typical for folks in the SociEATy.)
#6 Don't forget about body image
This is actually something I work on with my clients right at the beginning…even before we talk about food.
Surprised? I get it.
Here's why: poor body image is what made diets so appealing, to begin with.
If we want to make peace with food (and I know you do!) we need to make peace with what we put that food into.
Here is a post that explains What To Do When "Feeling Fat" and one that is a great guide for How to Cultivate Lasting Respect for Your Body.
Let's chat next about a part of our body that we tend to forget about when working on learning Intuitive Eating strategies: your brain!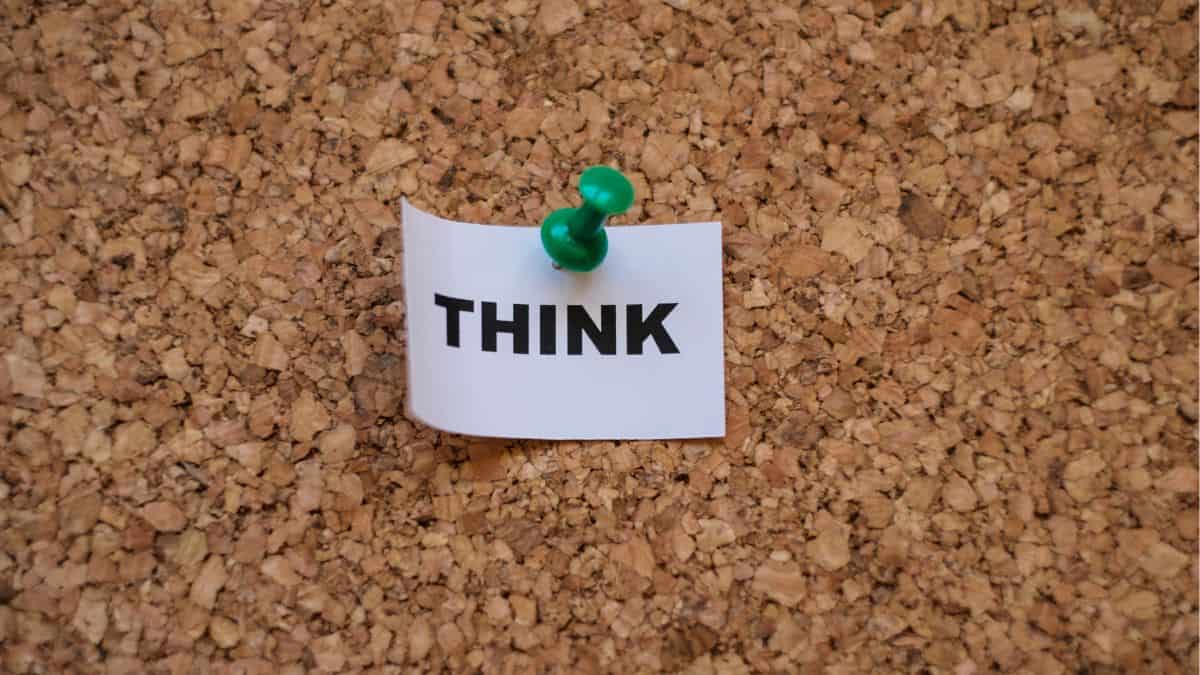 #7 Remember that your brain is part of your body
I know, I know, Captain Obvious, right?
But the thing is: lotsa people actually forget this.
Listening to your body isn't just following cravings and desires. I teach my clients the "triangle of awareness" which brings in our thoughts, nutrition info, what we know our bodies need, etc.
Using your brain includes a consideration of health info, restrictions, gentle nutrition, and more.
Using your brain can also be as simple as practical hunger. Maybe you're not super hungry at 11AM but you also know that you're going to have two hours of straight meetings, so getting something in your tumtum now will keep your brain fueled through all of those Zooms.
See? Using your noodle.
#8 Have a long-term mindset
Soooo how long does it take to lose those food rules?
While everyone is different, what I've found through my work with 1,000s of people in the SociEATy is that one year is about average.
Does that feel like a looooooong time? I get that.
But also consider how many years of your life have been under the influence of diet culture. Has that been years and years??? We might be undoing DECADES of diet culture and its effects on your body, brain, and mindset. This takes time, but this is work worth doing, pinky promise.
For most gals, it takes a full year to have ZERO food rules. (But as a member of the SociEATy, we'll be celebrating lots of wins and tons of progress happening along the way!)
#9 Seek support
Spoiler: learning to be an Intuitive Eater involves unlearning a lot of BS that wasn't serving your best self. It is kind of like cleaning out that closet that has been accumulating all. the. things. for years, plus an assortment of cobwebs and dust bunnies.
You can expect that things can get messy and tough along the way.
It won't always be smooth sailing. There will be bumps along the road. I wish I could promise you a smooth journey, but that would be a fib. I can (and do!) promise to always be upfront and honest with you. This journey to find food freedom is worth it, but sometimes it is hard, messy work.
That's why having a support system is huge. This might be a friend, professional, or a group of gals who are workin' on this too. (Snag all 3 inside of The SociEATy!)
#10 Triple-check that those food rules are OUT
Make sure you don't have any sneaky, lingering food rules (most people do!). It can be hard to know because we make eating choices for SO many different reasons…how do you know if a food rule is influencing things?
What I can tell you from experience helping 1,000s of women find food freedom is that most people THINK they're eating intuitively but they aren't…even if you've done the hard work of letting many food rules go, you may have more to work through.
How do you know? Take this quiz to see if you're really just focused on "eating healthy"…or if your relationship with food could use some support.
XOXO
-Colleen