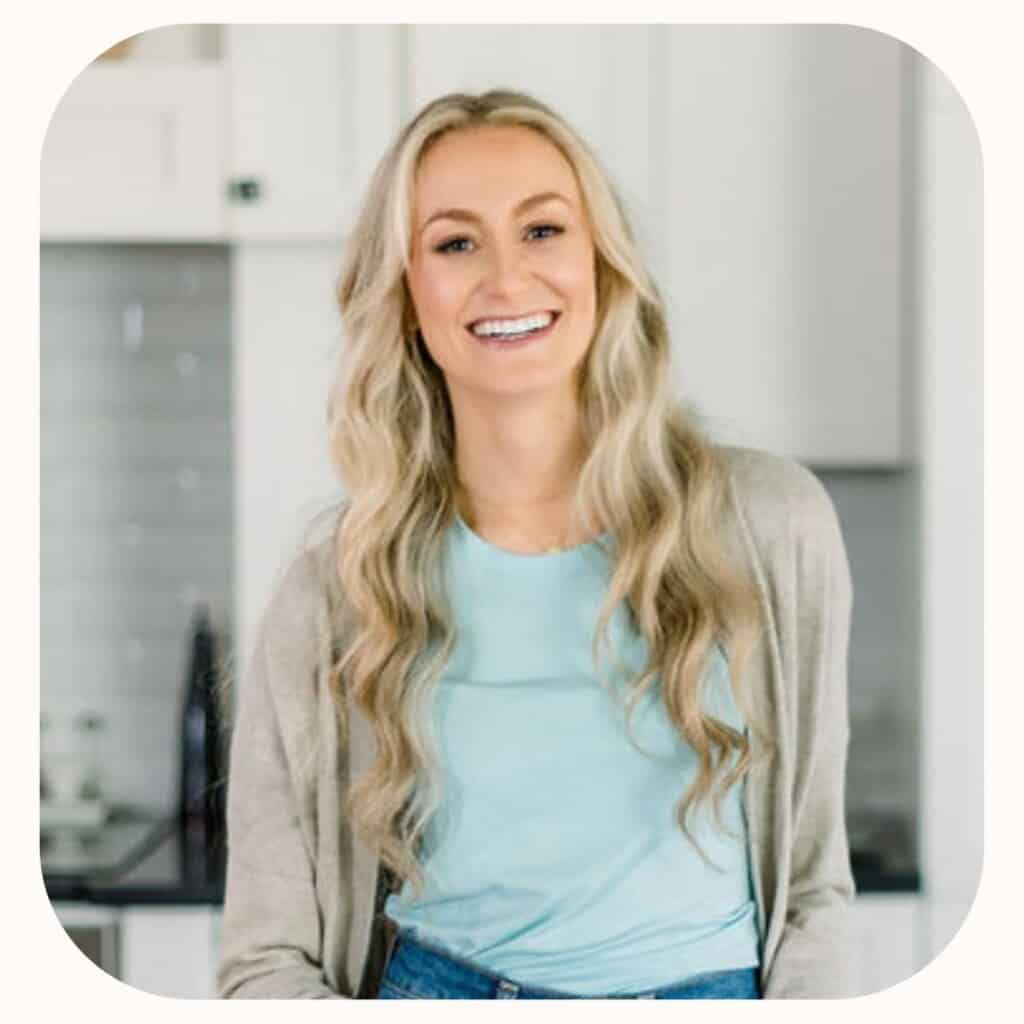 meet your host:
Colleen Christensen, host of The No Food Rules Podcast, is a Registered Dietitian and non-judgy educator, here to free you from diet culture once and for all through realistic conversations with actionable advice.
Show Notes
Episode 100! Can you believe it?
I'm so thankful for all of my listeners. I don't take it lightly that you choose to give me your time each week and listen in.
Because you've all been so loyal in tuning into the show, I really wanted to do something fun and memorable for this milestone episode.
Whether you are a loyal listener who tunes in every week or you've just discovered the show, today I wanted to provide an opportunity for you to get to know me better and have a little fun along the way.
So, I opened my Instagram to questions, and let's just say you didn't hold back. You guys wanted all the juicy tidbits and a behind-the-scenes look at all the things.
For this special 100th episode, I decided to do an unfiltered Q & A of the most-asked listener questions about me.
Today I'm answering your questions directly and sharing everything from how I met my husband, Joe, my educational and vocational background, the spur-of-the-moment decision that led to us finding our furry family member, Theo, to what my family REALLY thinks of what I do now.
I'm sharing some transparency about everything, from my negative body image thoughts (YES, I have them) and how I deal with them to whether (or not) my husband and I are going to be starting a family.
I'm peeling back the curtain on my struggle with bulimia and how my greatest fear became the motivational catalyst I needed to help me recover and inspired my work today.
So, let's get to dishing!
Trigger warning: I talk about my history with an eating disorder. I will also talk about having/not having kids and that choice. If these are not topics you feel you can listen to or talk about right now, that is okay. Feel free to skip this episode.
Join The SociEATy & Learn How To Eat Intuitively: https://members.colleenchristensennutrition.com/join
Episode Links:
Everything Enneagram! How It Helps You Discover YOU [feat. Abbey Howe]
https://podcasts.apple.com/us/podcast/everything-enneagram-how-it-helps-you-discover-you/id1555103494?i=1000586241876

The Chocolate Cake Incident…
https://podcasts.apple.com/us/podcast/the-chocolate-cake-incident/id1555103494?i=1000567238996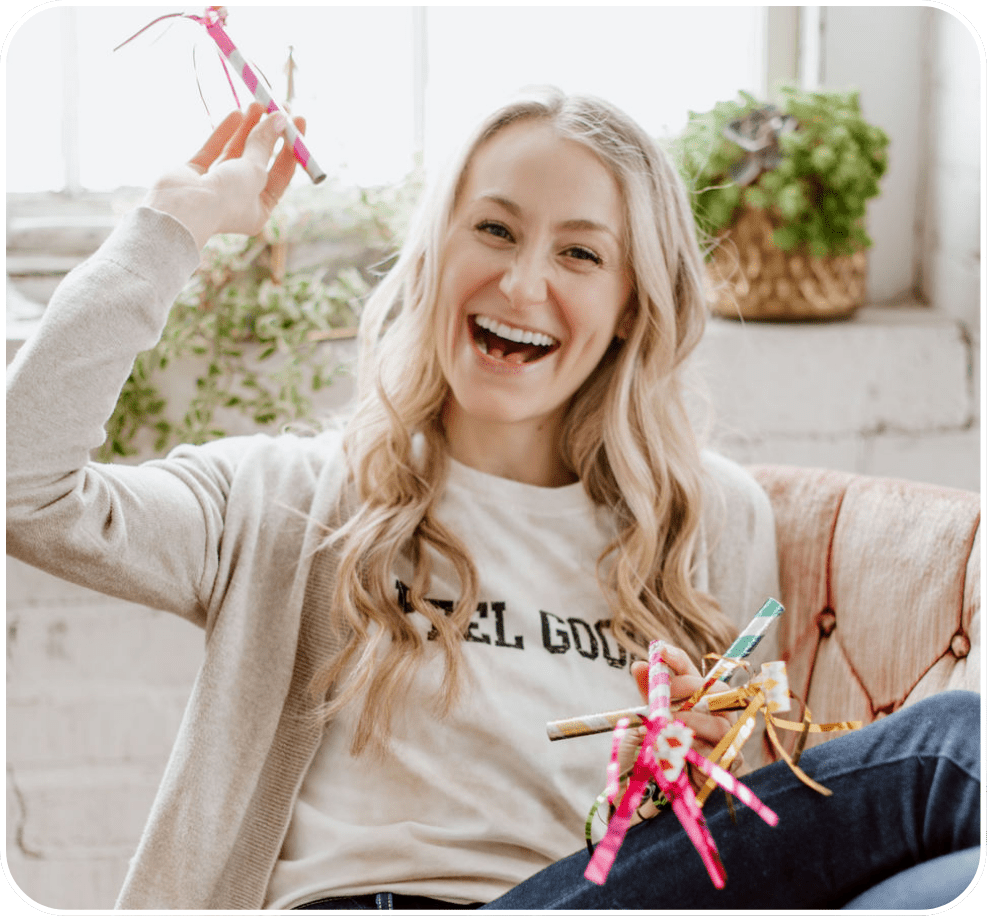 The SociEATy is your Anti-Diet safety net! Diet culture is appealing because of the community, structure, and goals. So it MAKES SENSE that it's hard to leave behind. I created the SociEATy—the community that actually EATs!—with all the GOOD things dieting has to offer baked in. So you don't have to free-fall into this new way of life!