meet your host:
Colleen Christensen, host of The No Food Rules Podcast, is a Registered Dietitian and non-judgy educator, here to free you from diet culture once and for all through realistic conversations with actionable advice.
Show Notes
Mentioned In This Episode – Your Guide to Intuitive Eating & Weight: https://nofoodrules.co/IEandWeight
Yay, it's the holidays! This time of year offers so many positive things, such as getting the tree, decorating, gift exchanges, holiday parties, and spending more time with loved ones.
But the holidays aren't always all holly and jolly. We may feel like we have too much on our plate, that we won't finish everything, or that it won't be 'perfect,' adding to our stress levels.
When we feel things are out of our control, we often revert to those things we can control, such as obsessing over food, our body, and our weight.
But here's the truth, it's a false sense of control, AND it probably has nothing to do with your weight.
In this episode, I'm interrupting the diet culture nonsense blaring the "you're gonna gain holiday weight" message everywhere you look with evidence-supported facts. Hey, I'm a numbers girl who wants to cut through all the fluffy stuff to tell you how your body works so you can dump the food rules and give it what it needs.
We'll discuss why you might be more aware of your weight than usual right now and how fixating our thoughts on our eating sets us up to eat more.
Listen in as I drop a truth bomb about what factors play into our overall health. Plus, three things that might happen when you start your intuitive eating journey and some tools I use with SociEATy members to help you influence your health at the ground level.
The new year is looming, and weight is a big topic. What if things could be different for you in the new year? They can! Tune in to my next episode to hear what I'm cooking up so you can start the new year in January in control around food without a diet!
Episode Links:
Weight Gain During Intuitive Eating (Part 1) [feat. Megan Olson]
https://podcasts.apple.com/us/podcast/weight-gain-during-intuitive-eating-part-1-feat-megan-olson/id1555103494?i=1000523755828

Weight Maintenance During Intuitive Eating (Part 2) [feat. Lily Tanner]
https://podcasts.apple.com/us/podcast/weight-maintenance-during-intuitive-eating-part-2-feat/id1555103494?i=1000523892718

Weight Loss During Intuitive Eating (Part 3) [feat. Lisa Wagman & Vanessa Blais]
https://podcasts.apple.com/us/podcast/weight-loss-during-intuitive-eating-part-3-feat-lisa/id1555103494?i=1000524050240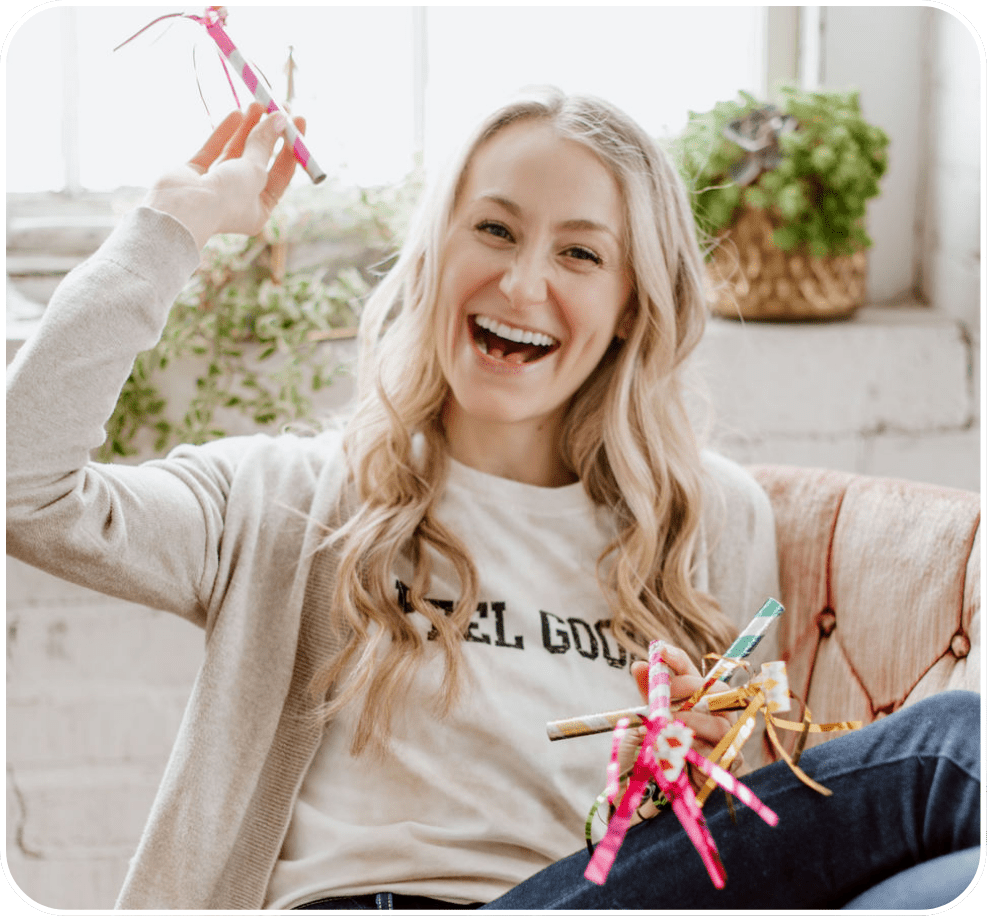 The SociEATy is your Anti-Diet safety net! Diet culture is appealing because of the community, structure, and goals. So it MAKES SENSE that it's hard to leave behind. I created the SociEATy—the community that actually EATs!—with all the GOOD things dieting has to offer baked in. So you don't have to free-fall into this new way of life!