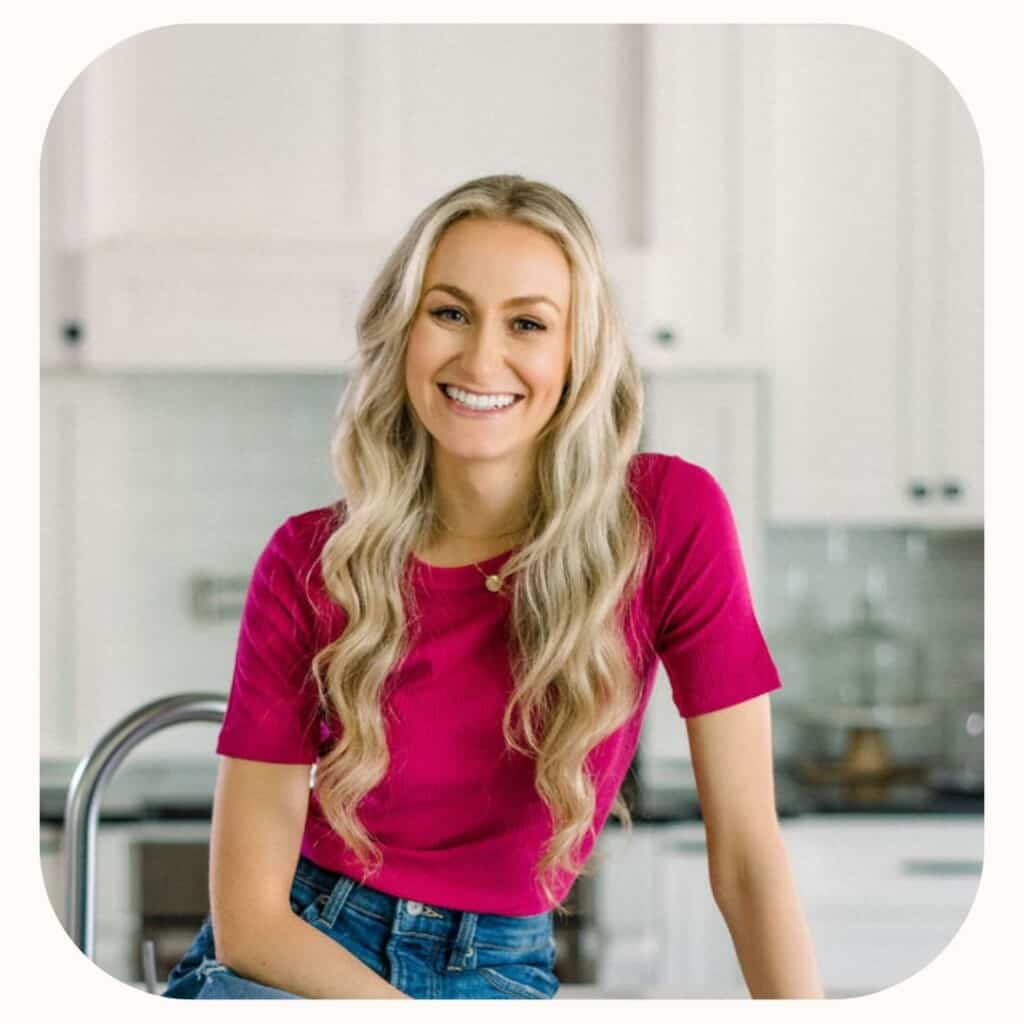 meet your host:
Colleen Christensen, host of The No Food Rules Podcast, is a Registered Dietitian and non-judgy educator, here to free you from diet culture once and for all through realistic conversations with actionable advice.
Show Notes
Introducing the New Year, No Diet Challenge: https://nofoodrules.co/NewYearNoDietChallenge
2023 is almost here… and it's filled with so much promise. As January inches closer, perhaps some of you are dreaming of ditching your diet, but you're worried about losing control around food.
You want to live (and eat) differently, but the idea of having no food rules gives you major anxiety. Perhaps you've tried going diet free, but you ended up bingeing. Or maybe you're still trying to work up the courage to ditch your diet, and you could use some support from a trained mentor on your journey who has been where you are.
That's ME! I've been in your shoes. I've experienced the anxiety and stress of trying to ditch the diet culture.
And I can promise you, getting from where you are to where you want to be is NOT easy, but it IS possible.
So, how can you start the new year by kicking the diet to the curb and learning how to eat mindfully with a community of like-minded people on the same journey and training and insight from someone who has been where you are?
In this episode, I am sharing all the behind-the-scenes details about my FREE kick-off to 2023 New Year, No Diet Challenge. 
If you've been a follower for a while, you know my challenges not only include ALL the training and tools you need to get on the right path but also an inspiring community wrapped around you for support.
Speaking of support, during the show, I will be introducing you to a few of your NEW New Year, No Diet Besties: Brooke, Micaela, Amrita, Bailee, Julia, and Beth. You will hear from each of them in their own words about how the challenge helped them jump off the diet roller coaster, stop allowing food to control their lives, and FINALLY be free of all the diet culture garbage. Plus, listen in to hear their WINS along the way. I guarantee their words will inspire you.
Girl! I created this challenge for Y-O-U! I cannot wait to help you learn to ditch diets & stay in control around food and get your freakin' life back! But I only do this ONCE a year. So, sign up TODAY to reserve your spot. And stay tuned as next week I'll share part TWO of how to start your 2023 diet FREE!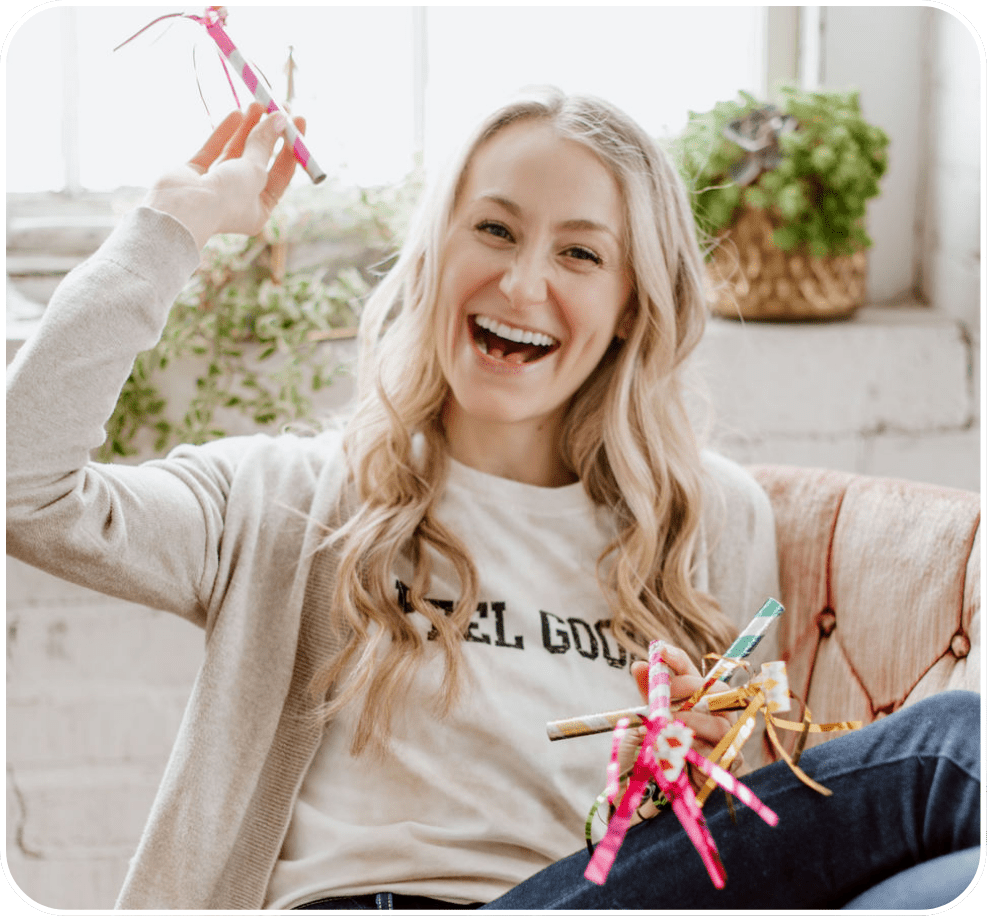 The SociEATy is your Anti-Diet safety net! Diet culture is appealing because of the community, structure, and goals. So it MAKES SENSE that it's hard to leave behind. I created the SociEATy—the community that actually EATs!—with all the GOOD things dieting has to offer baked in. So you don't have to free-fall into this new way of life!