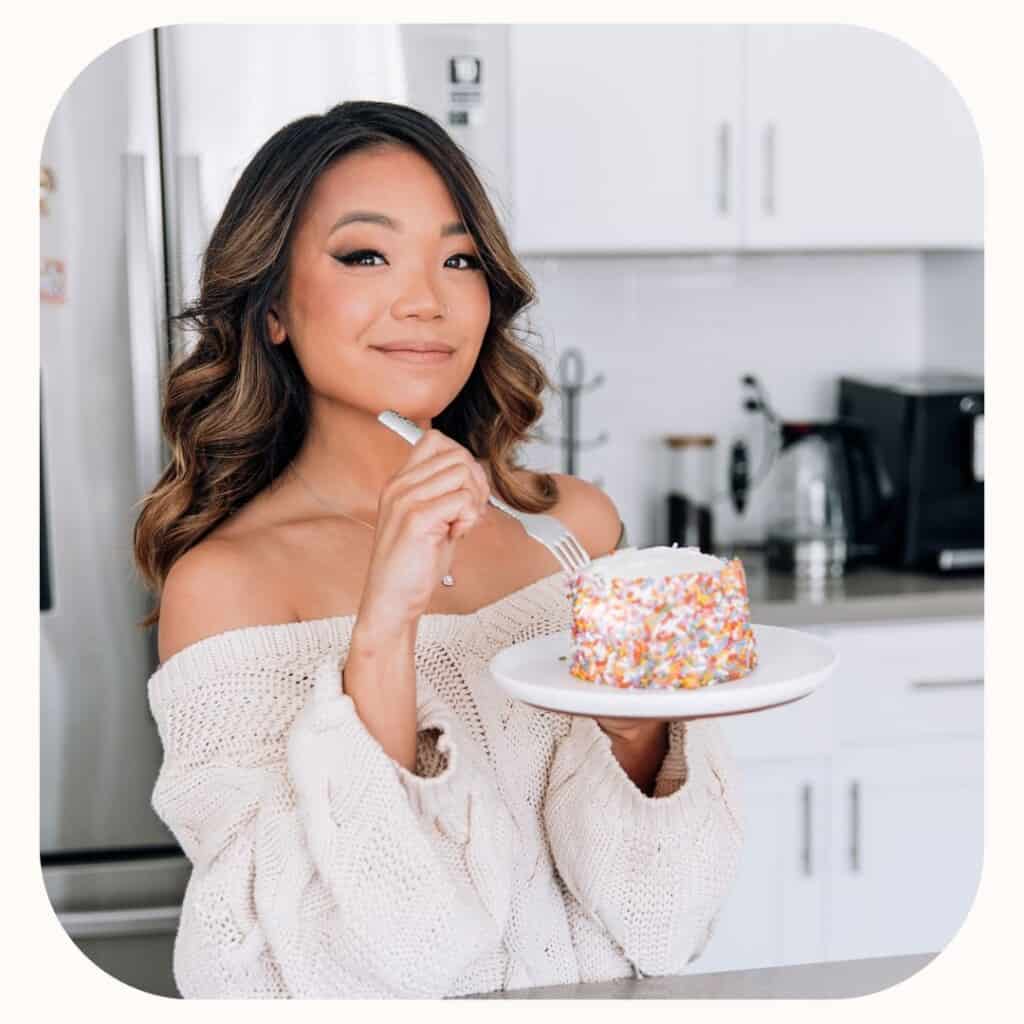 This Episode's Guest:
Sohee Lee is the founder and head coach at SoheeFit Systems, LLC. She is a Certified Strength and Conditioning Specialist through NSCA-CSCS,*D. Currently, she is pursuing her Ph.D. in sports science and is serving as the Fitness Advisor for Women's Health magazine.
Show Notes:
How often do you see someone, who looks beautiful and carefree…and you assume that their life is perfect, they're happy and they've got it all figured out? In this juicy episode, we have an inspiring conversation with fitness coach Sohee Lee about how when she was in the throes of her anorexia, her body may have looked long and lean but her mindset was in the gutter. Basically, she may have looked "perfect" but she felt miserable. These days, she's making strides on her Ph.D. in sports science all while coaching her clients to approach exercise – and life – with curiosity over tough love. You'll learn that there is more to behavior than willpower (so much more!) and what to depend on over motivation, which can be hit or miss. So if you want to learn when to comment on someone else's weight or when we are supposed to have it all "figured out" you're going to want to tune in!
Episode Links:
Follow Sohee on Instagram: https://www.instagram.com/soheefit/?hl=enAnd on TikTok: https://www.tiktok.com/@soheefit?lang=enWebsite: https://soheefit.com/