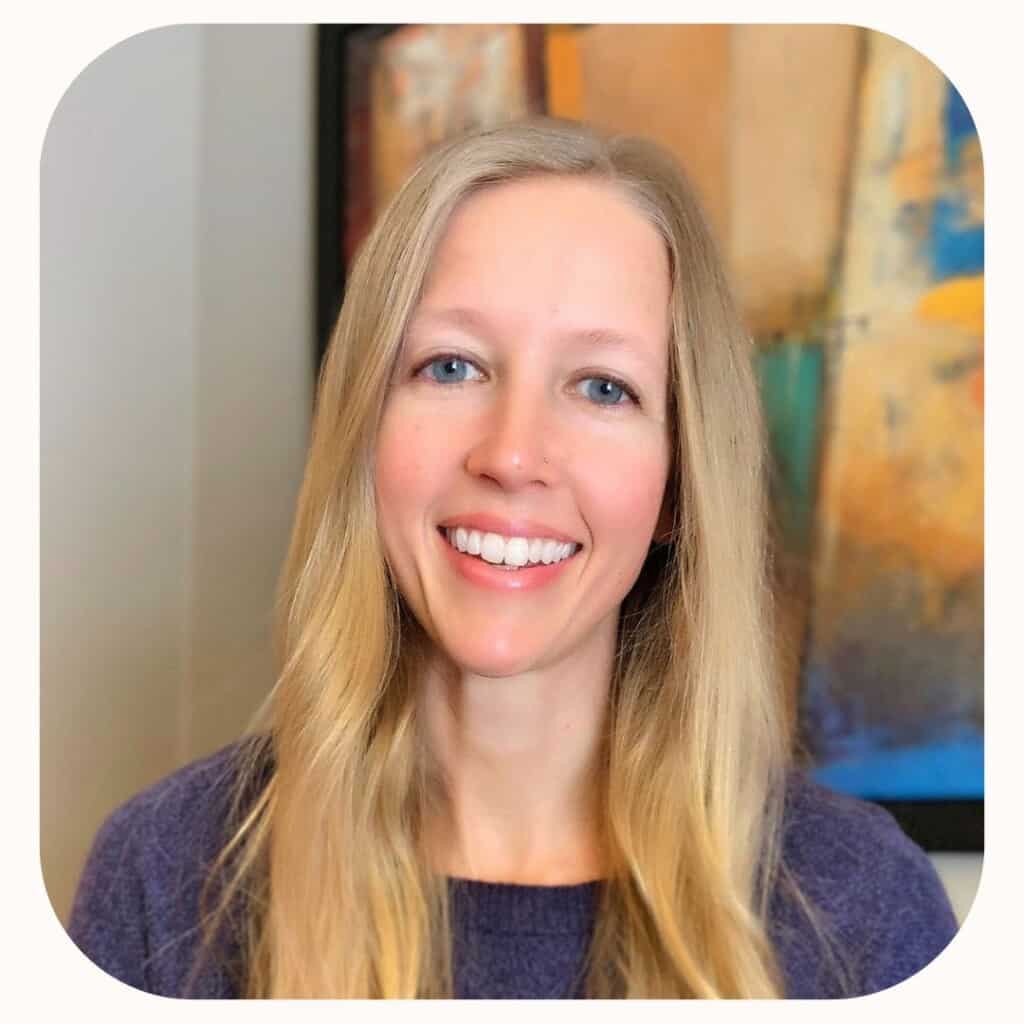 this episode's guest:
Erin is a Chemical Engineer and Food Scientist and she's clearing up the myths about food and the food industry to give you factual information that's based on science.
Show Notes
If a banana had an ingredient list, would you be able to pronounce each item? Probably not! We may need to let this food rule go about "don't eat it if you can't pronounce it."
For today's podcast episode, we meet Erin, better known as Food Science Babe. She has a degree in chemical engineering and is speaking with more than a decade of experience in the food industry. In this juicy episode, we'll dive right into the common myths that just because something is "natural" doesn't make it safer, the difference between correlation and causation (this IS a sciency episode, but she uses easy-to-understand analogies including sharks and ice-cream), and if we should actually prioritize superfoods…or organic. She'll explain the real reason that food manufacturers are adding preservatives to food products and if the dirty dozen is sharing useful information…or causing harm. You (and your grocery budget) and going to love this episode!
Join The SociEATy & Learn How To Eat Intuitively: https://members.colleenchristensennutrition.com/join/
Episode Links
Connect with Food Science Babe:
Tune into the podcast episode about food addiction: https://colleenchristensennutrition.com/the-science-behind-a-sugar-addiction-feat-ophelia-rodriguez/
Take a look at the blog post about food addiction: https://colleenchristensennutrition.com/obsessed-with-food/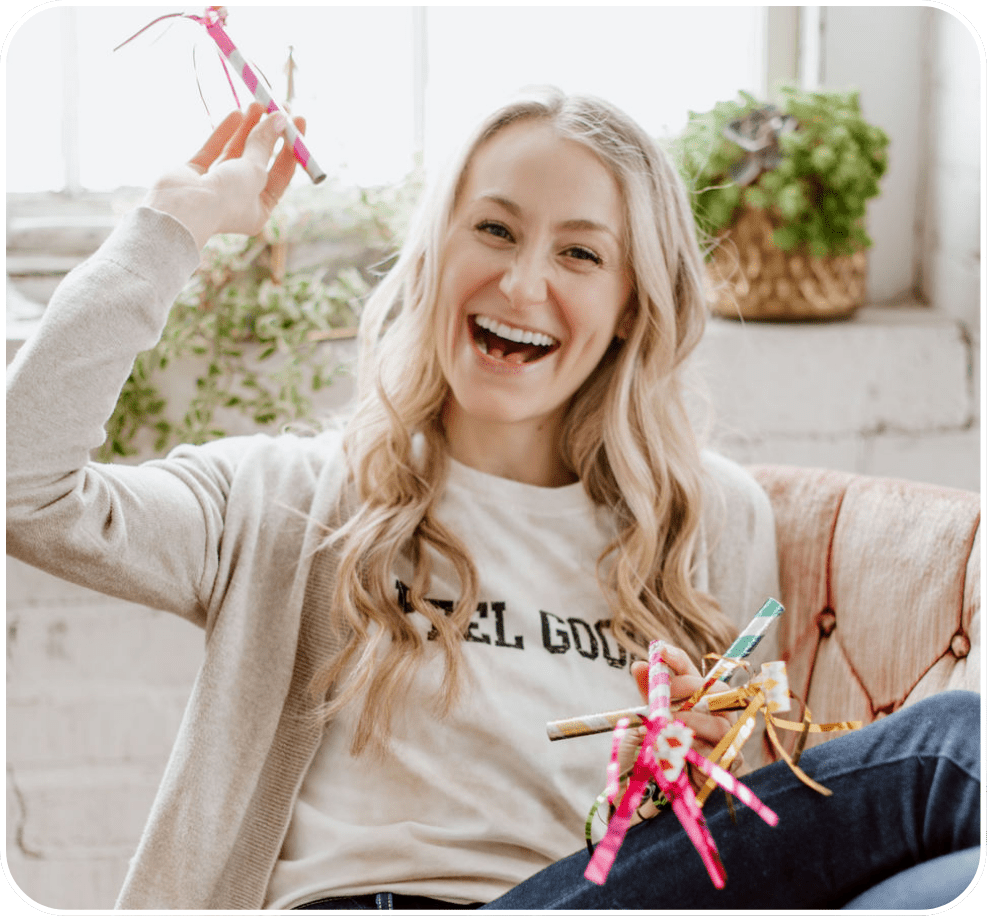 The SociEATy is your Anti-Diet safety net! Diet culture is appealing because of the community, structure, and goals. So it MAKES SENSE that it's hard to leave behind. I created the SociEATy—the community that actually EATs!—with all the GOOD things dieting has to offer baked in. So you don't have to free-fall into this new way of life!