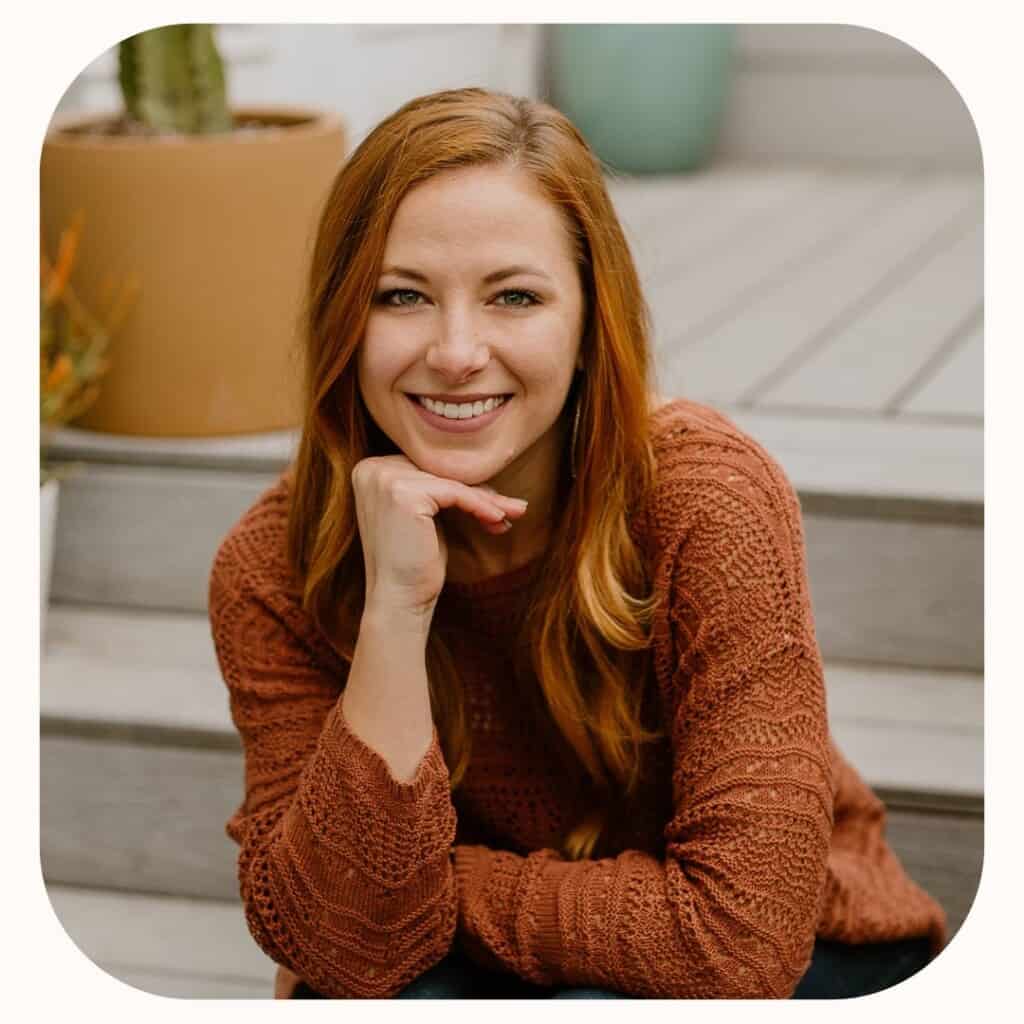 this episode's guest:
Ryann, or the Prenatal Nutritionist, has helped hundreds of women escape confusing and outdated nutrition information to find a happy, feel-good pregnancy.
Show Notes
What does eating for two even mean…is taking a prenatal enough? And what about sushi…caffeine…or even deli meat…what's safe? Do you need to bid farewell to your favorite foods as soon as you get pregnant…or is this the free-for-all-eat for two? In today's podcast episode, we meet Ryann Kipping, MPH, RDN, registered dietitian and founder of The Prenatal Nutrition Library, your one-stop shop for all things nutrition before and during pregnancy. You'll learn just how early you can start boosting your nutrition status as well as how to get a plan in place before pregnancy so that you're better able to ride the waves of symptoms and cravings…all while nourishing your little baby-to-be.
Health is not just physical – it is mental too – and eating well for preconception and pregnancy needs to honor both. Your decisions may not match what your friend chooses for pregnancy and that is 100% normal and 100% okay. Your body is amazing – it has the blueprint – it knows what to do. You can eat the Oreos. You can eat the watermelon.
Let's banish blanket statements that aren't accurate and celebrate that progress (and weight gain) is not linear. And if you're inspired to try eating sardines after listening to today's episode, be sure to tag Ryann and Colleen on Instagram!
Free E-book: The 5 Unskippable Steps To No Food Rules (& The 5 Most Common Missteps!) https://nofoodrules.co/5unskippablestepsfreeguide
Join The SociEATy & Learn How To Eat Intuitively: https://members.colleenchristensennutrition.com/join/
Follow Ryann On:
Instagram: https://www.instagram.com/prenatalnutritionist/?hl=en
Pinterest: https://www.pinterest.com/prenatalnutritionist/_created/
YouTube: https://www.youtube.com/channel/UCPK9DcrtBq4NNCqy_hlqwRw
Episode links:
Join The Prenatal Nutrition Library – https://new.theprenatalnutritionlibrary.com/
You may also like:
Getting started with gentle nutrition: https://colleenchristensennutrition.com/getting-started-with-gentle-nutrition/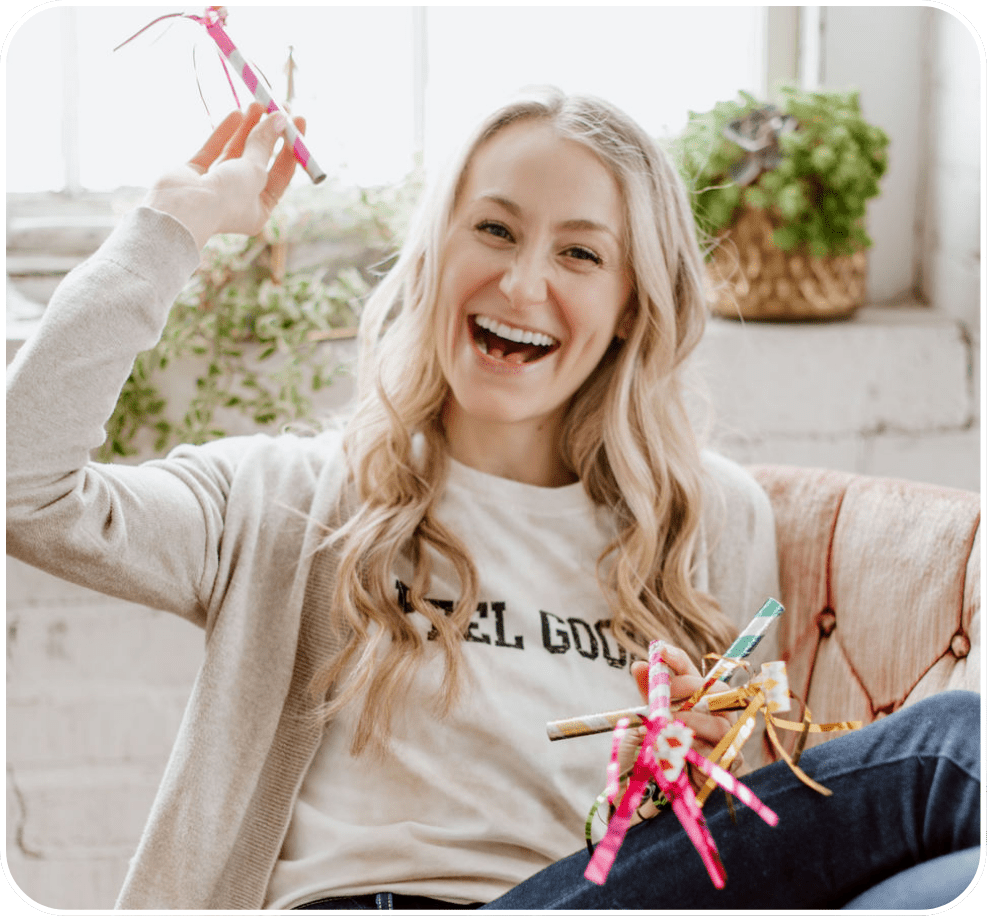 The SociEATy is your Anti-Diet safety net! Diet culture is appealing because of the community, structure, and goals. So it MAKES SENSE that it's hard to leave behind. I created the SociEATy—the community that actually EATs!—with all the GOOD things dieting has to offer baked in. So you don't have to free-fall into this new way of life!