When we get sick our metabolic rates and nutrition needs can change, requiring us to nourish our bodies in a different way that usual. In this blog post we'll go over what can happen to our bodies nutritionally when we get sick as well as go over how and what to eat when you're sick to get back to being healthy ASAP!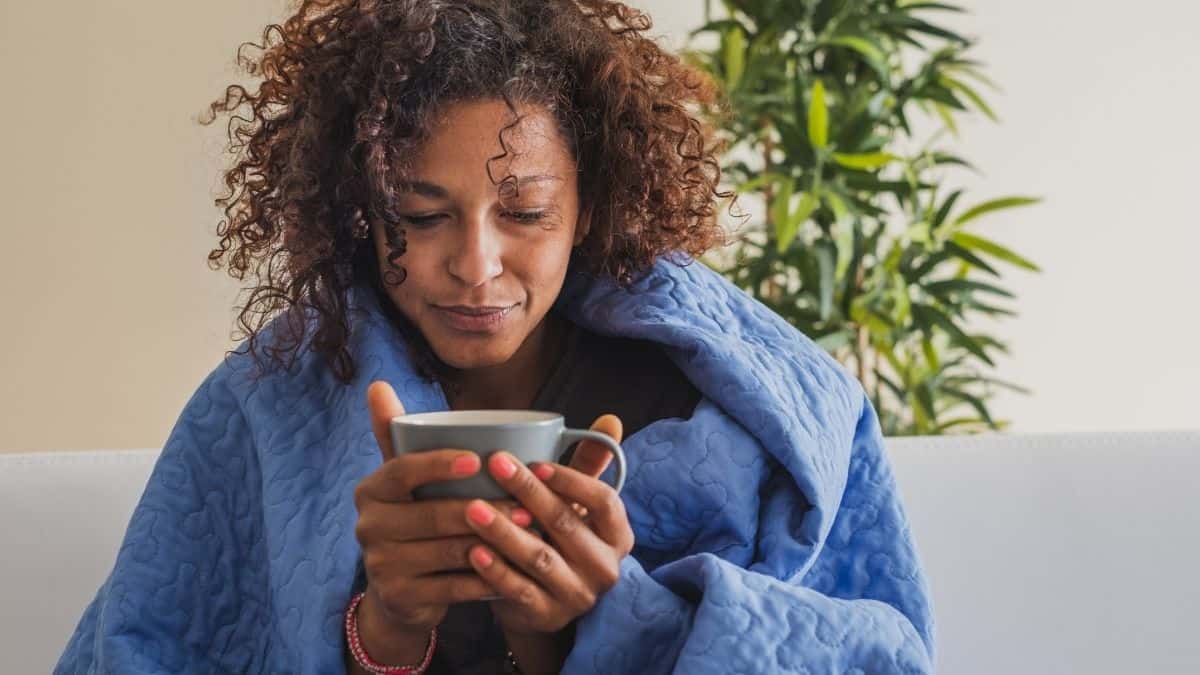 How Our Metabolism Changes When We Are Sick
When we are sick it's common to see changes to our basal metabolic rates. Basal metabolic rates (BMR) are the amount of energy our body needs to simply stay alive in a resting state, such as laying in bed. Your BMR can change depending on what is going on with your body, such as if you're in a healthy state or are sick.
For example, your body will likely need different amounts of energy while laying in bed in a healthy state VS laying in bed with say, the flu or a cold. Your BMR has likely increased due to the illness, in this case the flu or cold. This occurs due to many things such as fever, being cold, or having the chills.
How A Fever Increases Metabolism
A fever occurs when the body shifts temperature (at the direction of our hypothalamus) past your normal temperature range. Your body commonly does this to defend you against a disease, virus, or bacteria that's causing you to be sick in order to create an unfavorable environment and ward off the sickness.
As fevers warm up our bodies it increases our thermogenesis (production of heat) which ultimately requires more energy to do, therefore increasing our metabolism. In one study it states that in warm blooded animals (such as humans) for every 1 degree C increase in body temperature it requires a 10-12.5% increase in metabolism.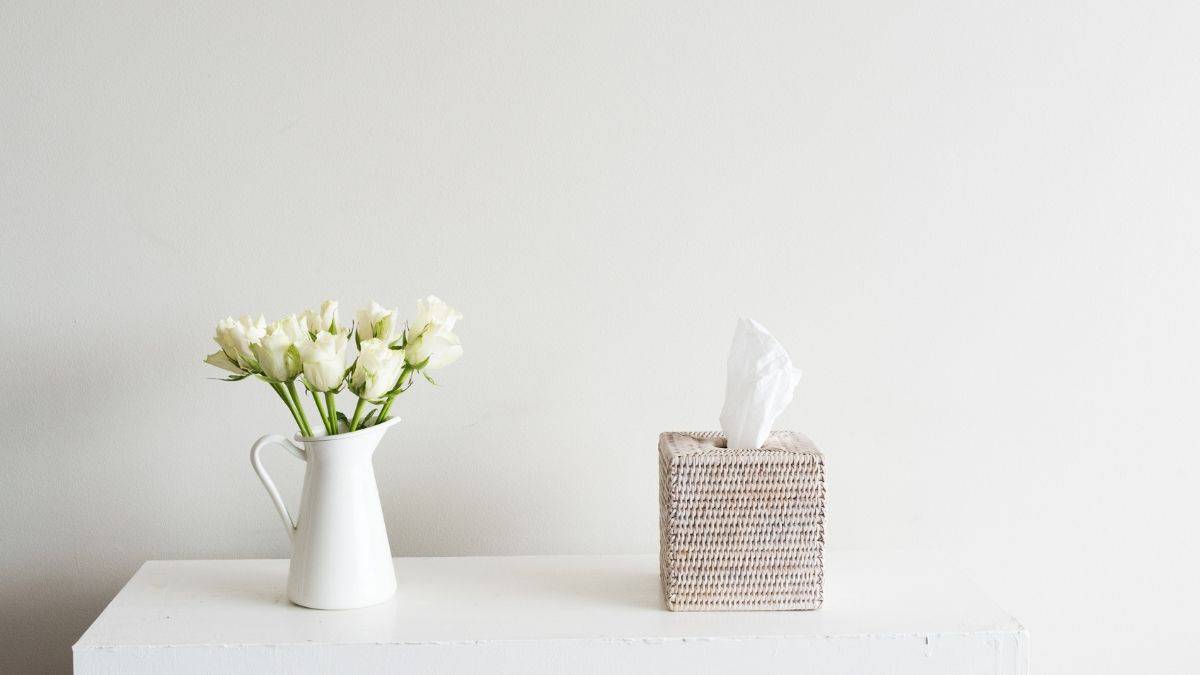 How Being Cold Increases Metabolism
Now, even if your sickness doesn't involve a fever, you likely still will need extra energy as compared to when you're not sick. One reason for this is cold-induced thermogenesis (CIT) caused by a cold environment (like when it's winter time!) Essentially, it's the opposite of a fever. A fever increases your metabolism due to needing extra every to create extra heat. CIT is your body's way of trying to warm itself, protecting it from being cold, something that some may feel when being sick.
Another layer to this is shivering. Shivering is actually our bodies exerting physical activity. So while we may not be in the gym, our bodies may be more physically active at rest due to shivering VS when we are healthy.
Even if you don't experience a fever or feeling cold, your body still likely requires extra energy for doing work that you can't see or feel- like fighting off an illness. So, when we're sick we need to make sure we are fueling our bodies because they are putting in a ton of work to fight off that flu bug or nasty cold.
Why Do We Lose Our Appetites When We Are Sick?
When you're feeling less than fabulous due to being sick there is the potential that you may lose your appetite and not feel like eating anything at all. Some studies have looked into the reason as to why appetite may vanish when sick despite our immune systems working in overdrive and needing more energy, especially if our bodies are running a temperature.
One article suggests that it's your body focusing energy towards maintaining helper T cells to fight off infection VS taking energy to send you hunger signals. Another, suggest infection raises inflammatory cytokine cells which ultimately decrease your appetite, so that energy goes into fighting your virus instead of digesting food
These topics are still continuously being researched (as are most things with nutrition!) and it ultimately is still important to be nourishing your body regularly with energy; hunger signals or not!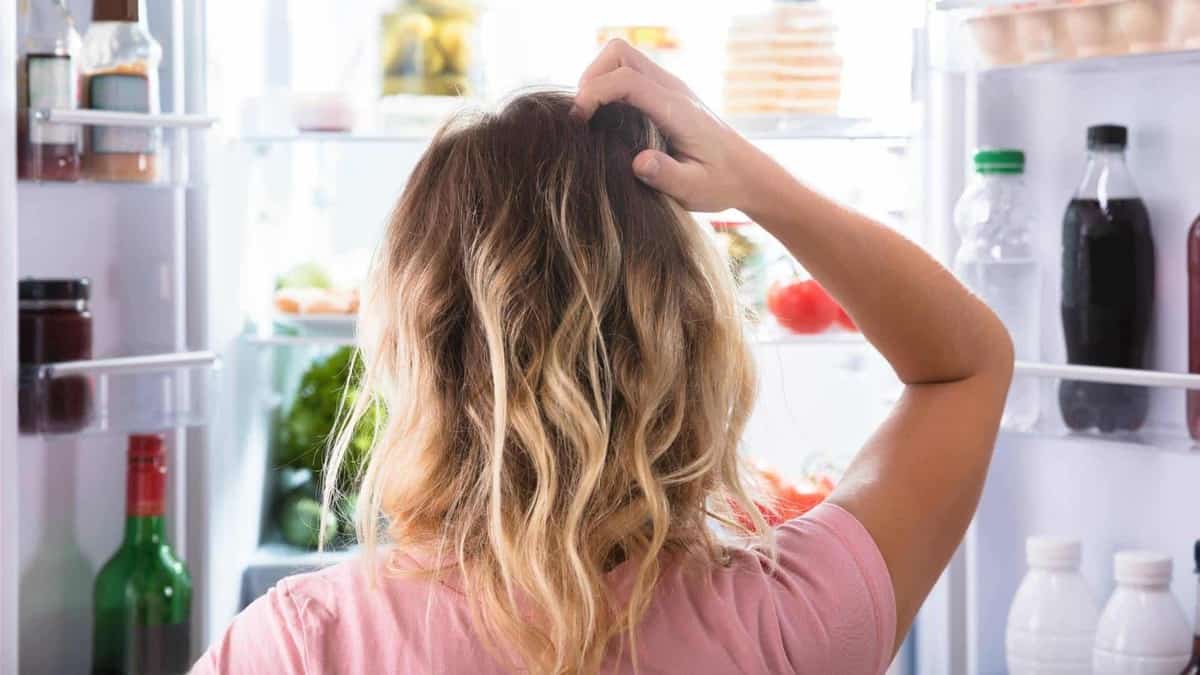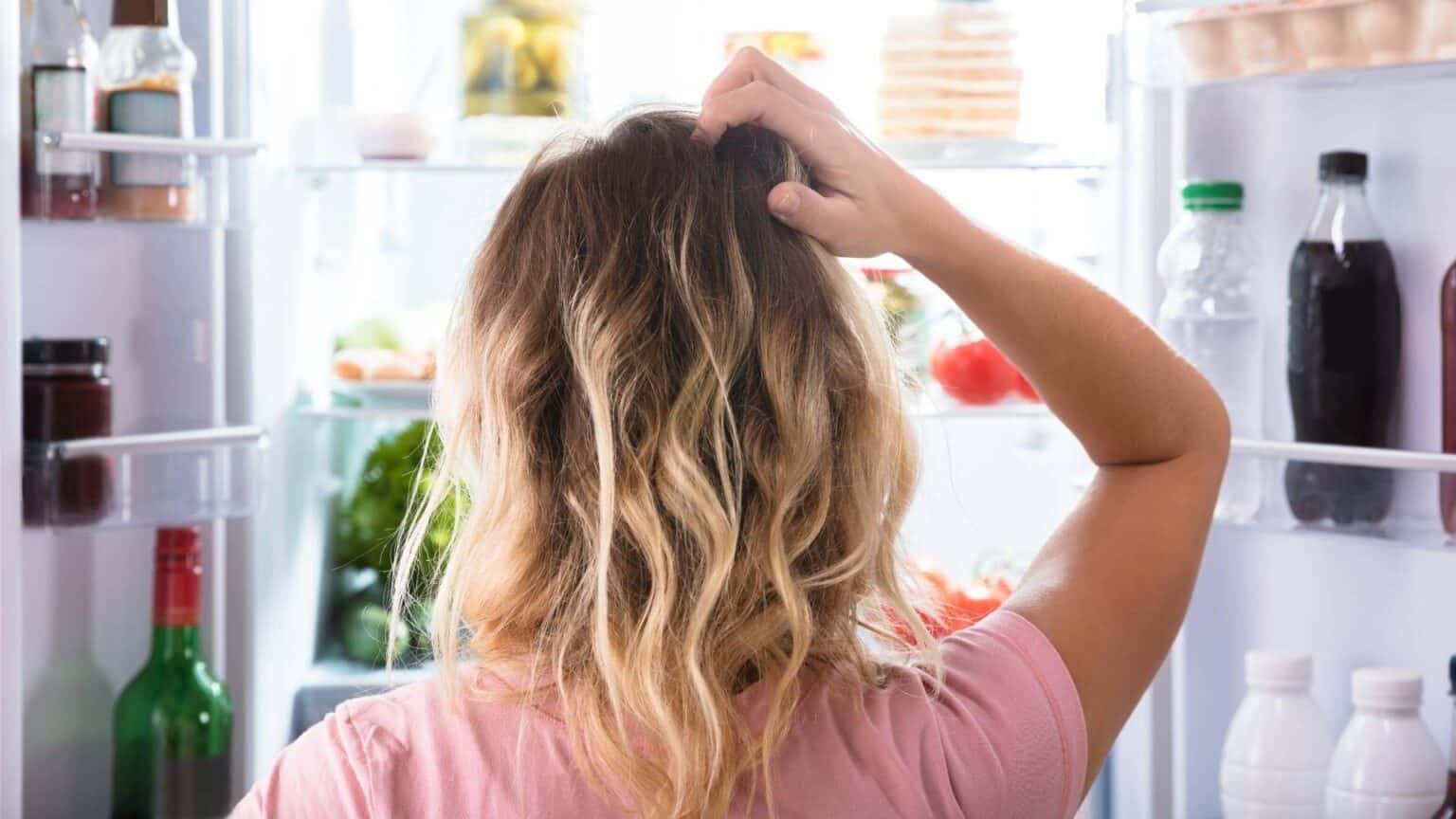 What To Eat When You're Sick
It's super important to be mindful of your eating when feeling under the weather to ensure your body is getting enough energy to fuel its ability to fight the illness off. When we restrict or avoid eating, even if we genuinely don't feel hungry, ultimately it's likely to come back and bite us in the behind and we're going to feel ravenous later. Studies show that in times of restriction and weight loss our bodies will ultimately make it up later with an increase in hunger cues and weight cycling.
While it's great to focus on incorporating the specific nutrients that we will talk about in just a second, we need to be sure to fuel our bodies with enough OVERALL energy in order to get healthy and stay healthy. Undernutrition, such as not consuming enough calories overall, can severely impact our immune function, meaning getting sick faster and staying sick longer.
When you're sick it's essential to practice what I call practical hunger. So, even if you're not feeling hungry you know that your body would benefit from some nutrients during this time of flu/cold recovery, so you give it some nourishment. You can use the tips below to help choose what foods you eat.
Choose A Wide Variety Of Foods
Try to choose a variety of foods that provide protein, carbohydrates, and fat. Consuming multiple foods from different food groups can help ensure you're getting the energy and nutrients you need.
For example, you might reach for a can of chicken noodle soup that will give you some veggies, protein and carbs in a one-stop-shop. Or maybe you pair a greek yogurt with some granola and berries. See how there are a variety of components there?!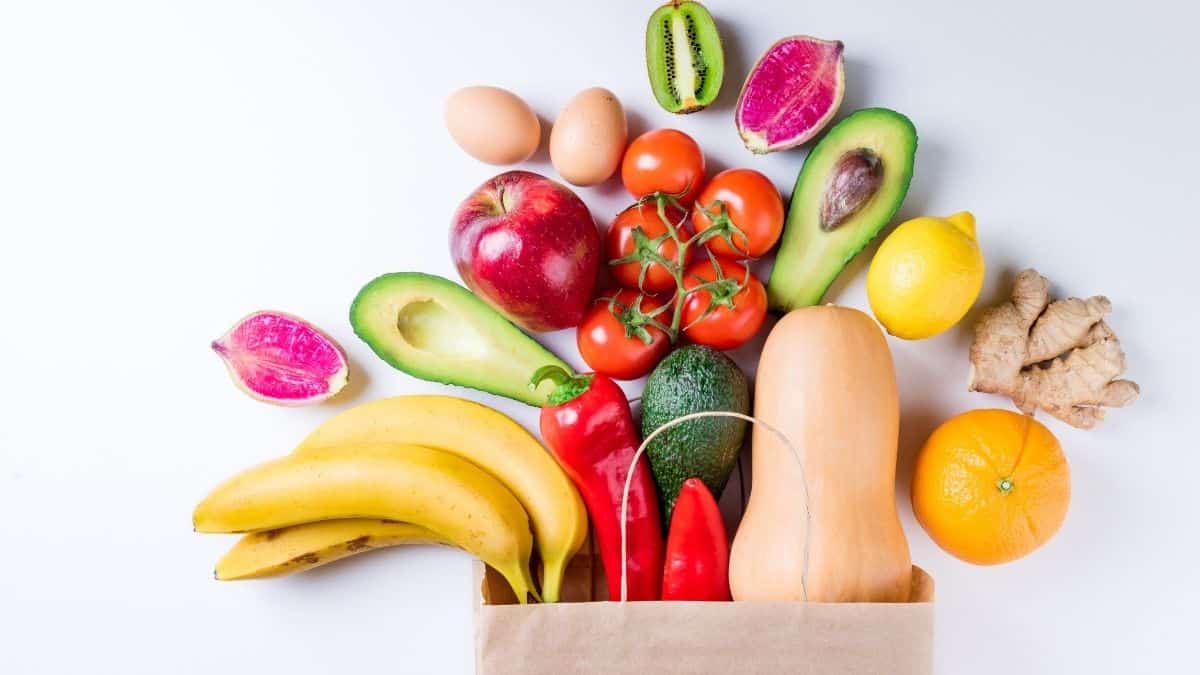 Try Smaller, More Frequent Meals
When feeling under the weather a big meal can sometimes feel overwhelming or just not appetizing. If this is the case you might try small frequent meals and snacks to help ensure you're giving your body enough energy to fight the illness.
Try Drinking Rather Than Eating
Drinking, rather than eating solid foods, can be helpful during illness for a few reasons. Firstly, hydration is key when you're sick, especially when you're running a fever or have a bad stomach bug where you could run the risk of becoming dehydrated. Secondly, drinking can be a great way to get energy into your body when solid foods don't sound appetizing.
Some recommendations include hot teas for sore throats or congestions, sports drinks/ coconut water for stomach bugs or fevers, or a bowl of yummy soup which could aid in getting your body both nutrients and fluids. 
Opt For Pre-prepared foods
Believe it or not but cooking takes energy i.e. burns calories. If you're already chasing your tail trying  to get enough energy into your body it may not be a bad idea to preserve the energy you DO have by opting for pre-prepared foods.
You can still get loads of nutrition by picking pre-pepared foods. Packaged does NOT mean bad! (I chat more about processed foods in my post on clean VS dirty bulking!)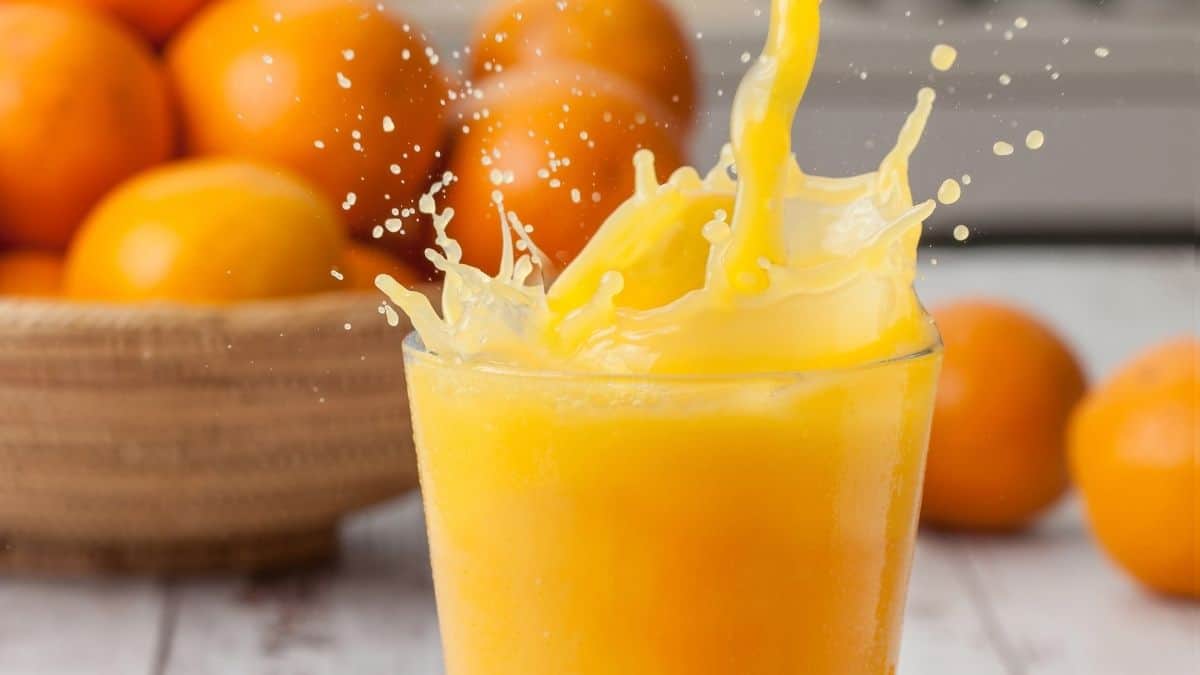 Vitamin C
That big glass of OJ might not be the cure to your sniffles but it doesn't mean that you shouldn't be mindful of including this vitamin in your diet. Studies show that Vitamin C won't cure illness such as a cold, but it could help shorten the duration of it… and who doesn't want that?
However, if you start packing in the vitamin C after you start to feel sick, it probably won't help much. It's a good idea to incorporate Vitamin C rich foods consistently whether you're sick or not. Your body cannot produce Vitamin C so you have to get it from your diet. Tomatoes are a great source of vitamin C as well as citrus fruits, green & red peppers, strawberries, broccoli and brussels sprouts.
Vitamin A
Vitamin A is essential for your immune system as it helps differentiate and regulate growing/maturing immunity cells. Again, this vitamin won't cure your sickness itself, but if included regularly in a well rounded diet it could give you the boost you need to protect yourself from it.
Some ways to include more Vitamin A in your diet could include foods rich in beta carotene which converts into Vitamin A. A couple options that pack in some vitamin A include sweet potatoes, pumpkin, or butternut squash! Checkout my creamy pumpkin and sweet potato soup for this!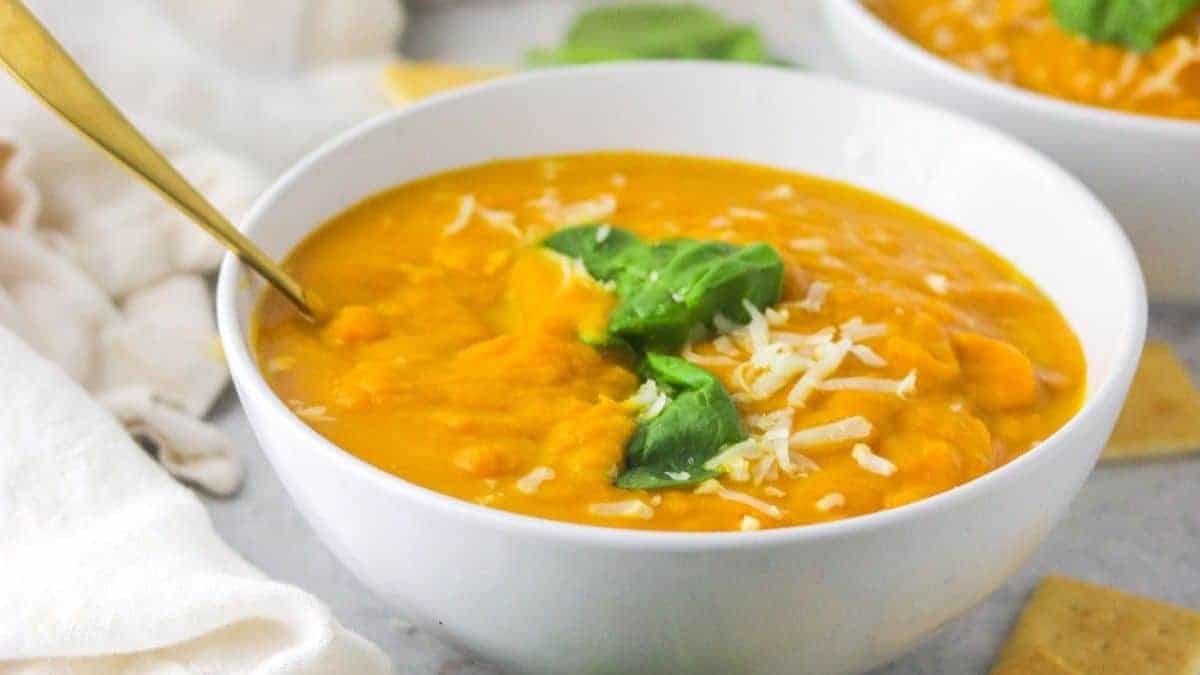 Zinc
Zinc is a super important micronutrient as it aids in your immune system by fighting off infection. Zinc deficiencies have been shown to severely impact your immune system cells (B cells and T Cells). So, it's important to prevent deficiency by incorporating sources of zinc into your everyday life. Some good sources of zinc rich foods include lean proteins, red meat, whole grains, and leafy greens.
Another study stated "Zinc administered within 24 hours of onset of symptoms reduces the duration of common cold symptoms in healthy people" but you have to be careful because you don't want to overdo it on the supplements. The same source recommended "zinc lozenges formulation has been widely studied and there is a significant reduction in the duration of cold at a dose of ≥ 75 mg/day". You may want to avoid zinc supplements that you take through your nose as studies have linked it to loss of smell.
Protein
Protein is definitely important to be mindful of when you're sick, specifically the amino acid arginine which boosts your immune systems specifically your T Cells. Studies show that in times of protein/calorie malnutrition (not getting enough of both protein and calories) your immune system is seriously impacted. Without adequate energy your body lets more bacteria/viruses through and also declines in its circulation of lymphocytes (the healthy cells fighting off your sickness).
I know that when you're sick the last thing you likely want to do is sink your teeth into a juicy steak in order to get some protein in. Thankfully, there are some other ways to get protein such as making some comforting chicken noodle soup, grabbing a greek yogurt or making a smoothie with a scoop of protein powder- checkout my creamy cranberry pie smoothie recipe!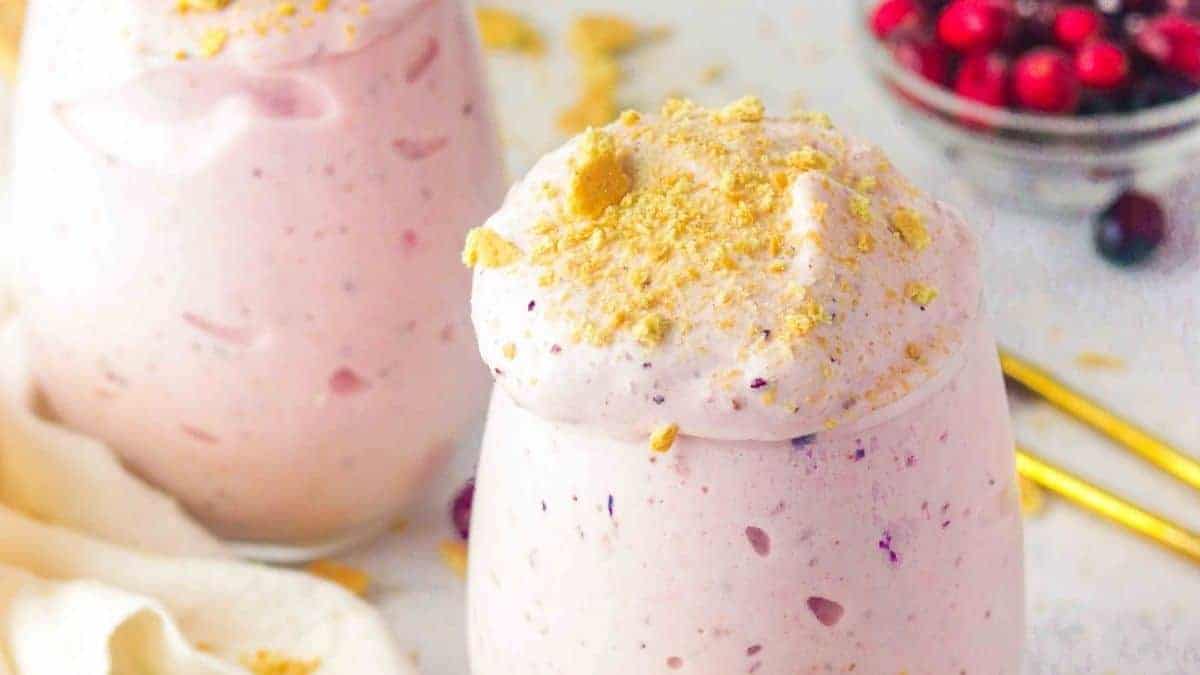 Shiitake Mushrooms
A recent study is digging into the immunity benefits these little guys have packed in them. Findings included an increase in sIgA which improves gut immunity as well as decrease CRP markers which indicates decrease of inflammation.
Garlic
Garlic lovers rejoice! Studies are digging deeper into the benefits of garlic for illness. Studies show that garlic aids in initiating immune cells that are needed to fight and kill pathogens (diseases/virus/bacteria) that get into our systems. This ultimately could help to reduce the severity of your cold/flu, symptoms, and length of feeling blah. So, feel free to add a little extra garlic to your bowl of chicken noodle soup!
Honey
This sticky goodness is a perfect addition into your tea or oatmeal! Honey has so many benefits such as treating a bad cough, decreasing inflammation, inhibiting bacterial growth,  and even potentially activating immune system cells. Try adding a drizzle of honey to tea or over oatmeal!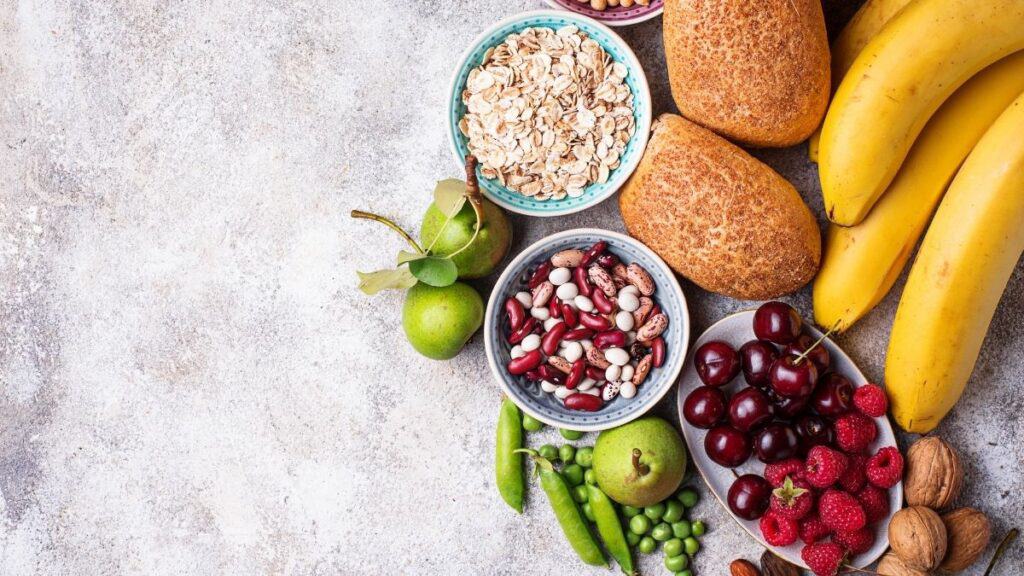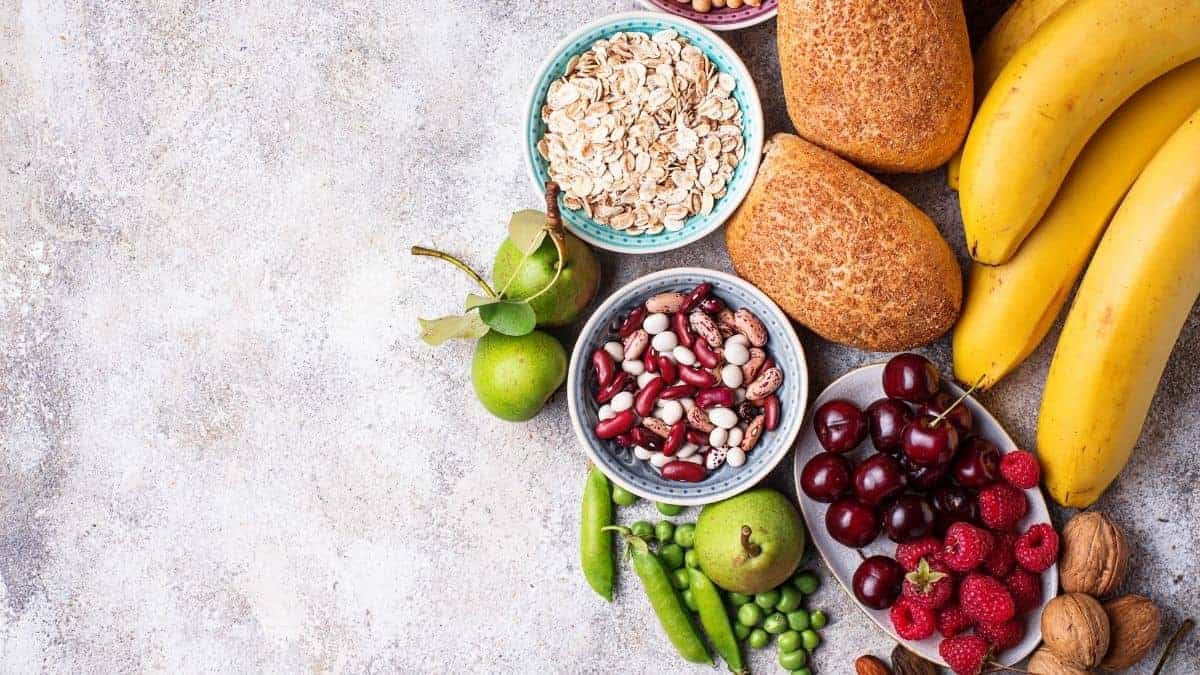 Bottom Line For What To Eat When You're Sick
Overall I think we need to first be sure that we are eating ENOUGH and fueling our bodies to fight the illness. THEN look into more of those specific nutrients and foods we discussed!
What are you go-to foods to eat when you're sick? Do you have a favorite flavor of soup?! Comment below and share your ideas with me!
XOXO
-Colleen
This blog post was researched with the help of Riley Compagner, RD2B and fully reviewed by Colleen Christensen, RD.