You asked, I answered! Here is a list of all of my favorite things including links where to get them!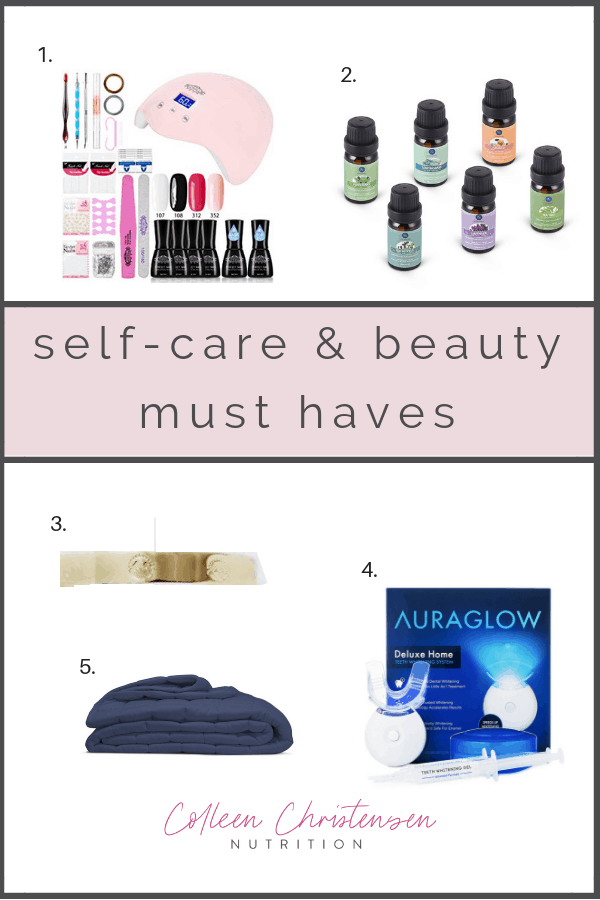 Stay tuned for more of my must haves such as kitchen items, unique food faves and more!
XOXO
-Colleen
This blog post contains affiliate links, which means that if you click on a product link, I may receive a commission. All opinions are my own, and all brands featured represent what I personally like and support. This blog is a participant in the Amazon Services LLC Associates Program, an affiliate advertising program where I earn advertising fees by linking to amazon.com.