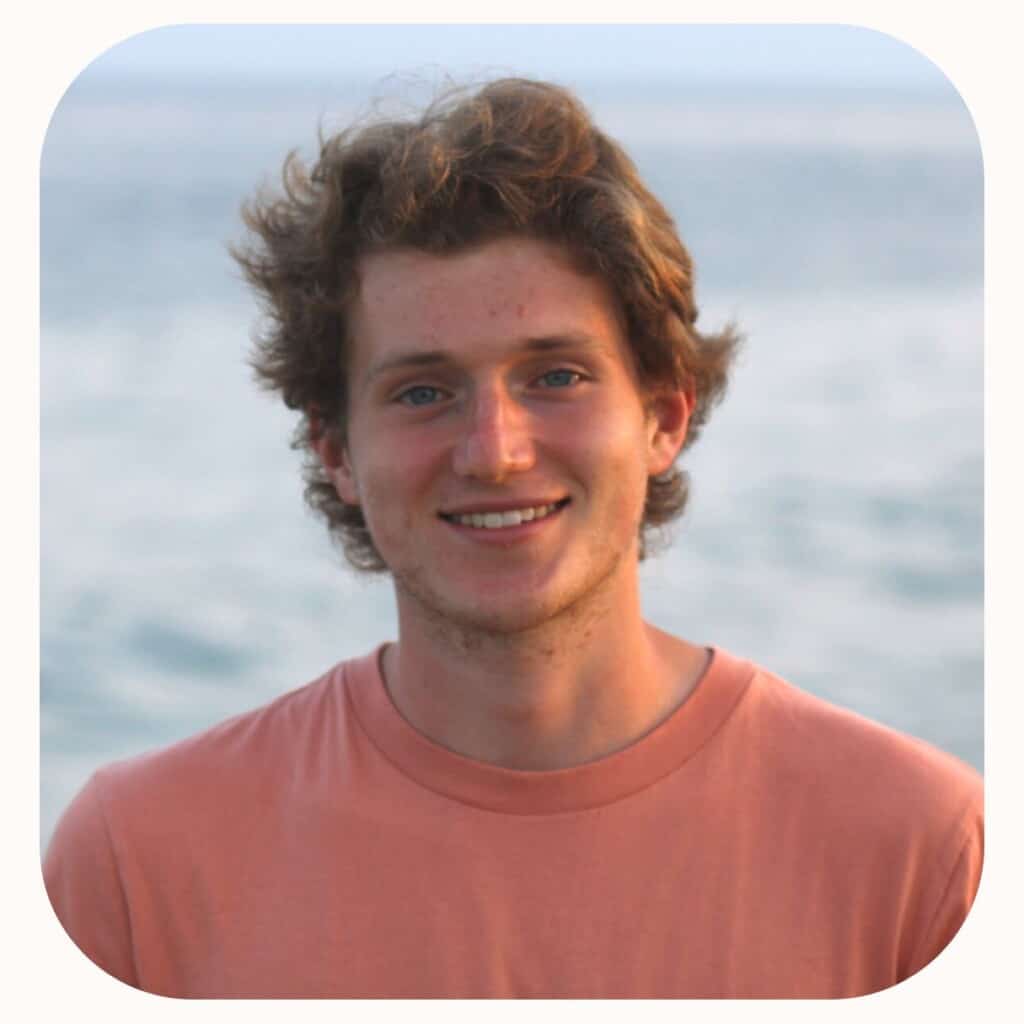 this episode's guest:
Bobby has a B.S. in Nutrition and has a passion for bringing awareness to being a male with an eating disorder and how he's navigating his way through Intuitive Eating.
Show Notes
Food Rules are much more than what you do or do not eat. Take the Quiz and find out if your eating habits are truly healthy or if you've got harmful food rules that will backfire!
https://nofoodrules.co/takethequiz
People often keep their eating disorders hidden from public view, and this is especially common for males, where a colossal stigma about the topic still exists.
But one in three people suffering from an eating disorder is male, so it's time for that to change.
Today, Bobby Kasmire joins me to discuss the power of social media to confront eating disorder stigmas.
Bobby has a B.S. in Nutrition and a passion for bringing awareness to male eating disorders as he navigates his way through Intuitive Eating.
In this episode, Bobby shares the personal story of how coming clean with his inner circle about his food struggles compelled him to share his story on a bigger stage and how he's getting real with his more than 250K followers on TikTok to bring true transparency to the stigma surrounding male eating disorders.
Listen in as we discuss the behind-the-scenes story of the video Bobby almost didn't share and how having it garner over 5 million views solidified his charge to raise awareness about eating disorders as a male voice in a mostly female-dominated space.
We discuss how he comes up with his content and what he considers the key to connecting with his audience in order to make a difference in people's lives.
Plus, he shares three pieces of advice that listeners can implement right now to improve their relationship with food and what's next in his journey.
Follow Bobby On:
Episode Links:
Getting Food Rules Out of Our Systems with Colleen on The Bobby PodKazz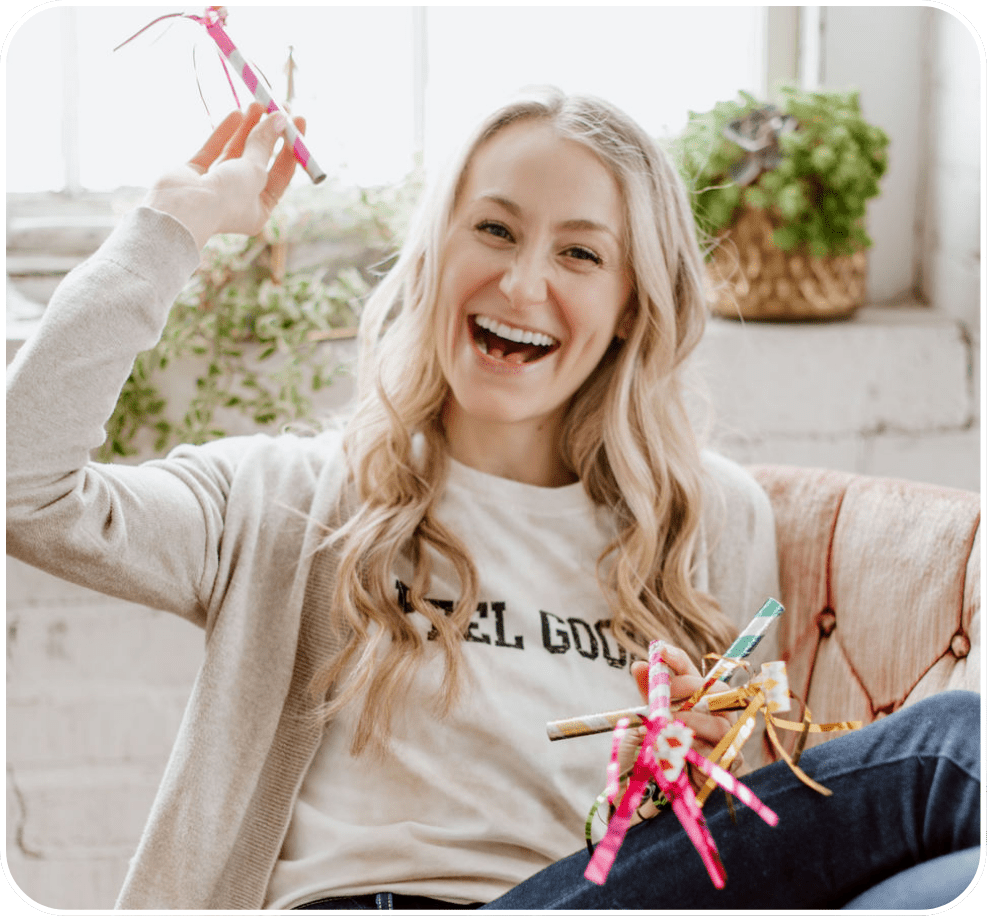 The SociEATy is your Anti-Diet safety net! Diet culture is appealing because of the community, structure, and goals. So it MAKES SENSE that it's hard to leave behind. I created the SociEATy—the community that actually EATs!—with all the GOOD things dieting has to offer baked in. So you don't have to free-fall into this new way of life!