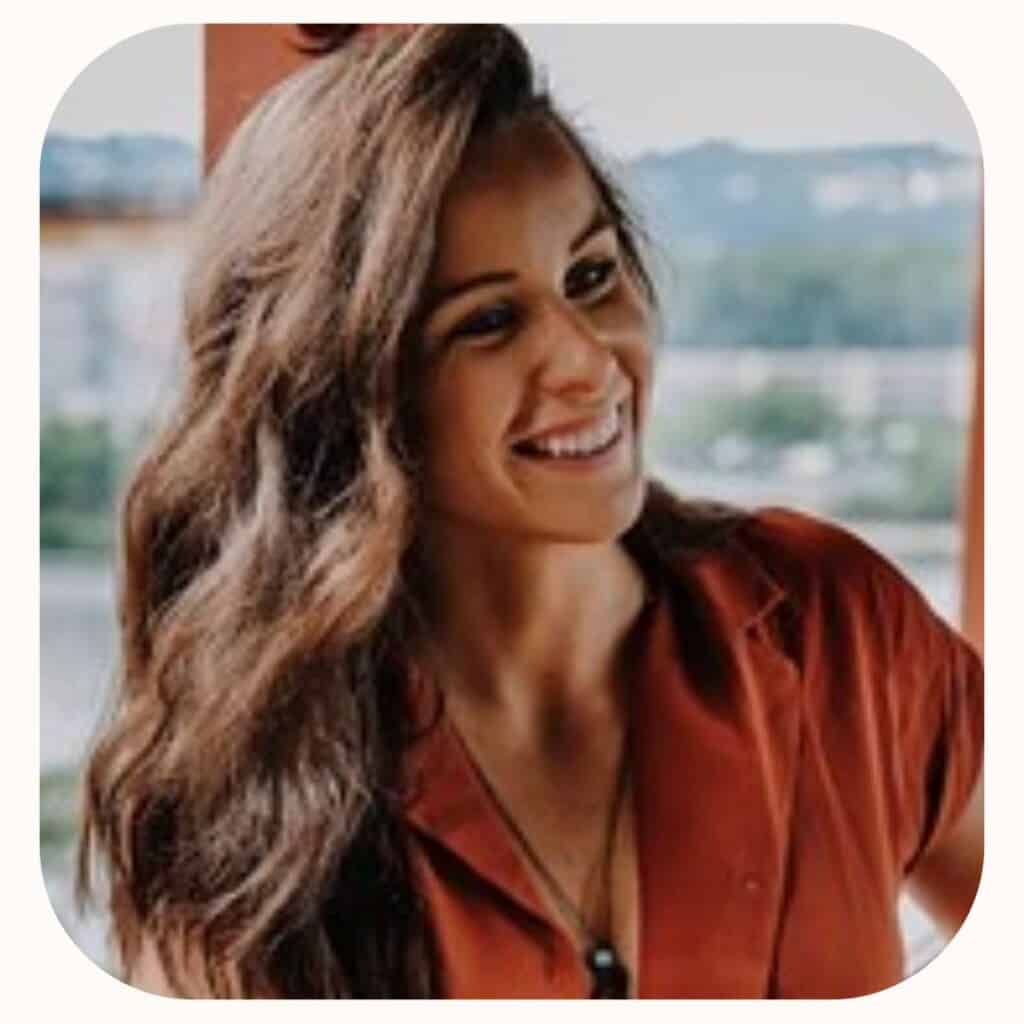 this episode's guest:
Nicole is a Registered Dietitian from Pittsburgh, Pa. Who, after struggling her way through her own disordered eating, has found her passion in helping others navigate their way through Intuitive Eating and live their lives to the fullest!
Show Notes
When we feel like we've tried everything, but the pounds just won't budge, we often begin a desperate search for that ONE thing to help us overcome our struggles.
As 2023 dawned, suddenly everywhere you looked, you saw jaw-dropping, post-holiday body-remaking results in the pictures and videos of the stars and the tiktokkers, and soon the rumors were rampant.
The word on the socials is that the type 2 diabetes drug, Ozempic, is the secret to the slimming success of everyone from Kim (hey-she did fit into Marilyn's iconic dress) to Tesla/Twitter Mogul Elon Musk.
And recently, a few big names started to spill the tea by dropping the BIG O hashtag—#Ozempic—in their Transformation Tuesday posts and click-bait headlines, driving your interest.
So much so that suddenly, Ozempic testimonies appeared on your TikTok FYP (daily). I mean, it sounds great, right? And when has diet culture ever led you astray (like every time!)?
But a lower number on the scale doesn't always translate to health. And there are side effects (not to mention long-term consequences) of these "magic" methods that the social media darlings would never show you—because that's not sexy!
So how can you make an informed decision about medical treatments for weight loss to determine if they are right for you? And how does all this play into intuitive eating?
In this episode, Nicole and I are sitting down for an honest chat about medical weight loss methods like Ozempic, the medical community's shocking attitude toward weight loss, and why expert guidance from someone you can trust is essential—because losing your health is too high of a price to pay to lose a few pounds.
We'll walk you through the questions you must ask yourself before trying Ozempic, and we'll share real experiences from some SociEATy members who've embarked on medical weight loss treatments in the past.
Listen in also for a casual chat and some BTS wisdom from two dietitians on how to do a self-care assessment and use practical hunger to ensure your energy needs are met when life things like illness, loss of sleep, and hormones affect your ability to eat intuitively.
Plus, we'll share a sneak peek into some topics that Nicole and I will be chatting about in upcoming episodes.
I'd love to hear what YOU, the listeners, think about the show. Reach out via the DMs with your comments and questions, and as always, thanks for listening!
Join The SociEATy & STOP Dieting, Ditch Your Food Rules & Learn How To Eat Intuitively : https://nofoodrules.co/PodcastJoin
Episode Links: