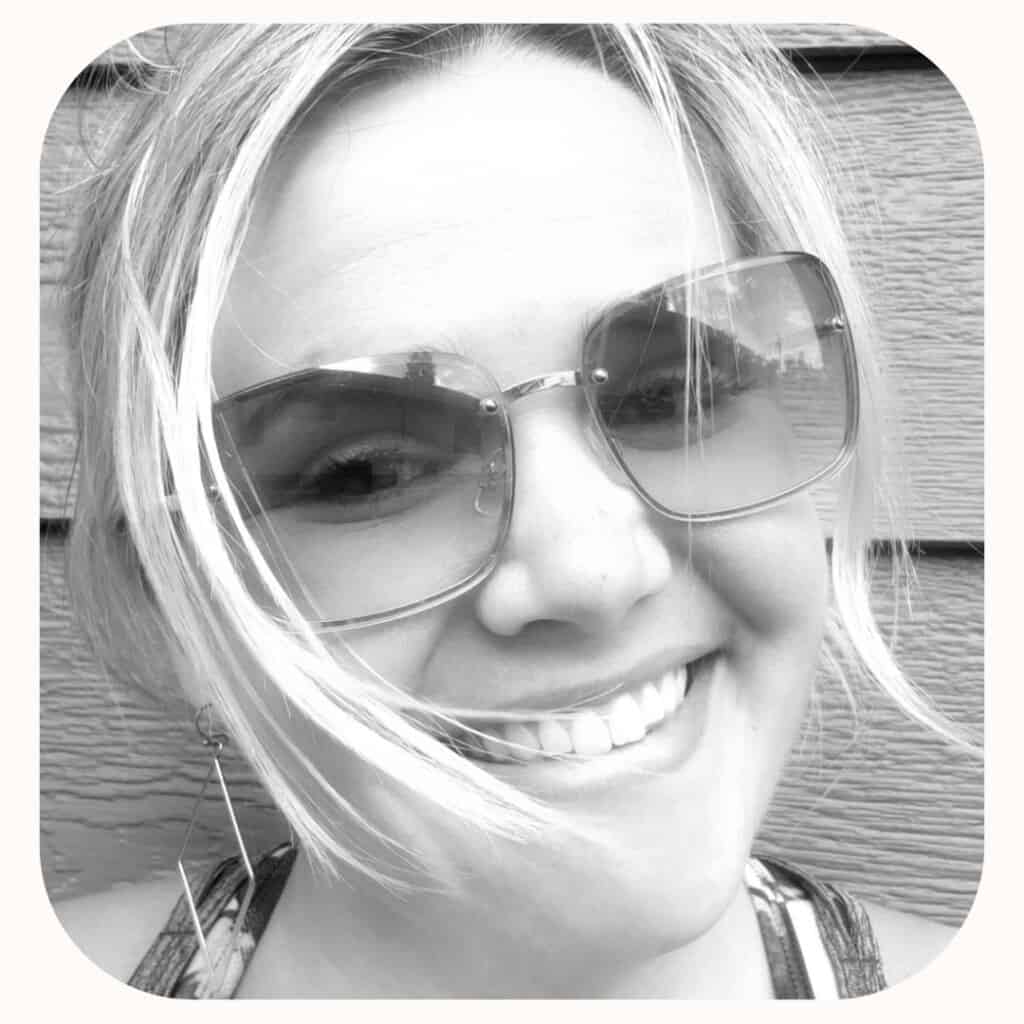 this episode's guest:
Faith J is a music loving wife & mom from the Midwest, and if she could sum herself up in 2 words it would be coffee and community!
She has loved the body freedom she's found, so that she can make memories with her family without being held back!
Show Notes
FREE NON-DIET-Y NUTRITION TRAINING ➡️ https://nofoodrules.co/NonDietySecrets
Is diet culture like shackles around your ankles keeping you – and your family – from finding food freedom? In today's podcast episode, we meet SociEATy member Faith J: mom of four and coffee-loving Intuitive Eater. She'll share how she says no to 100-calorie packs, diet apps, and tracking and how Sunday night meal planning is no longer the weekly stress magnet that brings her to tears. Intuitive Eating (thanks to non-diet-y nutrition) is a drama-free zone around food that makes space to make memories and build connections; she can now manage period cravings without guilt (or even much of a second thought, TBH) and has finally gotten to the bottom of her chronic headaches. She'll share how the benefits of intuitive eating and non-diet-y nutrition spilled over in her marriage and family life: the ripples just keep going. Faith also shares her top three tips for success on your journey with Intuitive Eating. (Clue: community is a huge part!)
Join The SociEATy & Learn How To Eat Intuitively: https://members.colleenchristensennutrition.com/join/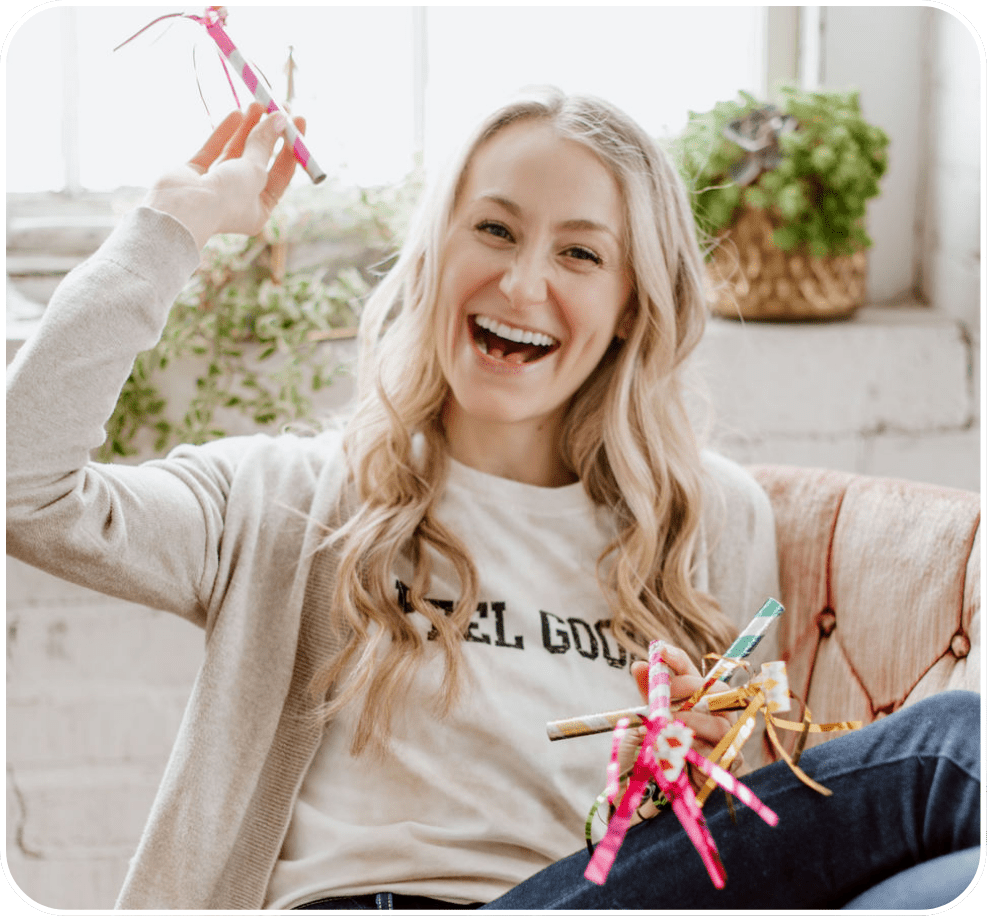 Take The Diet-Ditching Leap
& Girl, We'll Catch Ya!
The SociEATy is your Anti-Diet safety net! Diet culture is appealing because of the community, structure, and goals. So it MAKES SENSE that it's hard to leave behind. I created the SociEATy—the community that actually EATs!—with all the GOOD things dieting has to offer baked in. So you don't have to free-fall into this new way of life!