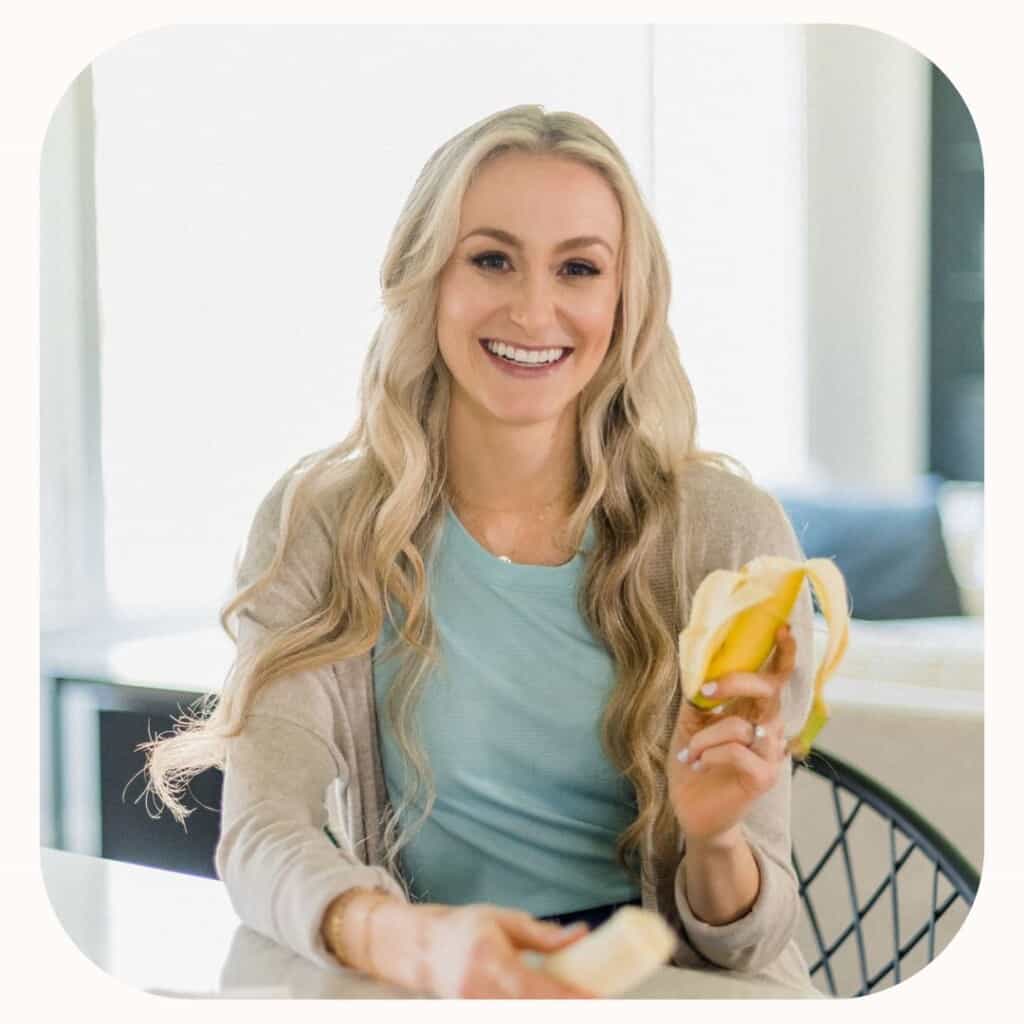 meet your host:
Colleen Christensen, host of The No Food Rules Podcast, is a Registered Dietitian and non-judgy educator, here to free you from diet culture once and for all through realistic conversations with actionable advice.
Show Notes
Sign up for Non-Diet-y Nutrition school here: https://nofoodrules.co/JoinNDNSchool
Are you ready to rumble…with gentle nutrition?
In this week's episode, Colleen walks you through exactly what to expect from her Non-Diet-y Nutrition School, her 6-week online program for Intuitive Eaters ready to implement Gentle Nutrition in a big and bold way. In this live coaching program – which is only offered twice a year – Colleen walks you through the structure and steps that empower you to make real progress with Intuitive Eating. The skills you'll learn here will help you to make empowered and informed choices around eating…without feeling diet-y, restricted, or obsessed!
You'll learn when choosing the salad is gentle nutrition…and when is it going back to the "dark side" of diet culture? You'll feel confident as you learn your own personal portion sizes to feel energized, not sluggish. You'll learn what "processed" even means.
With The Non-Diet-y Nutrition School, you'll understand not just the "what's" about nutrition (like, veggies are good for you) but also the "why's" (veggies have fiber, phytochemicals, and help keep you hydrated). As a graduate of The Non-Diet-y Nutrition School, you'll be an informed and empowered eater. Look forward to your meals being more satisfying…and wayyyyy more fun.
Enrollment is opening this week and will only be open for a short time!! Keep your eyes peeled!
Join The SociEATy & Learn How To Eat Intuitively: https://members.colleenchristensennutrition.com/join/
Episode Sponsor:
Use code NoFoodRules (all one word) for 15% off your order of Safe and Fair Granola (the Birthday Cake flavor is my fav!): https://www.safeandfair.com/discount/nofoodrules
Episode link:
Not sure if you're ready for gentle nutrition? Listen to this episode to find out! https://colleenchristensennutrition.com/podcast-87/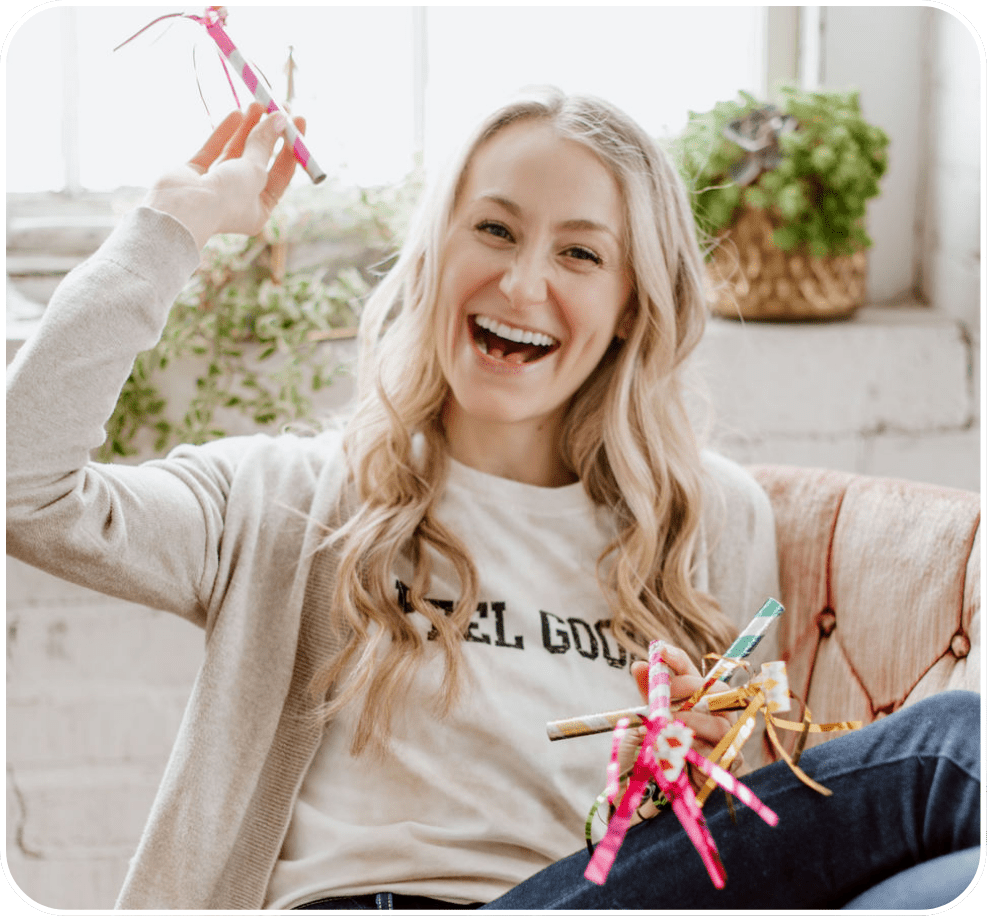 The SociEATy is your Anti-Diet safety net! Diet culture is appealing because of the community, structure, and goals. So it MAKES SENSE that it's hard to leave behind. I created the SociEATy—the community that actually EATs!—with all the GOOD things dieting has to offer baked in. So you don't have to free-fall into this new way of life!