Can you REALLY be healthy at any size? Does weight REALLY not matter? In this blog post I'll give you a run-down of the incredibly popular health at every size (HAES) movement so that you can understand this completely new way of thinking about health & wellness.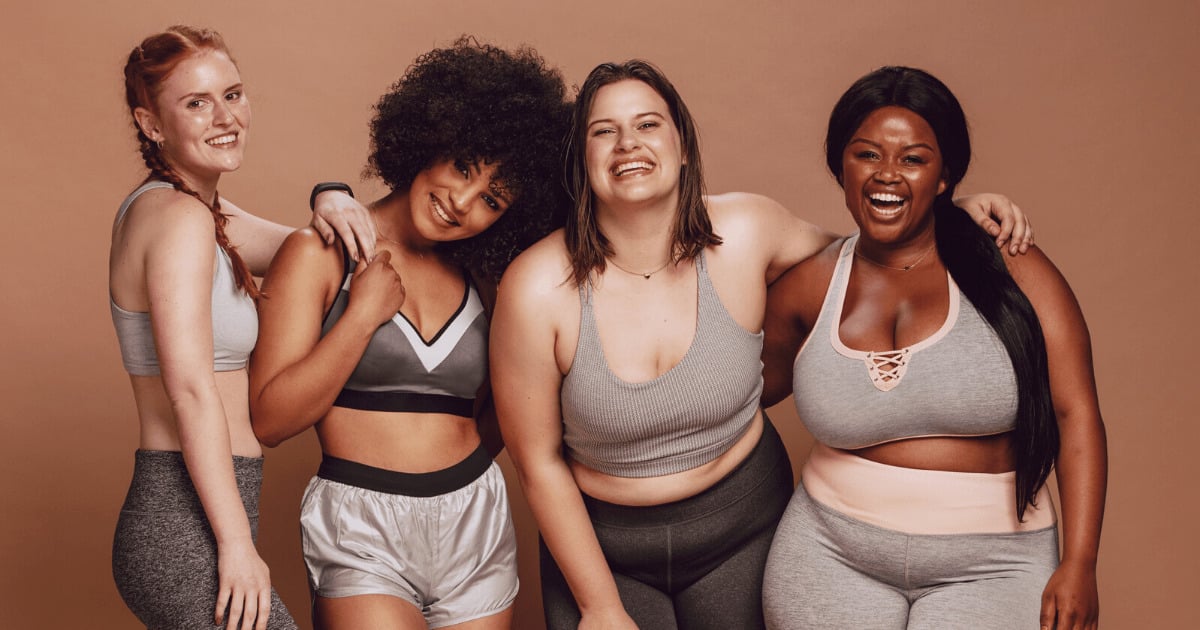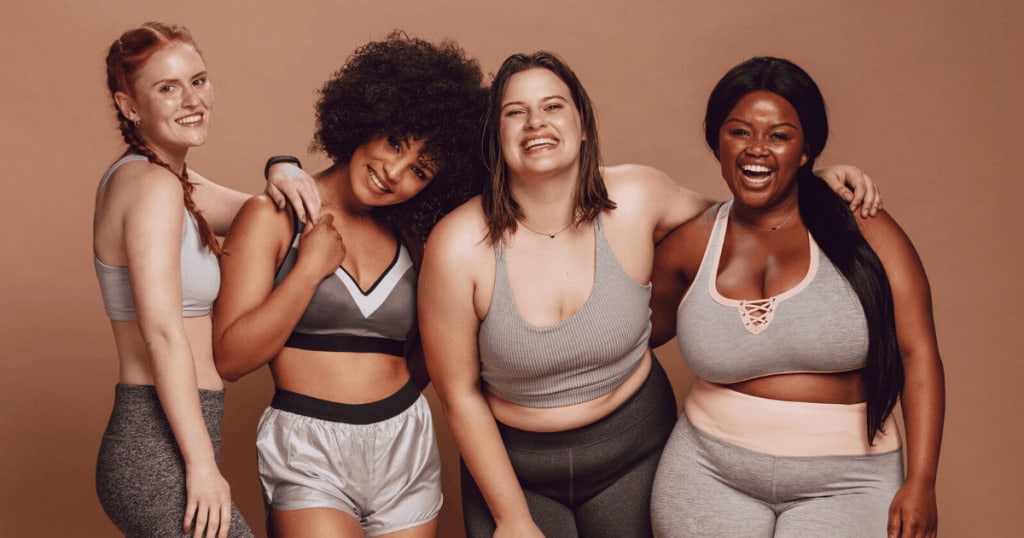 What Is Health At Every Size (HAES)?
HAES stands for Health At Every Size in which it promotes that our health and wellness is not determined by our size pants, the number on the scale, or BMI. It's a weight neutral approach to health, shifting away from the previous weight-focused ideals and focusing instead on health promoting behaviors and body diversity. The HAES movement promotes the respect and acceptance of diversity in one's shape and size, knowing that health is not determined by our body size/shape and has no specific number.
The concept was turned into a full book, Health At Every Size, really catapulting this movement, by Linda Bacon, PhD. The basic components of HAES are as follows:
Respect. Celebrating diversity of body shapes, sizes and acknowledging and honoring differences among race, age, gender, religion, dis/abilities, etc.
Critical Awareness. Challenges previous ideologies and values lived experiences VS previous ideals/cultural assumptions.
Compassionate Self-Care. Enjoying physical activity, eating in a way that is enjoyable, flexible, attuned and satisfying.
The health at every size approach has 5 principles:
Weight Inclusivity: Accepting differences and diversity in body shapes
Health Enhancement: Paying attention to ones physical, mental, spiritual, and economic health
Respectful Care: Advocates for weight inclusivity and fighting stigmas
Eating for Well Being: Becoming an intuitive eater by getting rid of diet culture food rules
Life Enhancing Movement: Becoming involved in forms of movement and exercise that makes one feel good
In essence, it is exactly what it says it is: promoting that you can be healthy at ANY size. It's rejecting the idea that thin = healthy. It supports what we know about dieting and intentional weight loss not being beneficial to our health (more on this later) and being more of a vanity focused ideal.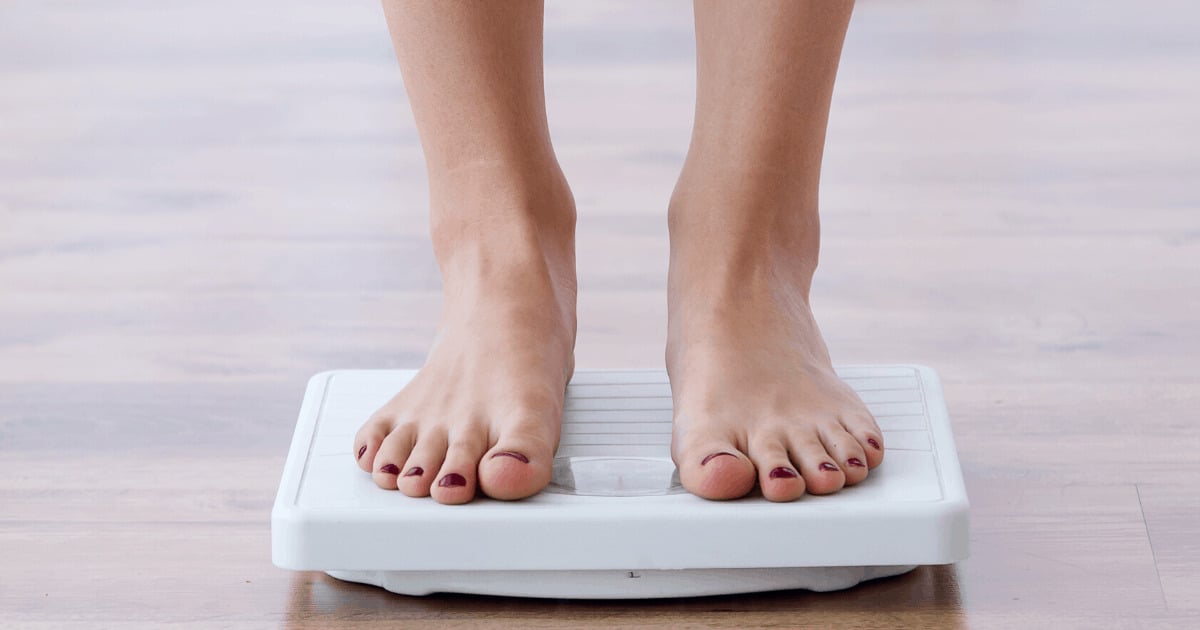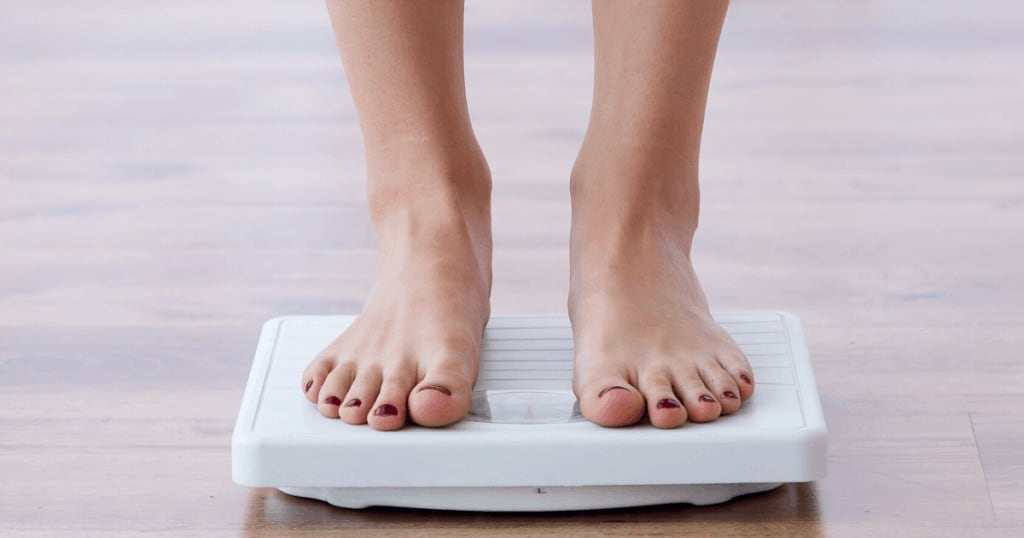 What HAES is NOT
Health at every size does not mean healthy at ANY size. This is a super important distinction that, unfortunately, a lot of social media messaging gets wrong.
Let's break it down: to reiterate, you can be healthy at any size that your body wants to be, but you might not be healthy at every size. To better explain this lets break down the set point weight theory a little more.
The set point theory is the idea that your body aims to maintain a specific body weight/weight range in order to maintain homeostasis (i.e. optimal functioning).
Your body shape and size is part of your genetic makeup, giving truth to the concept of two people being able to eat and workout the exact same way yet look different. Studies look into the genetic role on our brain and the hormones it releases in order to control our weight.
In this Ted Talk about set points neuroscientist Sandra Aamodt explained it perfectly she stated "Like a thermostat, Aamodt says, chemical messengers from the hypothalamus gland help regulate hunger, activity and metabolism to keep your weight stable as conditions change. Think of it this way: You can try to change the temperature in your house by opening a window in winter, but your thermostat will kick up the heat to balance the difference in temperature."
So, we might want to be at a different size because we are told by society that it will make us healthier, but in reality we are harming ourselves and fighting against our body's natural size.
It's also important to note that our set weight is a RANGE, not a singular number. And it can also change throughout our lives. More on that in my blog post on the set point weight theory!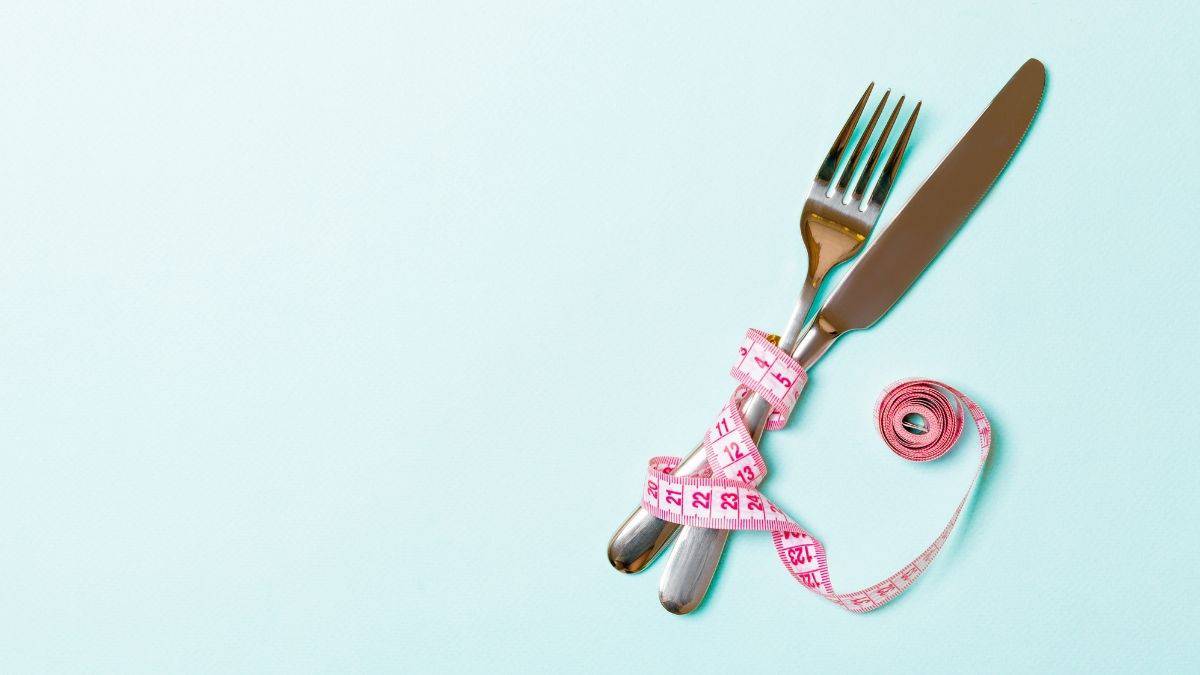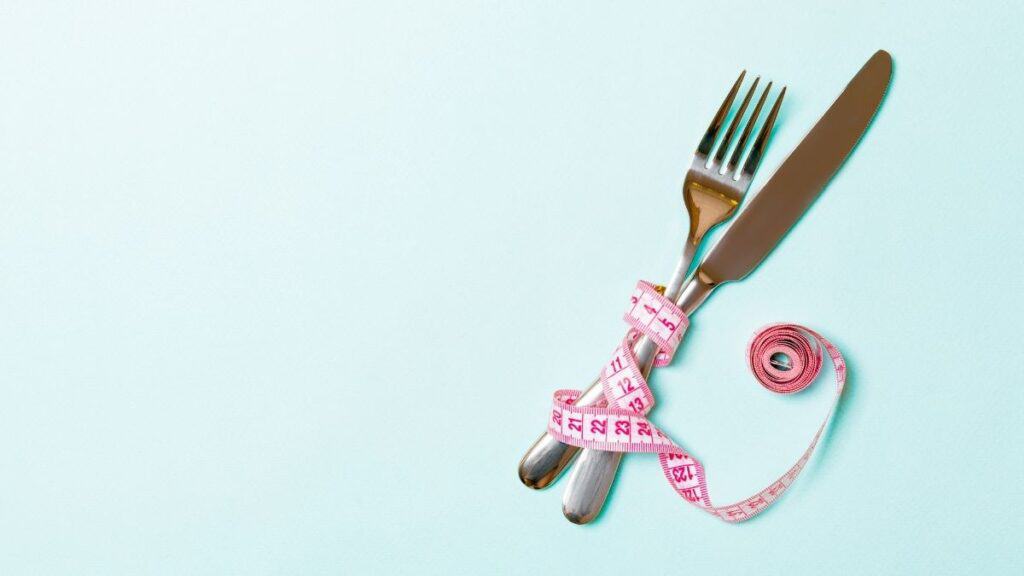 Why Weight Loss Shouldn't Be The Goal
So you might be thinking "Ok ok those principles sound great but I want to be healthy". Well, sorry to say weight loss does not equal health. It's been almost ingrained into our heads by society that we have to lose weight in order to be our healthiest self, but that's not completely true.
Studies have shown us again and again that when we try to fight our set point weight by dieting.. well.. it doesn't work. The research shows that long term weight loss is rare and that our bodies response to dieting and fighting our set weight is to regain that lost weight and likely increase our set weight further.
Remember that thermostat we talked about earlier? Well, when it senses something is off, like weight is getting too low due to not getting enough energy it'll pack on a few extra pounds to prepare for the next time energy is scarce.
This is why those who frequently diet tend to see their weight go up and up with each subsequent diet. It's not your lack of willpower, it's your body fighting to protect you! Furthermore, that up-and-down of weight (called weight cycling) caused by dieting is actually shown to increase risk for disease. No bueno.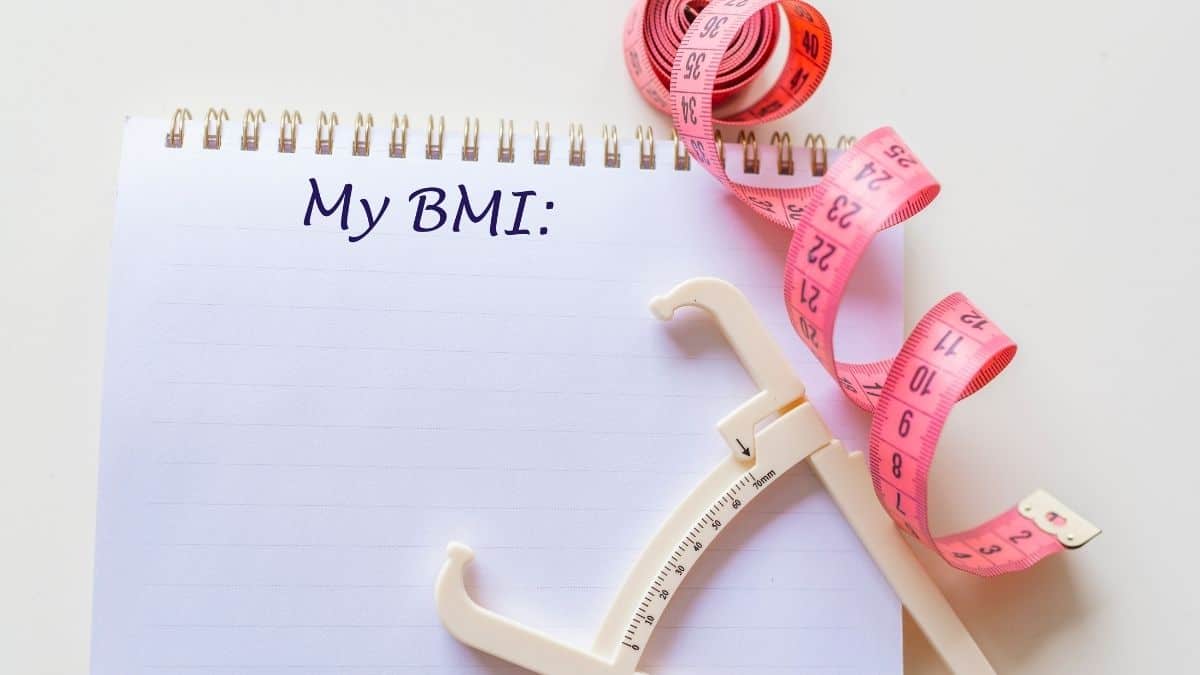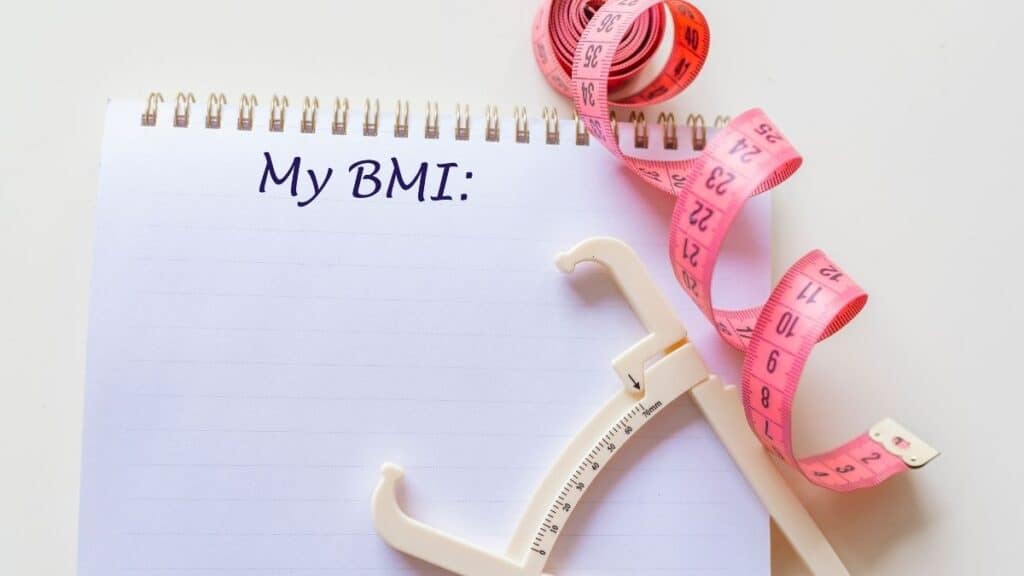 And the BMI? It Needs To GO
The BMI formula, which was created in the early 1830s, measures one's height in meters squared divided by weight in kilograms. This formula does not measure your health status, it simply can't. But why? Well to start BMI does not differentiate between our muscles or fat.
So, someone who is more physically active and has more muscle might have a higher BMI than someone who does not, yet does that make them less healthy? Quite the contrary. BMI can't measure one's blood pressure, metabolic blood panel, hormones, stress level, or sleeping habits.
To put things in perspective Harvard Health even stated "Plenty of people have a high or low BMI and are healthy and, conversely, plenty of folks with a normal BMI are unhealthy. In fact, a person with a normal BMI who smokes and has a strong family history of cardiovascular disease may have a higher risk of early cardiovascular death than someone who has a high BMI but is a physically fit non-smoker".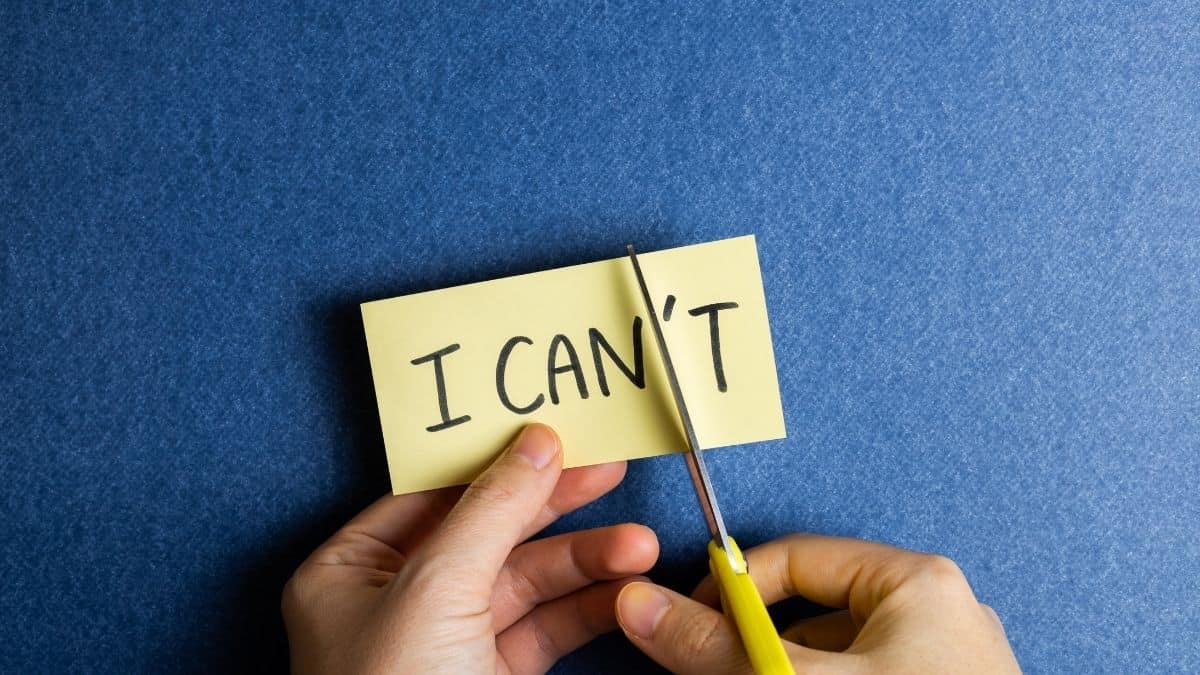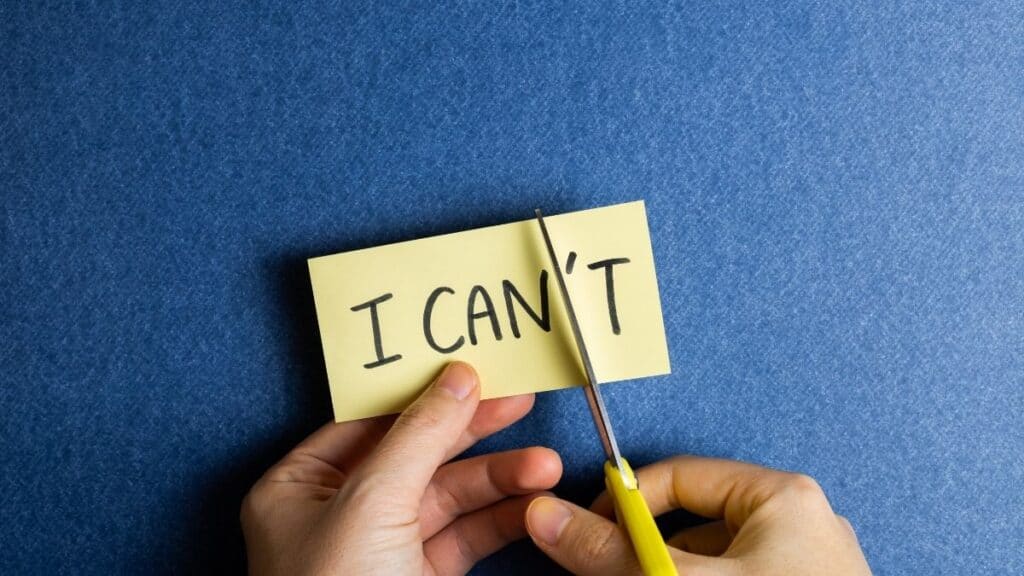 HAES Can Improve Mental Health & Self Esteem
In one study, when comparing a HAES (weight neutral) group to a dieting group, their findings states, "The health at every size group also demonstrated a parallel improvement in self-esteem, and 100% of participants reported that their involvement in the program helped them feel better about themselves (compared with 47% of the diet group).
The diet group, on the other hand, demonstrated initial improvement followed by a significant worsening of self-esteem at follow-up. This damage to self-esteem was reinforced in other of the self-evaluation questions. For example, 53% of participants in the diet group expressed feelings of failure (compared with 0% of health at every size participants)."
And while talking about self-esteem might sound irrelevant to health, it's not. Think about it: if you're feeling really crappy are you going to want to take part in health promoting behaviors or are you going to want to curl up in bed with you friends Ben & Jerry and Netflix binge all day? Yeah, thought so.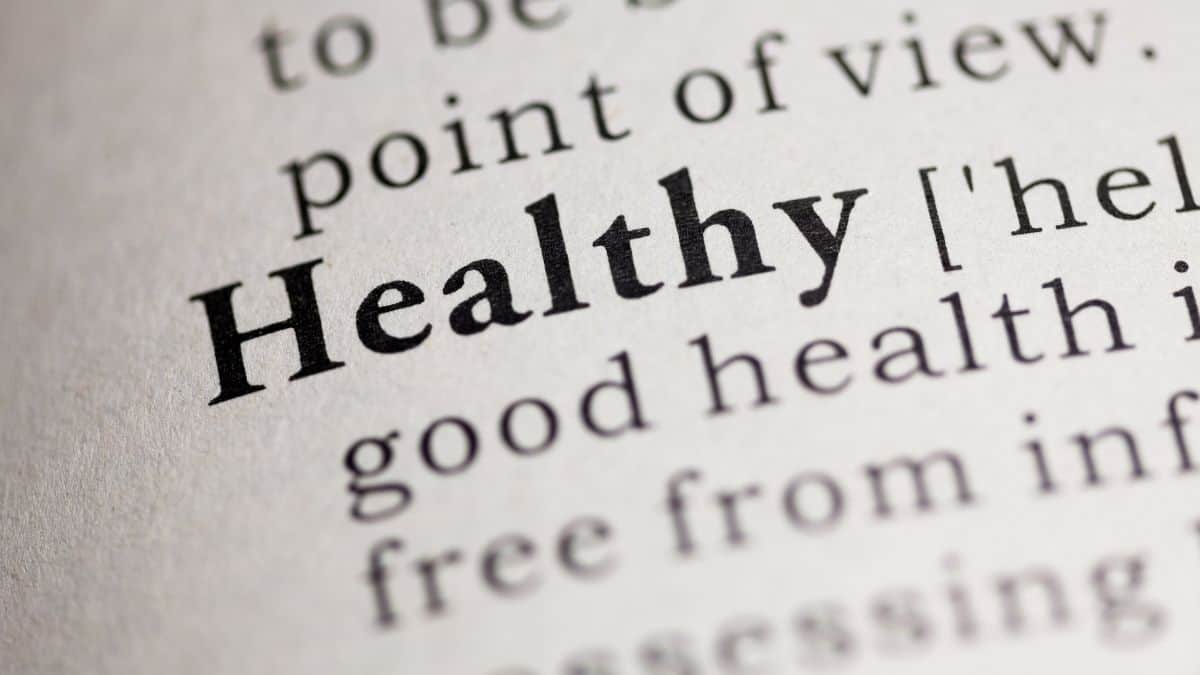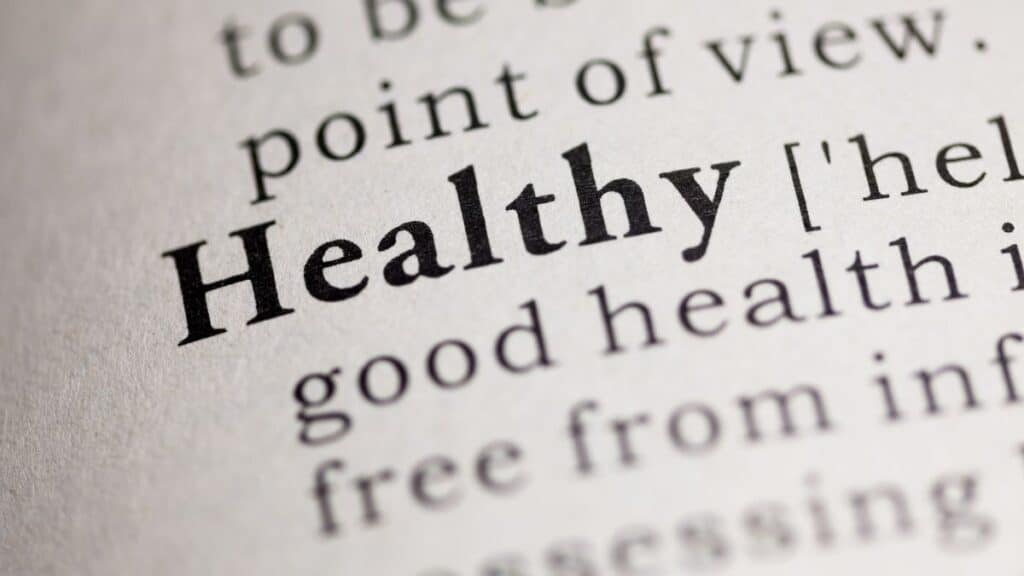 So, What Can I Do To Become Healthier?
Studies have shown that while weight is not a predictor of health, health promoting behaviors ARE. Positive health outcomes were seen in those who implemented health promoting behaviors such as eating 5 or more fruits and vegetables daily, exercising regularly, consuming alcohol in moderation, and not smoking regardless of what happened to their weight.
Actually, the group that saw the most benefit was those considered "obese". While their weight may not have changed, their health status did see improvements. This furthermore shows that you can improve your health without focusing on weight loss.
Here are some health promoting behaviors you could try to implement if you're concerned about improving your health: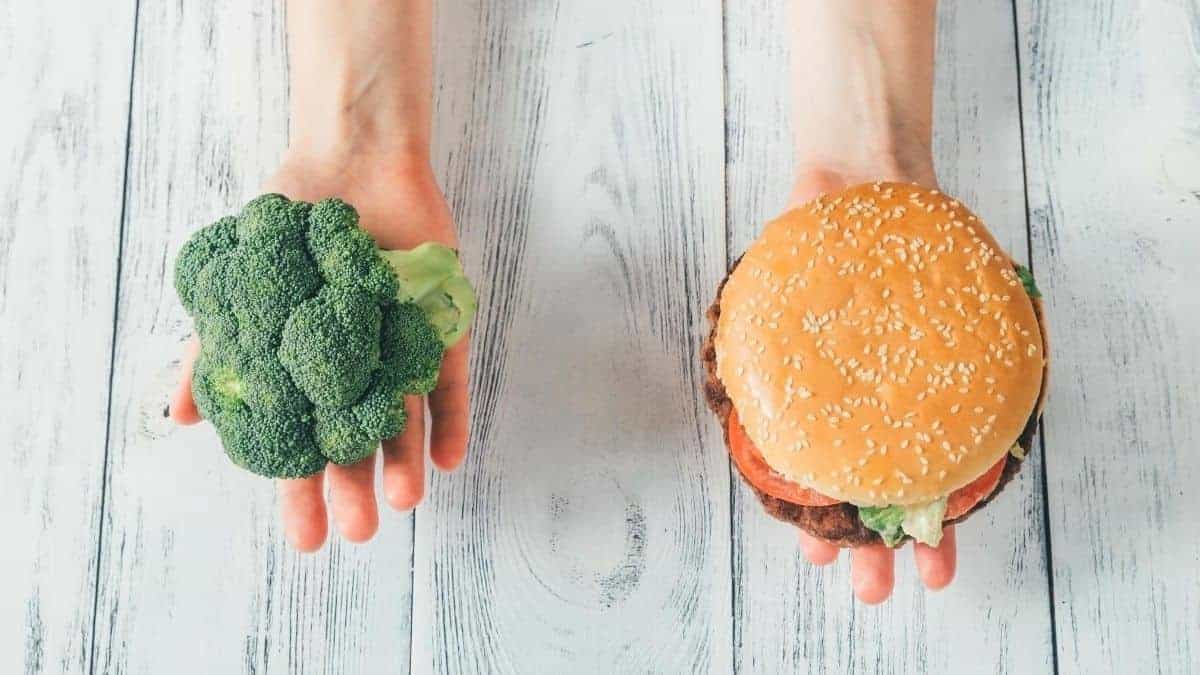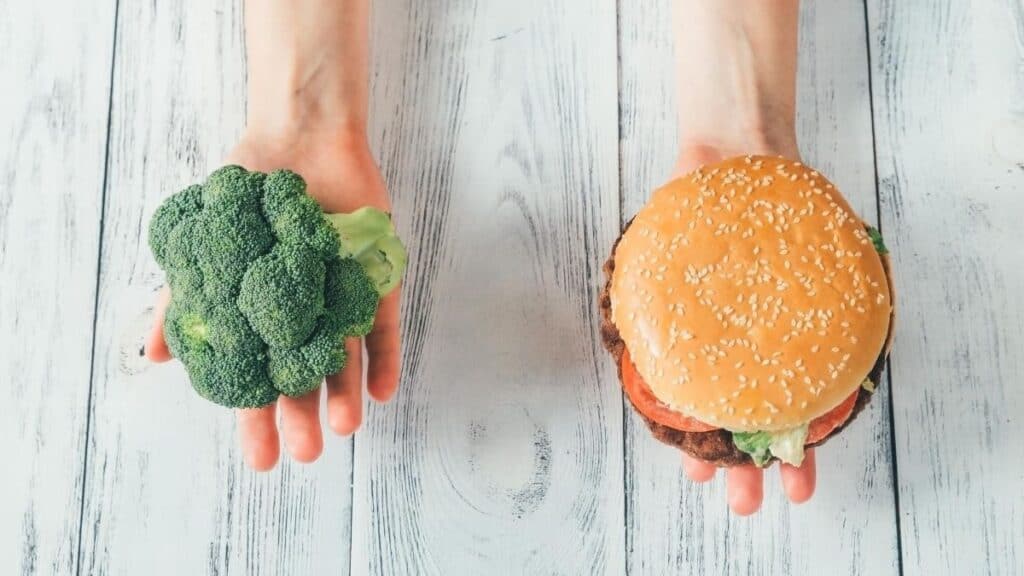 Learn How To Eat Intuitively
This means getting RID of diets and food rules. It's scary, I know, but this is how you're able to find your set point weight and, in turn, your most optimal health status. I have loads of resources for you on this topic such as some blog posts as well as YouTube videos:
Practice Gentle Nutrition
Let's face it... I'm a registered dietitian. And while I don't believe in intentionally manipulating our weight I DO believe in nourishing our body's to foster health.
You CAN care about your health and live without food rules or diets. How? By practicing gentle nutrition. I have an entire blog post explaining gentle nutrition, but basically it is a way to add health promoting behaviors (say consuming adequate fiber, whole grains, fruits, veggies, etc) without being on a diet!
One key piece here: this has to come AFTER you break your food rules, so I highly recommend looking into that "learn how to eat intuitively" piece first!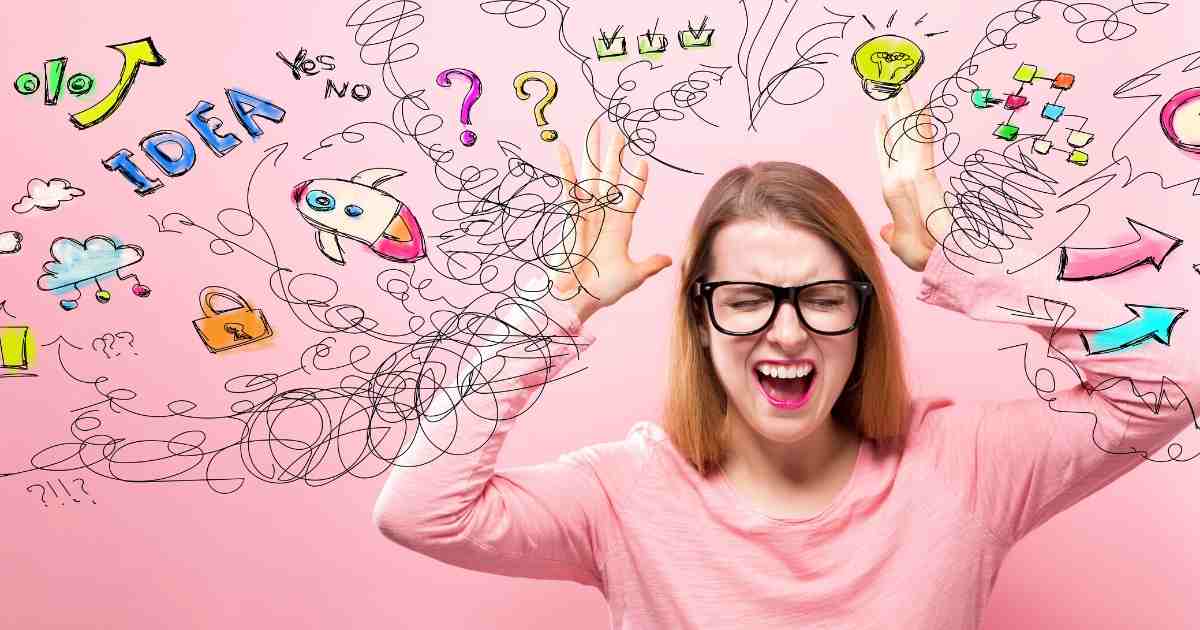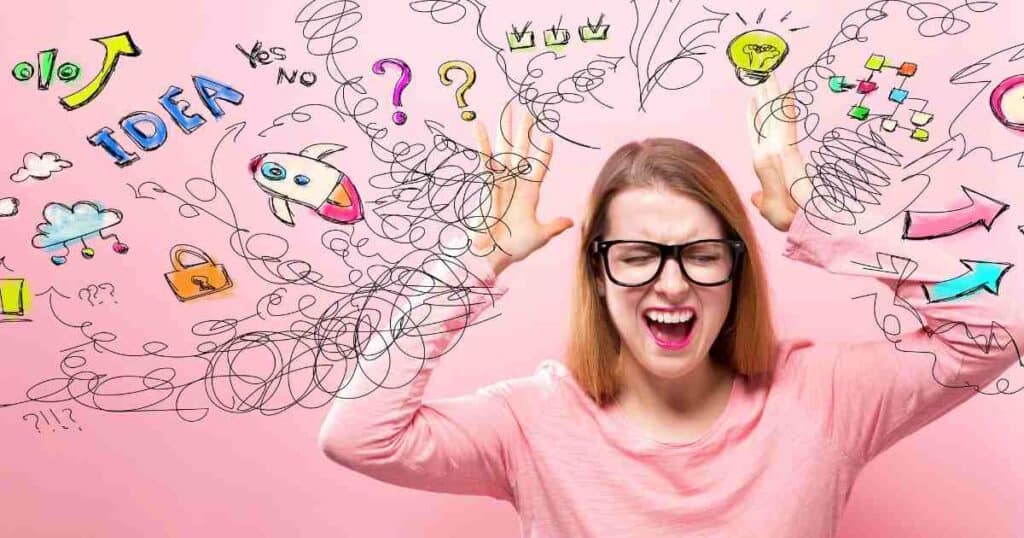 Work On Stress Management
Being stressed can impact your body in major ways and impact blood pressure and even inflammation like cortisol. It also can impact you mentally by causing feelings of anxiety, depression, irritability, and even physically such as GI issues, skin breakouts, sleeping issues, and lowered immunity.
So, to help better our health we need to ensure we are taking care of our mental health. Some ways to this could be engaging in joyful movement. This looks different for everyone but some examples could be dancing, roller blading, jumping on a trampoline, skiing… the options are endless just do what moves you.
Another way to improve your stress could be taking time to reflect, you can do this by meditating, yoga, or journaling.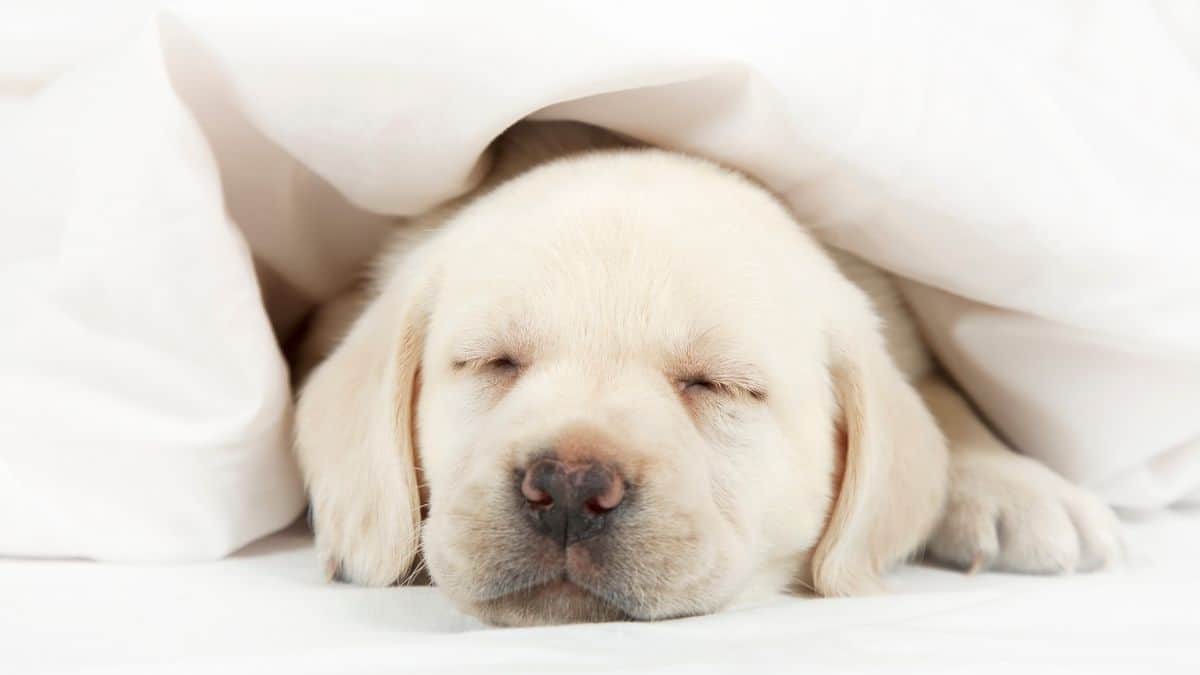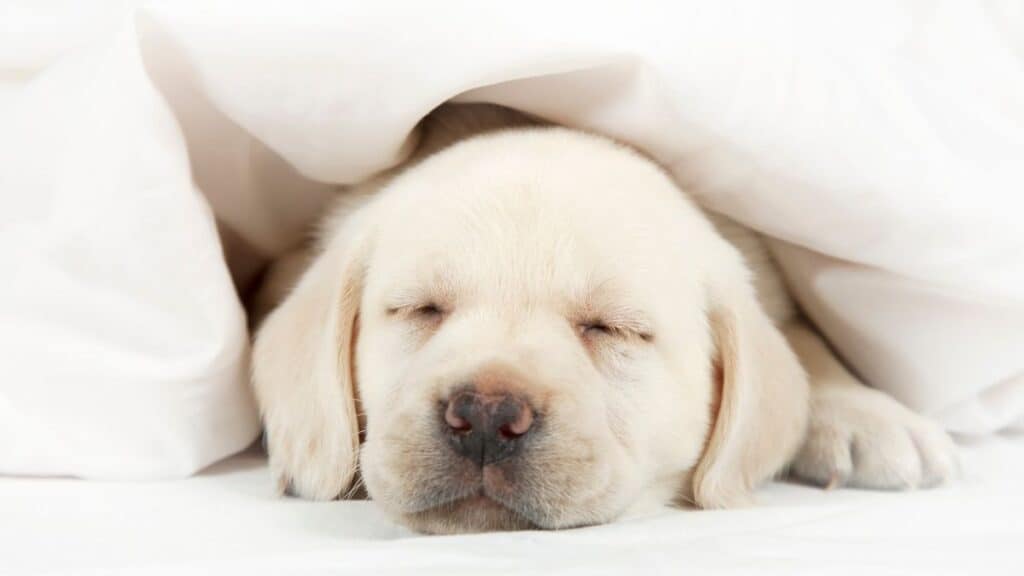 Improve Sleep Hygiene
Not getting enough sleep not only makes you feel lousy and cranky, but it can also decrease your immunity and increase your cardiovascular disease risk. To improve your sleep schedule here are a few sleep tips:
Keep your room dark
Avoid alcohol/ caffeine before bed
Limit time on the phone/computer right before bed
What If My Doctor Doesn't Agree With HAES?
You have a voice and your voice is meant to be heard! Here's a few tips:
Ask your doctor if they have a HAES perspective
See if your provider has pledged to be a HAES supporter
Remember it's ok to say no to the scale! I have an entire post on why you shouldn't weigh yourself and how to navigate places like the doctors office
A Final Word On HAES
I hope that this blog post gave you a more clear understanding of the popular health at every size (HAES) movement. And, if you're still like "Yeah, I still want to lose weight!" or "I don't believe you!" I understand. This is totally new, quite earth-shattering way of thinking about our health and wellness. I'd encourage you to keep an open mind and continue learning about this new way of thinking. I always say it's okay to "dip your toes" in the water, you don't always need to dive in head first. Just continue learning, reading and educating.
Speaking of reading, I'd highly recommend grabbing a copy (Or Audible version!) of the Health At Every Size book, they go into WAY more detail about the science behind this. More detail than I could ever encompass is one blog post. There are also a few other books that I really recommend, which you can find below:
I'd love to hear your thoughts in the comments, too! What do you think of the HAES movement?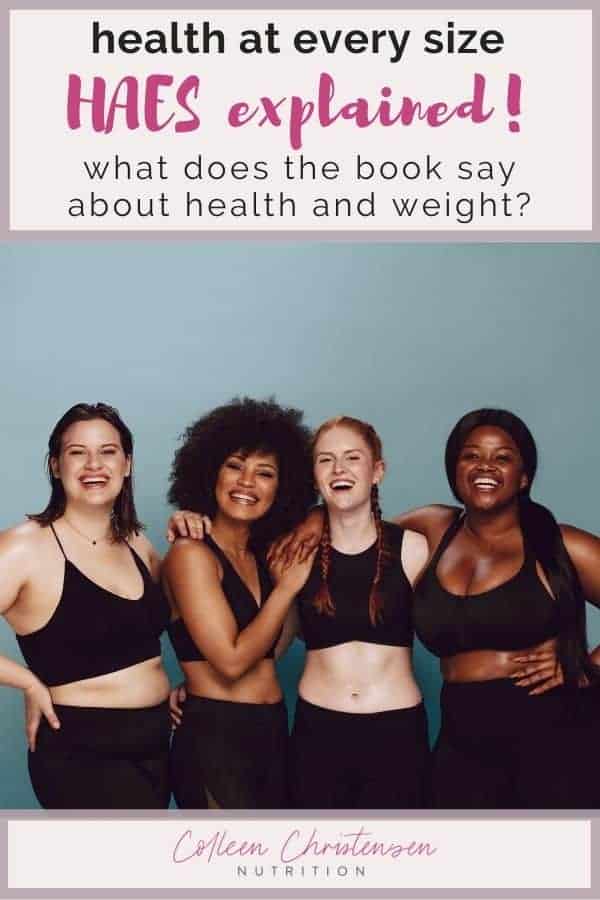 Be sure to pin this blog post to your Pinterest board to come back to or share with others!
XOXO
-Colleen
This blog post was researched with the help of Riley Compagner, RD2B.