What should you do if someone close to you doesn't practice, support or understand intuitive eating? It's a question I get asked ALL the time and in this blog post I'm going to share 3 easy steps how to easily navigate this situation so that you can still feel supported and encouraged on your own food freedom, non-diet journey.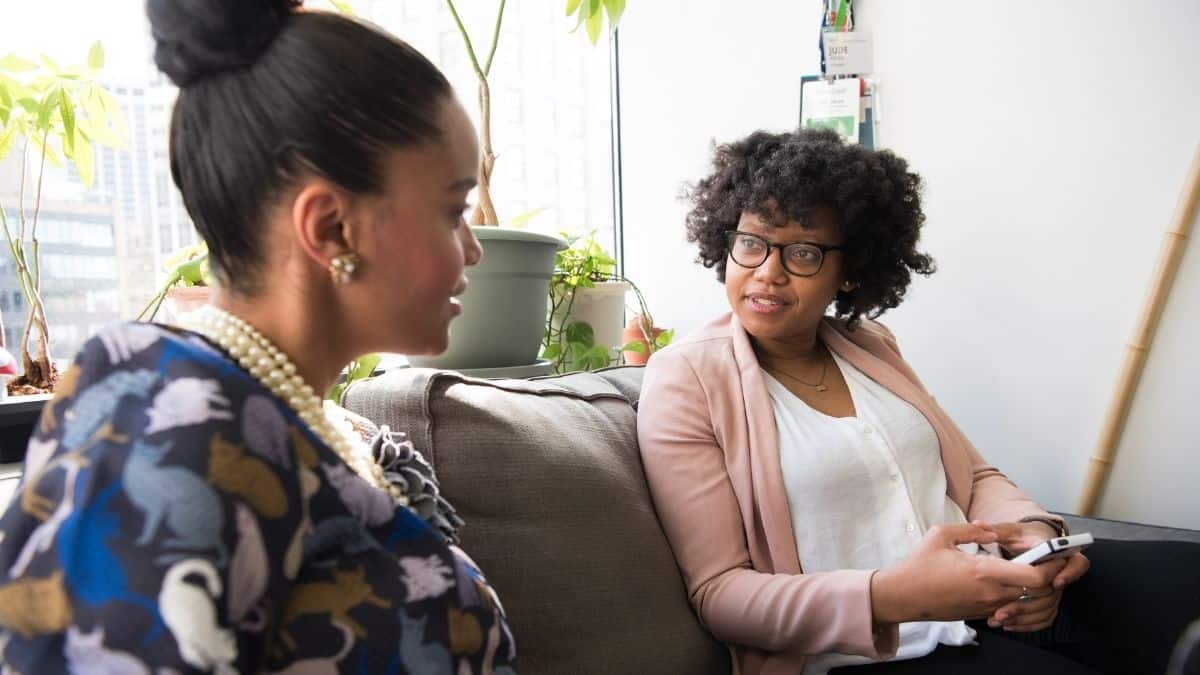 3 Steps For Navigating Your Relationship With A Dieter
Step One: Explain Intuitive Eating
A lot of times people can feel resistant to the idea of intuitive eating and food freedom because it's so vastly different from the diet culture messages we've been fed for so long. I have an entire blog post that goes over how to explain intuitive eating but here is a quick script you can use:
"Intuitive eating is a non-diet approach to nutrition, health and wellness that focuses on becoming in-tune with our bodies to help guide us. It's about making peace with ALL foods and learning how to navigate using both our internal cues and cravings as well as external knowledge such as nutrition info, intolerances, etc. to find an eating style that fosters both mental & physical health. It's based off of an abundance mindset VS restriction!"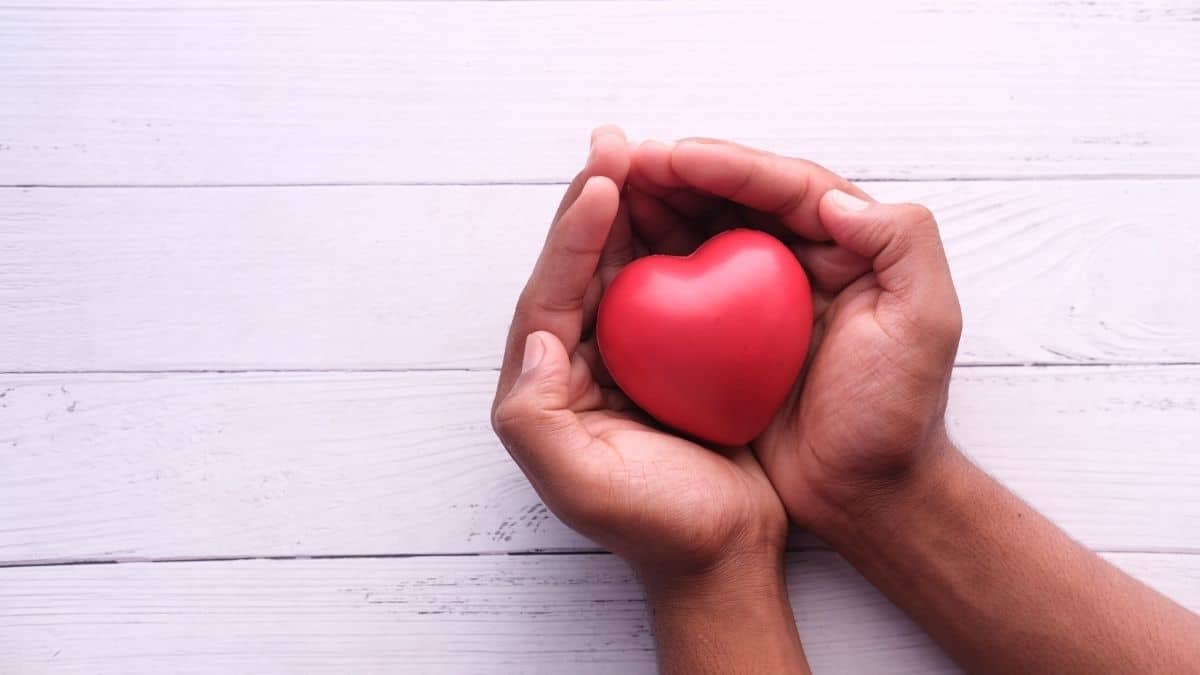 Step Two: Ask For Support
After explaining what intuitive eating is ask the person to support you in this decision to try this new way of viewing food, nutrition and our bodies. It's important that they understand you're not asking them to DO anything or even agree with the concept.
I find that this last piece, expressing that they don't have to agree, is HUGE. A lot of times those around us will feel like they're being asked to help "fix" your relationship with food and this can cause them stress and anxiety. Taking this weight off of their shoulders can be incredibly helpful and reduce tension in the relationship between the diet and intuitive eater.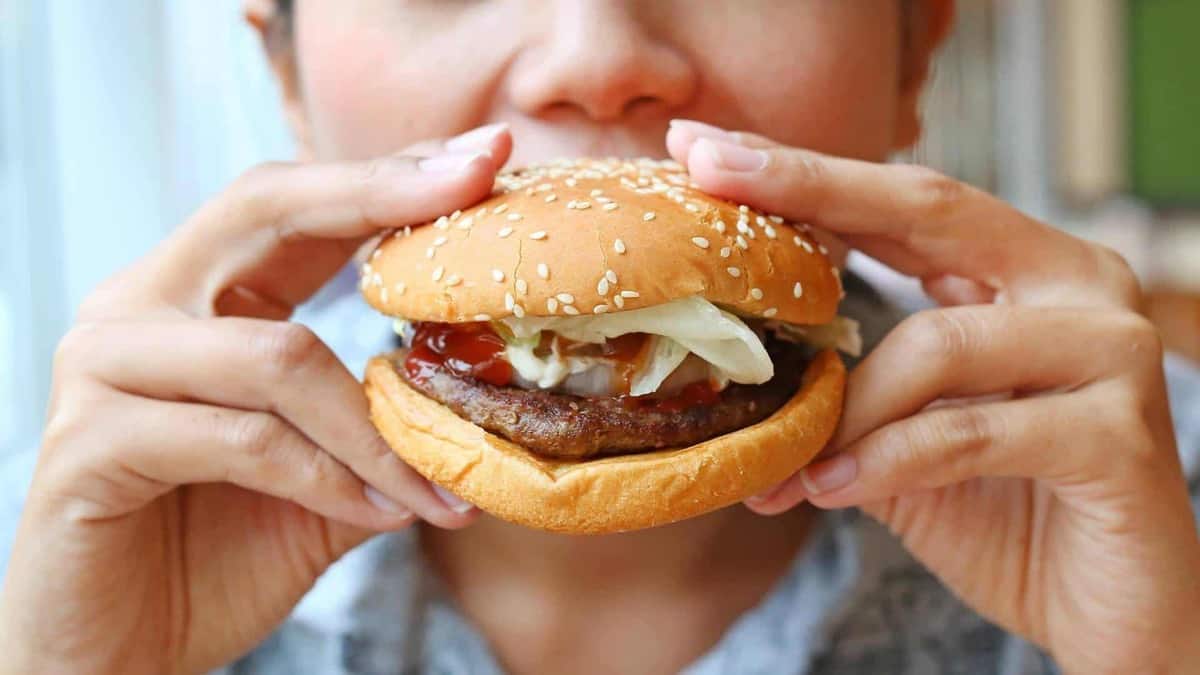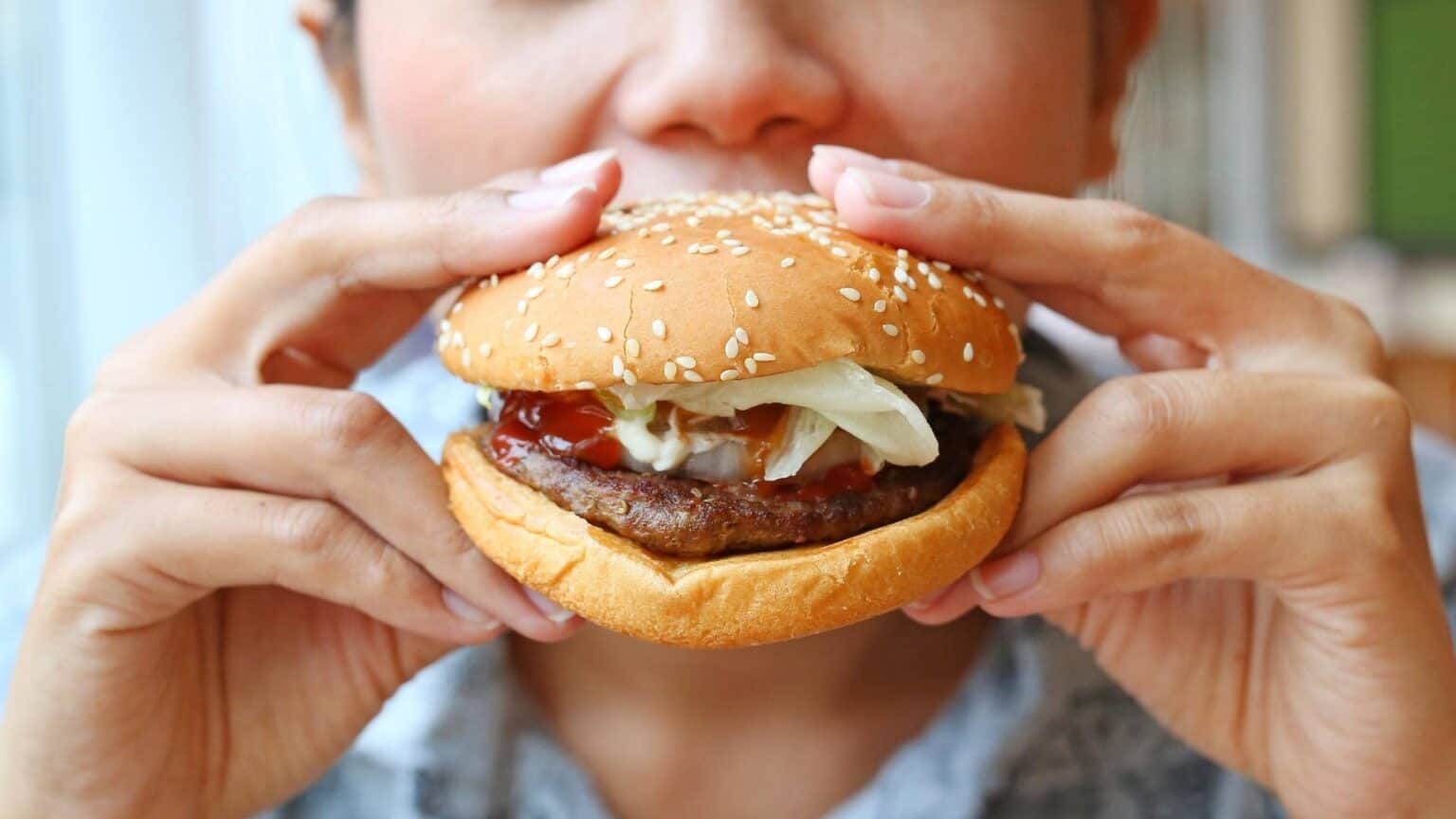 Step Three: Find Support & Guidance For Your Journey
Now that the dieter understands that you're on this journey and you don't expect them to necessarily agree, know what to do, or even help guide you it's time to find a support system that CAN. You don't have to (and shouldn't have to) do this alone. Trust me, I started my journey that way and it created a lot more frustration and uncertainty than it needed to, ultimately elongating my journey to food freedom.
A few idea for finding support and guidance are:
Creating a book list to work through to help guide you
Finding a friend who is on this journey as well
Joining an online community with guidance, like The SociEATy
Taking this step will reduce tension in your relationship with the dieter throughout your journey. It also makes it much easier on the dieter to be able to end up helping you by reminding you of the community to turn to for guidance VS them inputting diet culture messages (knowingly or unknowingly).
If someone DOES give you feedback or unwelcome comments be sure to checkout my blog posts on how to handle food comments and how to respond to diet talk.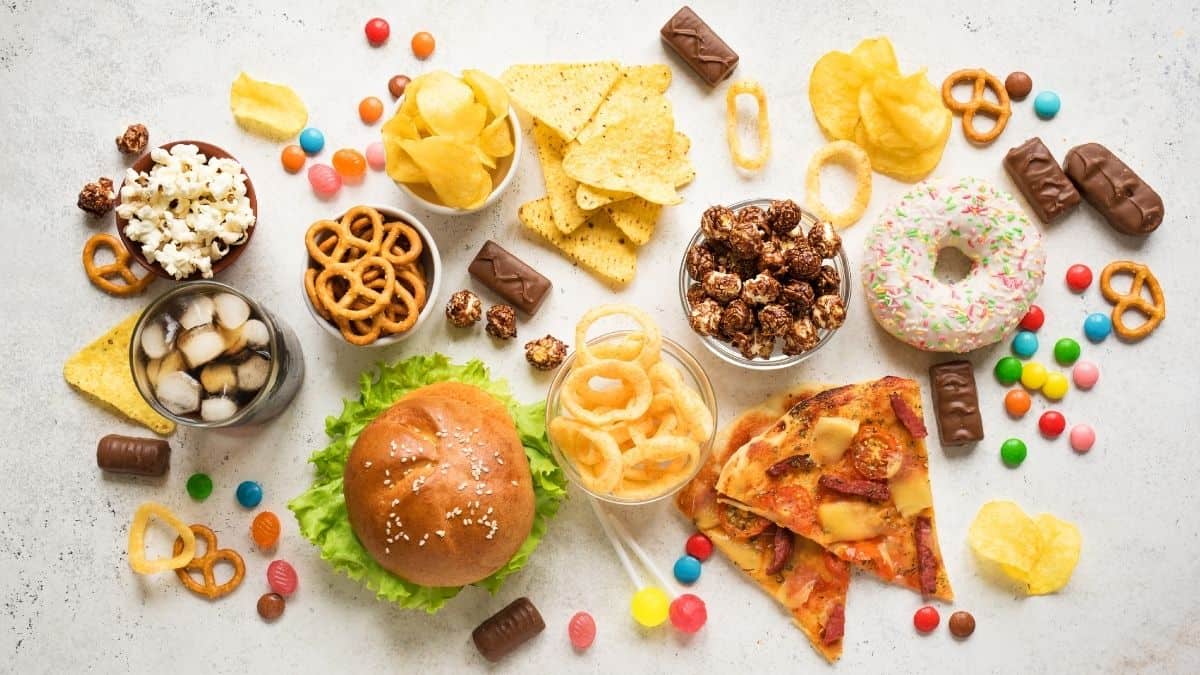 Other Tips For Feeling Supported In Your Food Freedom Journey
Above all remember: you can lead a horse to water but you can't make them drink. Even if you know the person could benefit from improving their relationship with food and body it's important to remember you can't FORCE someone.
The best way to help someone want to help themself, in my opinion, is to do the work yourself and SHOW them. Continue on your own intuitive eating and food freedom journey. You might just find that they realize "Wow, this works!" and may end up actually wanting to "drink" from the intuitive eating water!
You have to put your own intuitive eating "oxygen mask" on before you can necessarily help others. Even then, it's not your responsibility to save everyone from diet culture. You do you and keep an open door for anyone who wants to get in on the goodness too!
Other Blog Posts You Might Find Helpful
Comment below with what you think about these steps & tips and be sure to let us know how you handled this situation yourself!
XOXO
-Colleen