The comparison game is a game that can't be won. Whether it's comparing ourselves to our best friend, the girl in front of the workout class, or even strangers on social media it leaves us feeling less than great about ourselves. In this blog post we'll go over why humans are wired to compare, how it can be damaging, and how to stop it!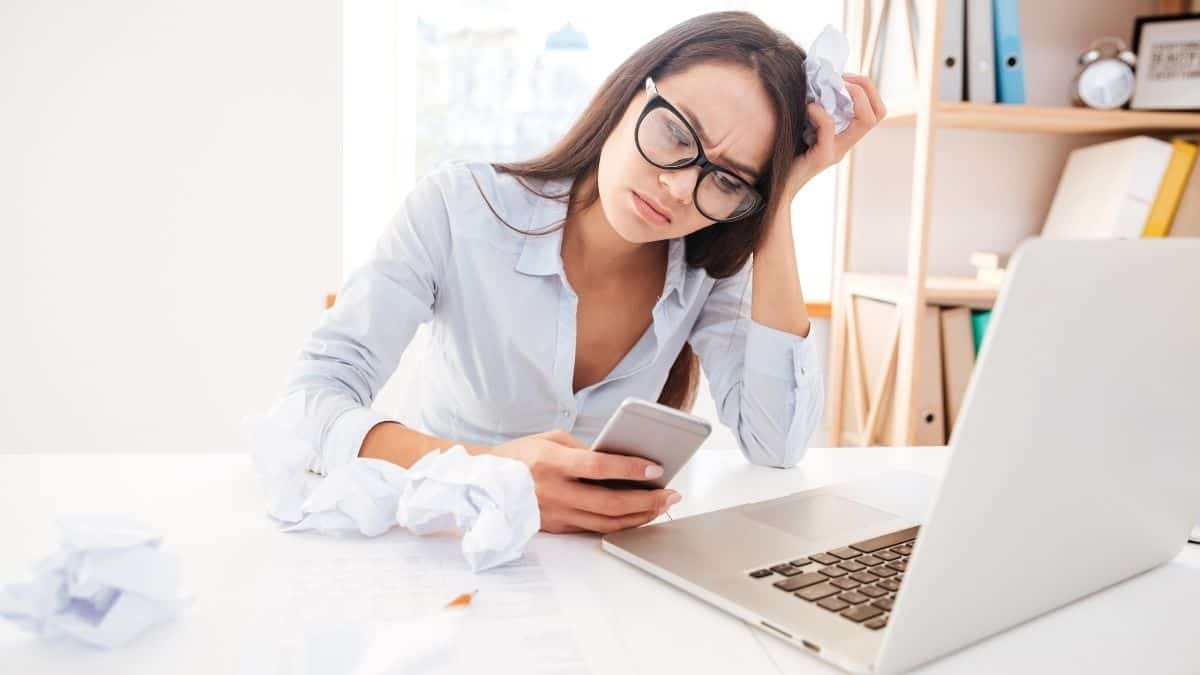 Why Humans Are Wired To Compare
If it seems like you automatically compare yourself to others, well, you're not wrong. Something called the "social comparison theory", which was first proposed by a psychologist by the name of Leon Festinger in 1954, essentially states that we compare ourselves to others in order to give ourselves a "benchmark" to evaluate ourselves.
This is especially true for things that may be more abstract like happiness, being "good" at something, etc. We look to others to better understand where we are at. It's human nature.
There can be both upward and downward comparison. Meaning, you may compare upward and see someone succeeding at work and then think about how you can reach higher in your career too. Or, you could compare downward and think "Well, at least I'm better than them!" And while it might seem like these can be positives most of the time it's damaging.
Why The Comparison Game Causes Damage
As humans we are also wired to focus on negativity instead of positivity. This is referred to as "negativity bias". Cognitively, negative stimuli are said to carry more informational "weight" than positive.
Think about it this way: If you put on an oven mitt to grab your hot cookie sheet with fresh baked cookies on it from the oven that's a great experience but not something to dwell on. If you, on the other hand, forget the oven mitt, grab that hot cookie sheet and burn your entire hand you're probably going to file that information much more quickly in your brain and remember it more vividly so that you remember to grab an oven mitt next time, right? That's a very basic super simplified explanation of negativity bias.
How does this relate to the comparison game? Well, when you see the vacation photos your college roommate just posted to Facebook you may feel sad and jealous that you didn't have an amazing getaway too. You'll then focus on this sadness and jealousy instead of looking around you and being grateful for the things you do have like, say, a comfortable home to live in, a dog to cuddle with, or a significant other who always makes sure to have your favorite ice cream flavor on hand.
Basically, the comparison game causes us to fall into a downward spiral of negativity because we are wired to fixate on negative emotions. But, we can work on rewiring our brains!
One other interesting thing to note is that comparing ourselves to others and not practicing gratitude could actually have negative health effects. One study that was done showed that those who made a practice of gratitude actually had reduced biomarker risks for cardiovascular disease and inflammation.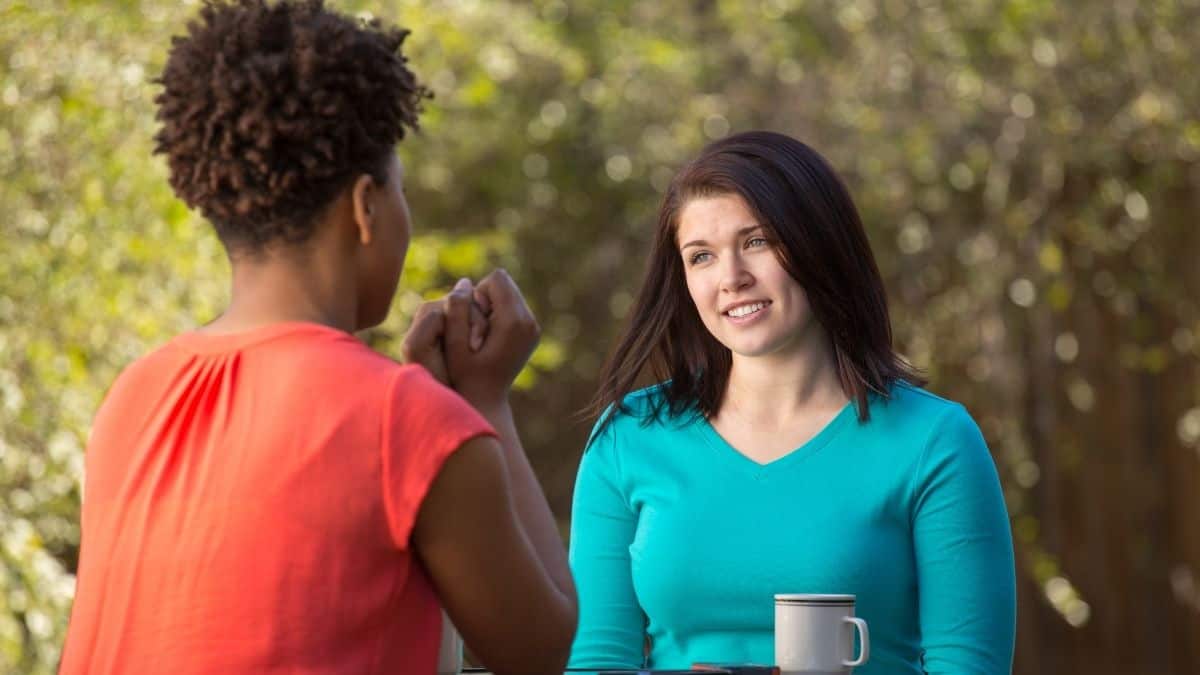 How Do You Fight Comparison?
In order to stop the comparison game you must "rewire" your brain to think a new way about outside influences, like those vacation photos your college roommate just posted on Facebook. There are 3 steps to take in order to do this "rewiring process".
Step 1: Identify Your Thoughts
The first step is to be able to identify when you're playing the comparison game. Since it's human nature to compare ourselves to others it's important to bring this into awareness. You can't fix what you're not aware of!
Step 2: Assess Your Thoughts
Now that you've identified your thoughts we want to assess them. Are the stories we are telling ourselves true? Is this a negative thought? Is this a thought that is serving us?
Is our life not as good as it should be because Tina took a vacation to the Bahamas and we didn't? Are we "unhealthy" because we ordered the burger when Karen ordered the salad? Turn your thoughts into a dialogue with yourself rather than a monologue. Don't take them as straight facts!
Step 3: Replace Your Thoughts
Lastly, we want to take that thought of comparison and replace it with a more positive one. Let's take that burger for example. Maybe you automatically thought "Oh man… maybe I should have ordered a salad… will she think I'm unhealthy?" but you assessed it, realized it wasn't true (burger does NOT mean unhealthy- checkout my post on intuitive eating for more on this!) so you replace it with "A burger is what sounds good to me right now so I'm going to enjoy this! I know that when I deny my cravings it only leads to me obsessing over food and wanting it more… likely leading to overeating. I deserve this burger!"
Or that vacation example? Maybe you thought "Ugh… Tina is always doing amazing things like traveling the world! I wish I could do that." You would identify this as a comparison though, assess it and recognize the negative emotions it holds and then replace it with "I'm happy Tina could enjoy that. I'll add it to my bucket list. But this past weekend I loved going to the ice cream shoppe with my significant other and having date night. The small things in life are amazing too!"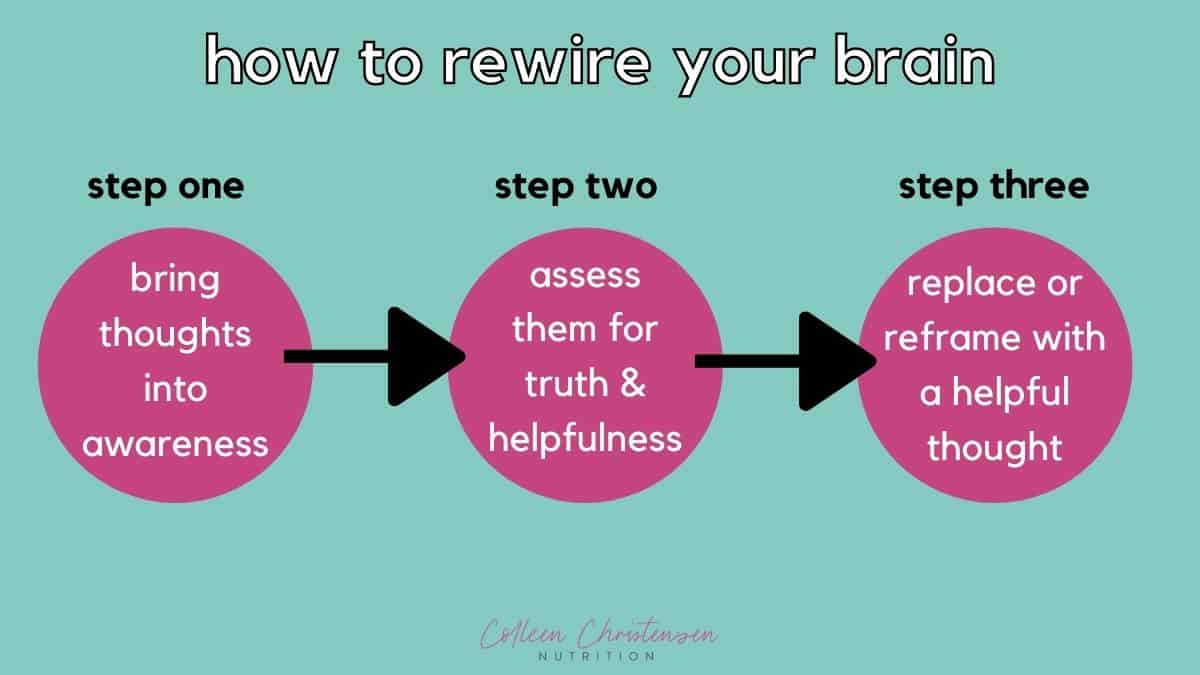 How Do I Stop Self Comparison?
We've chatted about comparing ourselves to others but what about comparing yourself to… yourself? This is very common among everyone, but I especially see it with women, especially as we age and our bodies or appearances change.
For example, maybe you look back at photos in your college years or early 20's and think 'Ugh! I would kill to look like that again!" Maybe you went on a diet and lost weight (initially, that is. Diets don't work long term and actually lead to additional weight gain- see my blog post on 12 reasons NOT to diet to learn more about this) and are having trouble accepting what your body looks like now after the diet ended. What are you to do then?
Firstly, our bodies are meant to change throughout life. This is a normal process and it's something that should, in my opinion, actually be celebrated- it means you're LIVING! Know that it's not YOU that is wrong by any means, it's the unrealistic standards of beauty that the diet industry is holding our bodies too. (And did I mention FAKE?! Hello photoshop, airbrushing, plastic surgery, etc. etc)
Secondly, especially if you're grieving the body you had when you were dieting, be careful not to romanticize the past. It's easy to look at a photo and think "Man! My arms were TONED!" But think back to that diet. How did you feel on it? Did you feel deprived? Were you able to go enjoy trips to the ice cream shoppe on a whim? Etc.
Thirdly, focus on the positives that have happened between then and now. Maybe you look back on a photo of yourself from college and feel self comparison creep in. Instead of spiraling downwards think about all of the positive things that have happened since then. Maybe you started a career, a family, went on an amazing trip, feel like you're more confident in who you are as a person, etc.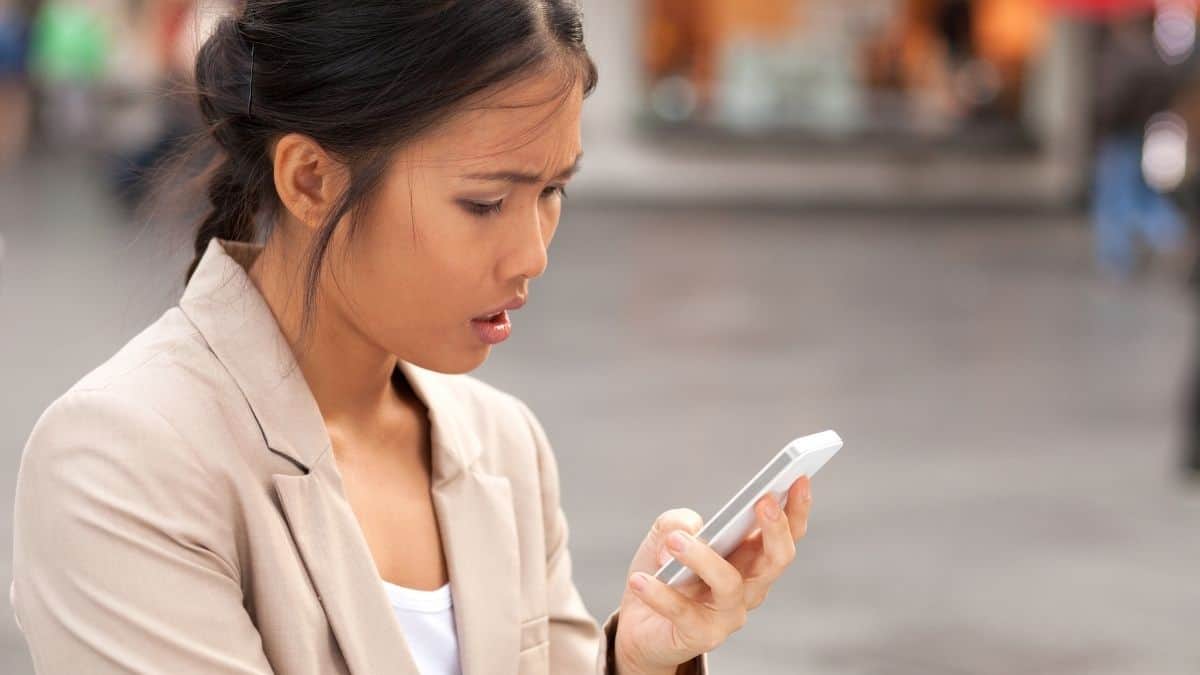 How Do You Stop Food Comparison?
Obviously, as an intuitive eating and food freedom dietitian this is something that I get asked about A LOT and we go over in detail in The SociEATy food freedom membership community. How do you stop comparing what you're eating to what others are eating?
We chatted about this briefly with the burger VS salad example above but let's go deeper. I'll give you a real life example for me: when I eat more than my husband. Mind you, he is a 6'2" guys and I'm, well… not. What do I do then?
I remember that every single body is different. And our hunger levels ebb and flow. And that if I'm feeling hunger there is a REASON for it- whether I can see it and make sense of it or not. My body could need extra energy because it's recovering from a workout, it needs energy for all of the work that it's doing during my period, fighting off an illness that I can't even see or feel, etc! So many reasons!
This is a very common thing when you stop dieting, to be eating more than others. I have an entire post on why this happens, be sure to check that out here and also my post on something called "extreme hunger" which is also something that may happen after we restrict food. Essentially, to sum it up, we gotta play "catch up" with food!
Also, many times we don't know what the person we're comparing ourselves to ate before or may eat later. Did they just have a big lunch? Will they go home and binge because they were restricting themselves because they were worried what I would think of them? We just don't always know.
And going off that last part, we don't always know if someone has a healthy relationship with food. Maybe they're going through some serious inner turmoil during the meal you're sharing. Maybe they're restricting and WISH they could enjoy enough food to nourish their body like you do. Maybe you'll serve as inspiration to them!
Bottom line: when it comes to food ya gotta do you. Only you can know what your body needs. And that has NOTHING to do with what anyone else is eating. It's all about body attunement and owning your food choices.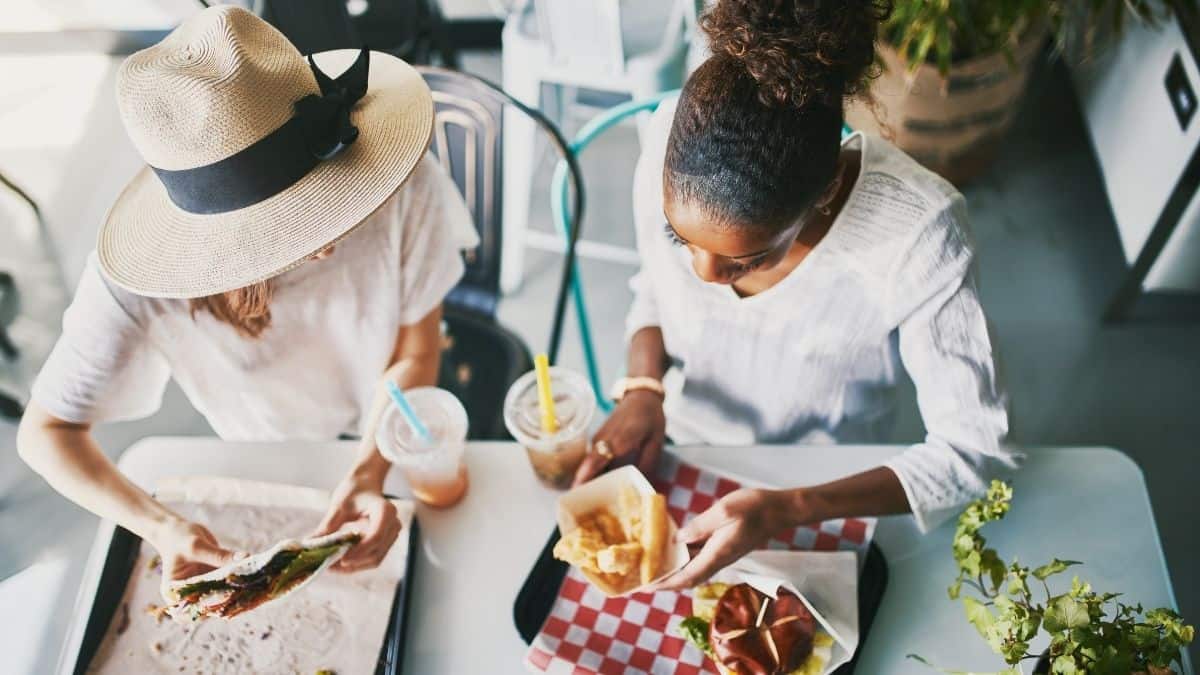 A Final Note On The Comparison Game
While it's important to work on rewiring your brain to avoid playing the comparison game it's also important to give yourself some compassion. Remember, we are wired to think this way. It's not your fault and you didn't do anything wrong!
Don't forget to also try to limit the comparison game triggers that you notice coming up again and again. For instance, if you notice that you constantly compare yourself to Judy on Instagram then maybe unfollow or mute her. Protect yourself and your wellbeing.
You'll notice that the more automatic your brain rewiring gets the less you jump to comparison. So, it doesn't mean that you'll never get to touch base with Judy again, but for now, you're focusing on you.
Also, if you're looking for ways to incorporate gratitude into your daily life be sure to check out my blog post with 100+ 30 day challenge ideas to create your own DIY gratitude challenge!
I hope this post was helpful in learning how to stop the comparison game and can help you limit self comparison, body comparison and food comparison.
Have other tips or thoughts on the ones I shared? Be sure to comment below and let me know! I love hearing what you have to say!
Other Blog Posts You Might Like:
XOXO
-Colleen