Are Goli gummies (a.k.a. Apple cider vinegar gummy supplements) worth it? Do they actually improve our health and help to "detoxify"? Take a look at this dietitian's scientific review to see if these gummies are actually worthy of the hype in this Goli Review!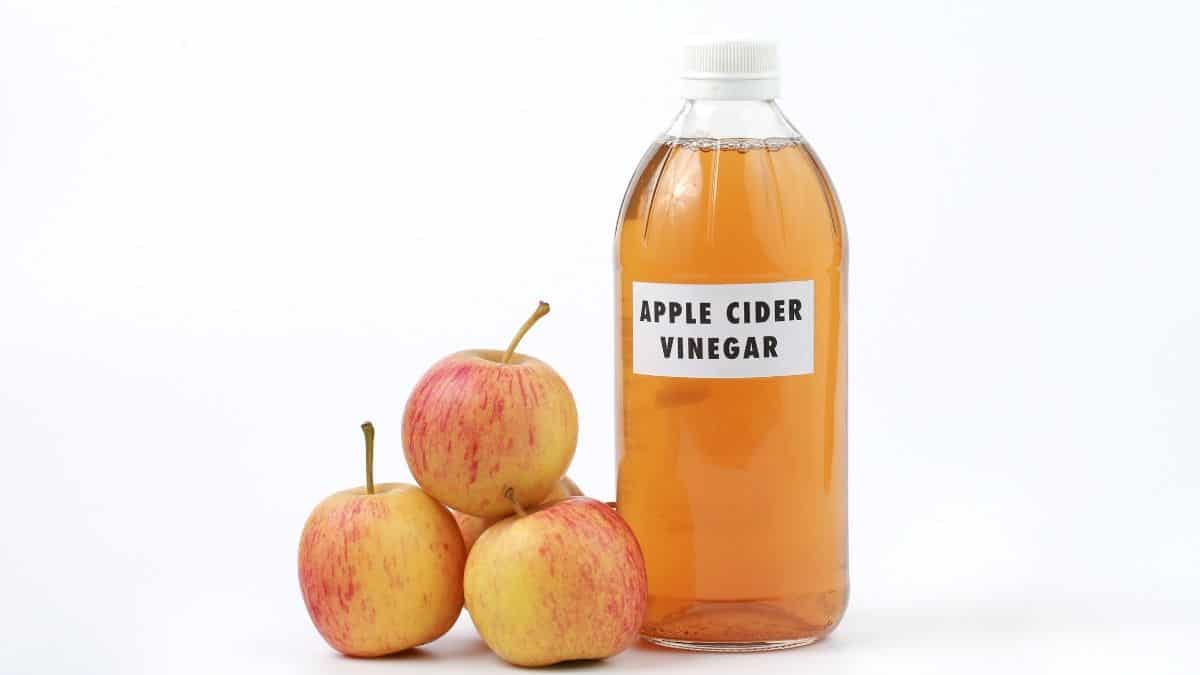 What Are Goli Gummies?
Goli gummies are said to be a "smart new supplement" that provides an "easy, nutritious and delicious way for everyone to incorporate Apple Cider Vinegar into their daily routine". The gummy supplement brand claims that their apple cider vinegar products help to support the gut, skin, heart, immune system, weight management, 'reduce' appetite, and improve energy.
Their main ingredient is apple cider vinegar (ACV), along with some bonus vitamins (B9, B12, C). They are vegan, cruelty free, and Kosher. Other ingredients include organic tapioca syrup, water, organic cane sugar, pectin, sodium citrate, citric acid, malic acid, natural apple flavors, organic carrot, organic apple, organic blackcurrant (for color and flavor).
What makes ACV "healthy"?
Apple cider vinegar contains something called "acetic acid" which is said to be the reason it's "healthy" and "good for you". It's also what gives it that super strong smell and sour taste! This is a result of natural fermentation.
Two of these Goli ACV gummies are said to have the equivalent of 2 tbsp of ACV with none of the yucky taste.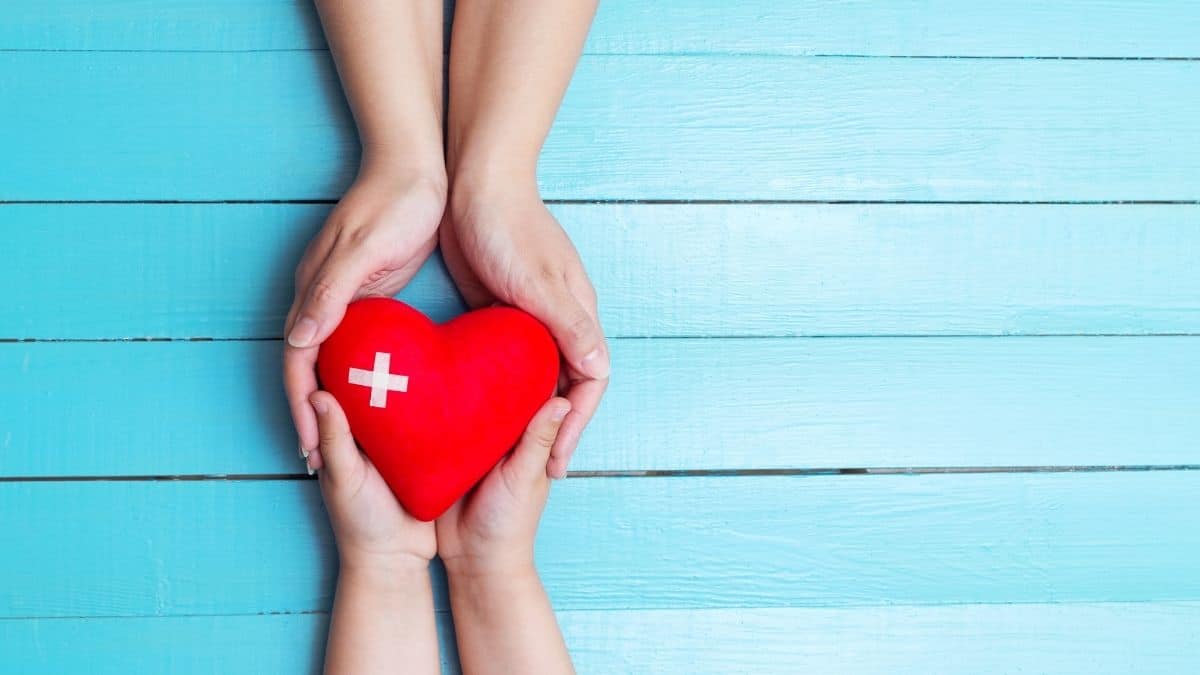 Are Apple Cider Vinegar Gummies Really Healthy?
Quick answer: maybe?
As an overview, the current research available is predominated by study designs in vitro (in cells in labs), and in rats, shrimp, and fruit flies. These studies play an important role in understanding how certain nutrients are important for our health and provide 'hints' that we need to better understand an area. Though animals and insects may have very similar genetic profiles to humans, they're not humans. Ultimately, it is not good health care to give recommendations based solely on these studies.
Apple cider vinegar has been found to have antimicrobial activity to help kill MRSA and resistant E. coli., and there are also claims that it might aid weight loss*.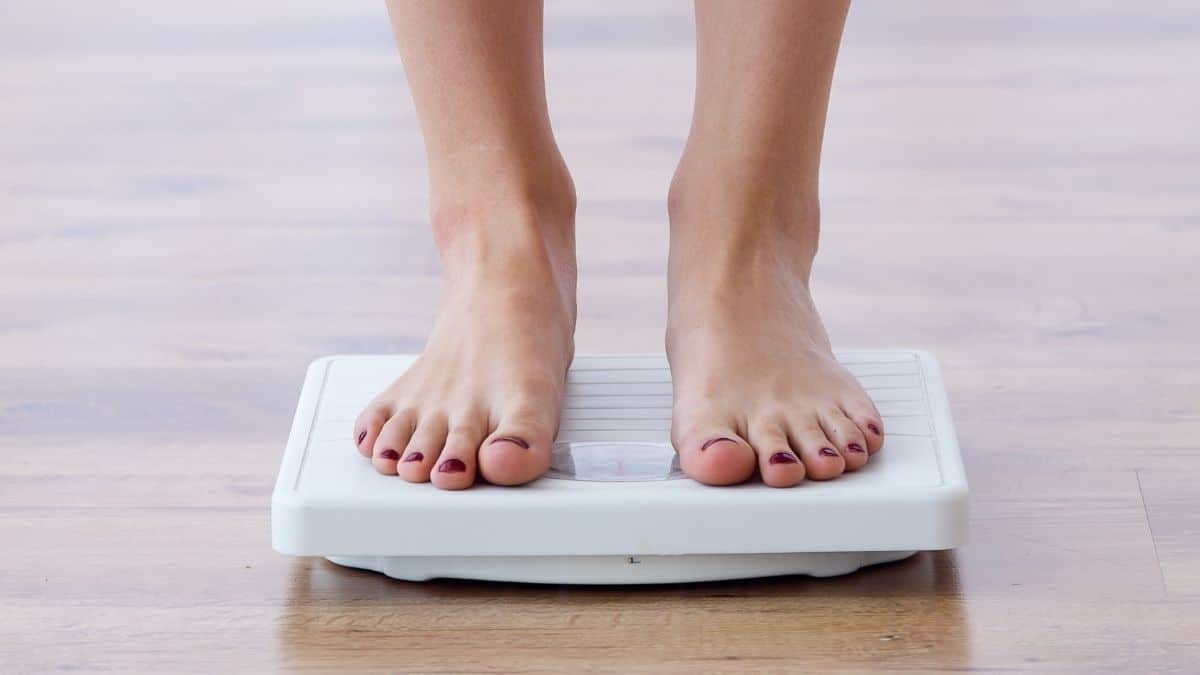 Using Apple Cider Vinegar To Lose Weight: A Review
**Gets on soapbox for a second** We will get into weight more in a second, but I just want to reiterate my stance on weight loss. It's not bad in itself. It can be a normal thing that happens if that's what your body needs to feel it's best and function optimally, just like weight gain or weight maintenance.
I do believe that our bodies have unique weights, just like our shoe sizes (checkout my blog post on the set point weight theory) and what we know from research is that continual dieting (loss and regain of weight) leads to our set point weights increasing as a way to protect us from the food scarcity (i.e. diet). In sum: intentionally trying to change our weight by pursuing weight loss doesn't work. **Steps off soapbox**
The research done on ACV that it might aid weight loss is wishful. There is a study done where they provided a calorie deficit of controlled meals to two groups, and a supplement 'cocktail' to the experimental group. The cocktail containing apple cider vinegar did show some weight loss over the group without the cocktail. However this study is flawed.
Ultimately, we can't solely limit the effect to ACV alone because there are many factors that contribute to our weight (stress, genetics, etc.) as well as what components of the supplement cocktail (more than just the ACV) were effective and what combination that they might have been. 
Another study showed that there was some additional weight loss with ACV compared to the control group, though the diets of the two groups were not completely controlled. Also, there was only a group of 39 people studied, and didn't include a diverse sample of race, ethnicity, and age groups.
Honestly? I wonder if the weight loss is due to ACV tasting kinda horrible (let's be honest!) as well as the acidity possibly causing a decreased appetite. I think this is where people feel it helps with bloating, as well. Ya might not be eating as much after it due to the acid and the gross taste if you're taking the liquid. (Not eating as much due to this will likely make your hunger come back with vengeance in the form of a binge or extreme hunger, FYI)
Here is the deal though: these studies were short term, the latest one we discussed being only 12 weeks. What we know from dieting and fad diets is that they don't work long term and typically lead to weight cycling (meaning you initially can lose then regain). This weight cycling is correlated with an increased mortality risk. And when I say regain I don't mean right away, it can be seen over a span of years.
Furthermore, another study shows that health promoting behaviors, not weight itself, are what contribute to a significantly decreased mortality risk. This study showed improved health status from all weight classes when they implemented health promoting behaviors such as not smoking, consuming fruits and veggies, incorporating physical activity, and moderate alcohol consumption. These benefits were shown regardless of weight change with the highest benefit to those in the "obese" category.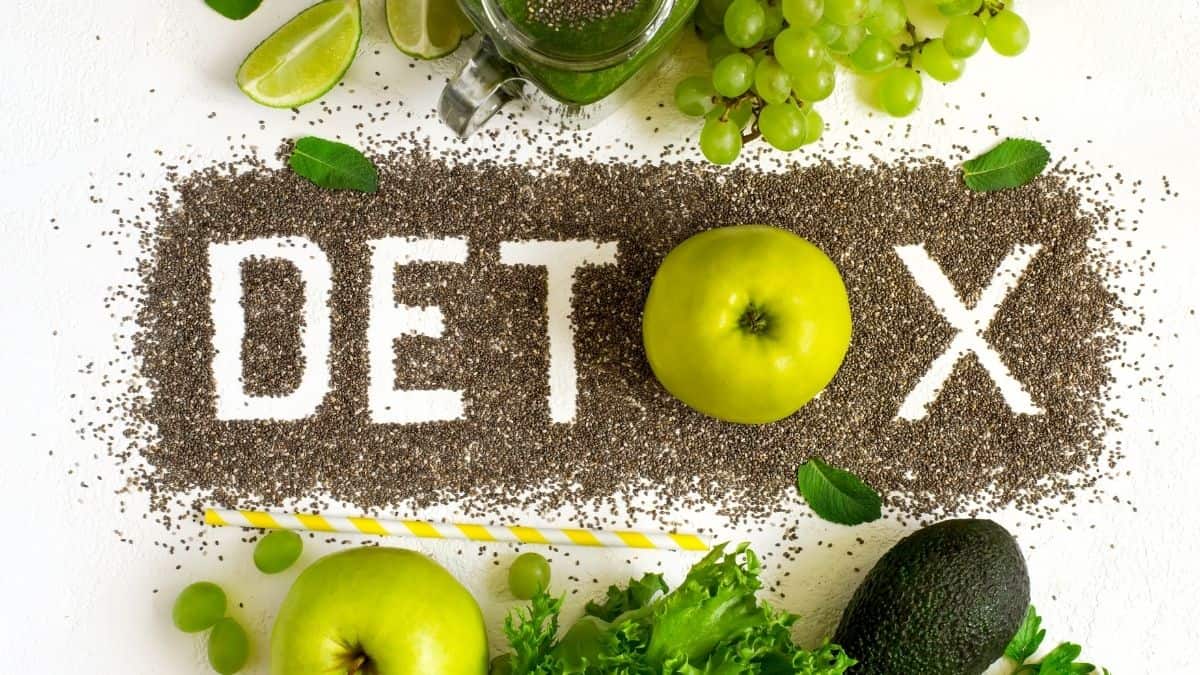 Does ACV Help "Detoxify" You?
As for this piece, quick answer: no.
Our bodies don't need external detoxification. We have organs in our bodies like liver and kidneys that do this just fine! I think most people just like the feeling that they're actively "doing something" for their bodies, but it's totally not necessary.
My suggestion here is to consume a diet with variety and stay hydrated. Way easier, huh?
What About Improving Gut Health?
Many people tout the gut health benefits of Goli gummies and apple cider vinegar in general but it's not as great as we think. You're likely better off having fermented foods like greek yogurt and consuming fruits and veggies to aid in gut health.
For more on this checkout my blog posts on how to restore gut health and my top 10 tips to help when feeling full and bloated.
What Are The Side Effects Of Goli Apple Cider Vinegar Gummies?
ACV can erode teeth and even delay stomach emptying in those with Type I Diabetes and could harm their blood sugar control. This does not have to do with sugar content, as Goli ACV gummies only have ~1 g of added sugar, so at the recommended 2-3 gummies per day, that ~2-3 g of added sugar is not much of your daily added sugar recommendation (or ~1 teaspoon of the recommended 12 for 10% of ~200 kcal diet).
There are some contradictory studied on diabetes and ACV. A few studies actually cited benefits for blood sugar control. These studies were focused on intestinal absorption VS gastric as well as they were focused on type 2 diabetes VS the type 1 study mentioned above.
Overall recommendations for diabetes and apple cider vinegar: be cautious. AVC likely won't be the "magic pill" that controls your sugars. Speak with your dietitian and physician for individual advice!
Supplement Regulation Standards
Part of what makes ACV (and supplements in general!) tricky is that they are not regulated by the FDA. A study following someone who caused damage to their esophagus with an unregulated ACV tablet showed that there was variability among consumer available ACV tablets. Another study showed that ACV could be toxic to cells at low concentrations such as 0.7%, though the exact amount of ACV known to cause toxicity is unknown.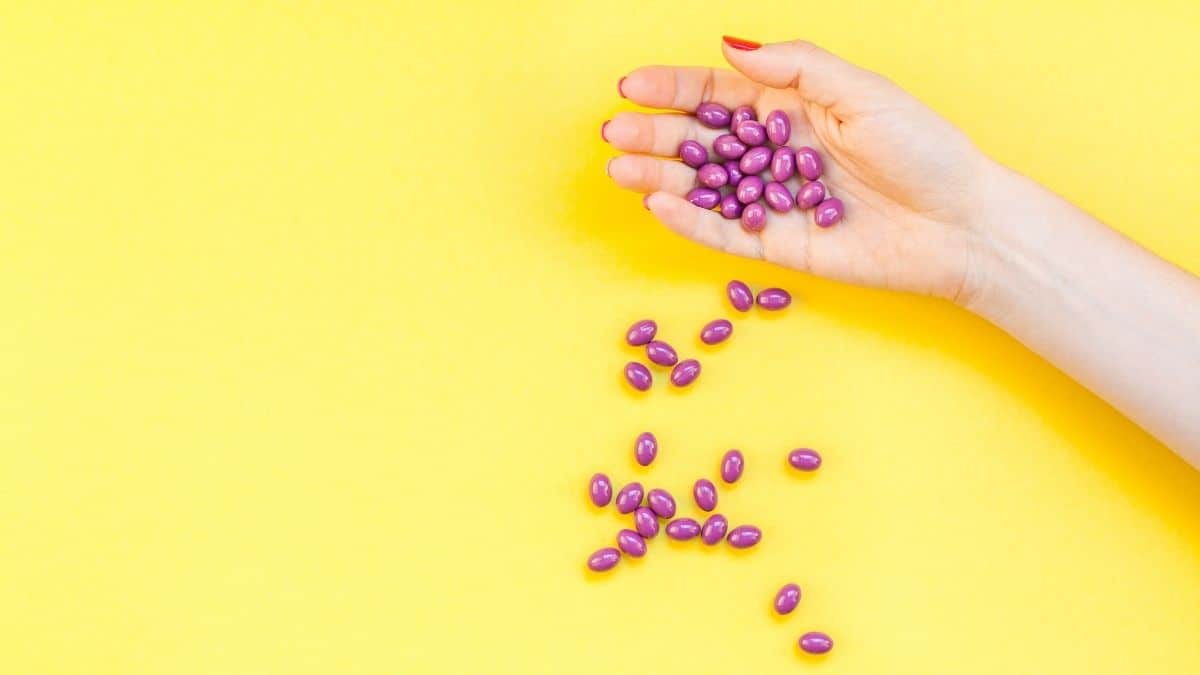 Goli ACV gummies are certified by the FDA for their production practices, though everyone whom makes food in the US must have this. They are also certified by the BRC, to keep food safe, similar to a Hazard Analysis Critical Control Point (HACCP) principles & application guidelines.
What does this mean?
Their production practices are certified, but it doesn't imply that third party verification (verifying that what they're saying is in their supplements actually IS in there) is happening, though it should be for the entirety of the product. This is important because the FDA does not intervene on a food or supplement (considered a food not a drug under the FDA's current standards) until there are reports that it is dangerous.
Goli states that "We test at every stage of our process, from manufacturing the gummy to quality checks upon packaging. We ensure that not only the highest quality ingredients are used, but that the highest standard of quality assurance is carried out throughout the whole process."
Though they are also certified via PETA, Kosher, GMO, third-party verification of its substances are important to ensure its safety. They test their own items – as they should – but it's important to have someone else look at it to ensure their honesty.
Goli Advisory Board & Promotion Conflicts?
Part of Goli's attractiveness also comes from it's Nutritional Advisory Board, which consists of a group of dietitians and physicians, though does not state if they are being paid, which could create a conflict of interest in their promotion of Goli's product.
Another conflict of interest I came across while researching this Goli review is that Goli opens their promotion of Goli gummies to anyone on the internet. That means that someone whom does not have the credentials to explain or denounce the physiological benefits of their product can promote it. This is problematic at best. Supplements should only be used under the care of a trained healthcare provider, and should only be used if they are third party verified.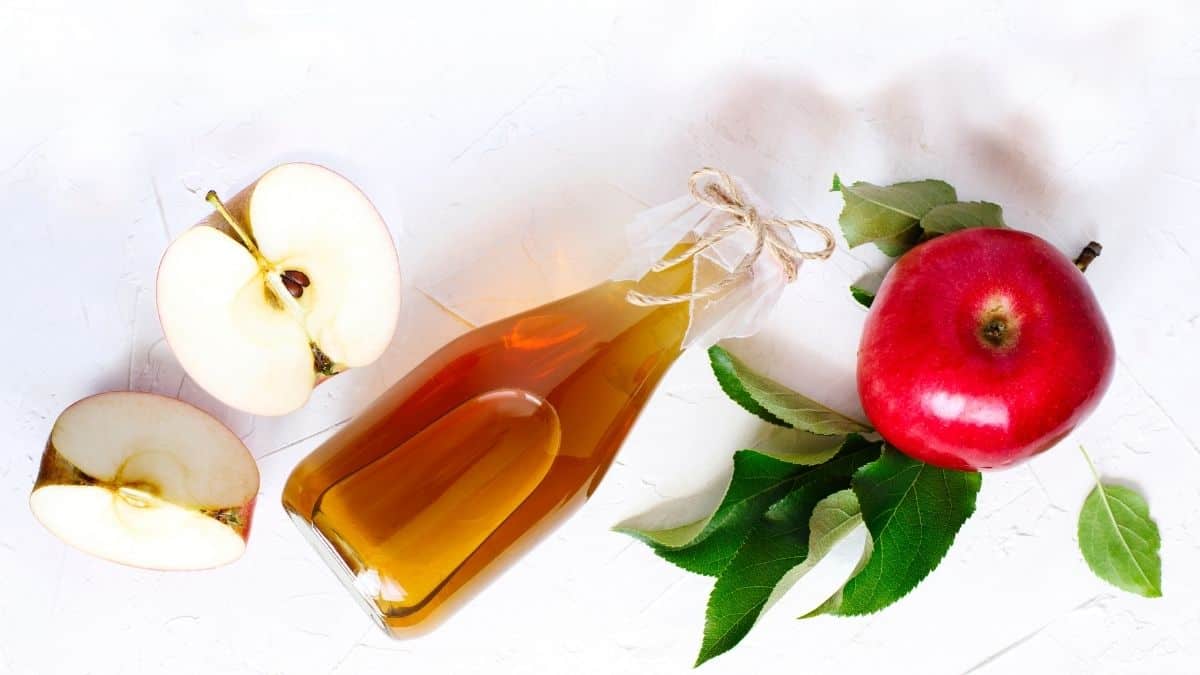 So, Are Goli Gummies Worth it? Final Goli Gummy Review Verdict
The quick answer: no.
Supplements aren't regulated, and even so far as throat injury due to varying amounts of apple cider vinegar in tablets have been seen. Goli gummies don't have third party verification, and the science for ACV supporting our health may be skewed.
Research at best right now shows it is most helpful in helping infections. And, if you believe you may have any of these issues, it is best to contact a physician or registered dietitian who specializes in gut health.
When thinking about taking a supplement, like Goli apple cider vinegar gummies, consult a healthcare professional specializing in the field for the proposed outcomes of the supplement, and always ask yourself and your healthcare professionals – what does the science say?
In the case of this Goli gummy review: proceed with caution – we don't know enough yet. But not taking them won't be what makes or breaks your health!
Have you tried Goli gummies or taking apple cider vinegar? Leave a comment and let me know what your experience was!
Other Blog Posts You Might Like
XOXO
-Colleen
This blog post was written by Colleen Christensen, RD and researched with the help of Amy Scharn, MS RDN